Dorita Bolger, Westminster College professor and librarian, and Erin Smith, assistant professor and assistant librarian, had their research, "Faculty Status and Rank at Liberal Arts Colleges: An Investigation into the Correlation among Faculty Status, Professional Rights and Responsibilities, and Overall Institutional Quality," published in the May issue of College and Research Libraries.
"This survey of liberal arts colleges sought to determine a correlation between the personnel status of librarians and overall institutional quality," Bolger said. "The results were based on the responses of the 125 colleges from among the 217 institutions ranked by U.S. News & World Report in its annual report on America's colleges."
Recently, Bolger and Smith attended the American Library Association Conference in San Antonio, where Bolger served on the Sage Reference Industry Board (SRIB) and Smith served on the College and Research Libraries Editorial Board.
"Sage Publishing is one of the premier publishers of social science journals and books," Bolger said. "The goal for this Board is to identify and communicate trends, issues, concerns, and ideas about reference resources. The recommendations of this Board affect library collections nationwide."
Bolger, who has been with Westminster since 1981, earned her undergraduate degree from Pennsylvania State University and master's from Clarion University.
Smith, who has been with Westminster since 2002, earned her undergraduate and master's degrees from the University of Tennessee.
Contact Bolger at (724) 946-7325 or e-mail dbolger@westminster.edu
or Smith at (724) 946-7327 or e-mail smithet@westminster.edu for more information.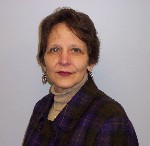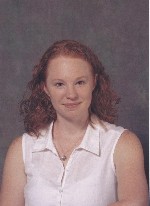 Displaying 731-740 of 5149 total records