Mission of the Alumni Council
---
Build and nurture an enduring community that inspires volunteerism and promotes philanthropy.
Alumni Council Purposes
---
The Alumni Association serves as the governing body of the Alumni Association and is comprised of approximately 34 members from various backgrounds, class years, and geographical areas who are charged:
to assist the College Administration and Board of Trustees in the furtherance of the strategic plan and other administrative objectives;
to provide a liaison between alumni of Westminster College (the "College") and the College, including trustees, faculty, administration, and students, by communicating to alumni knowledge of the College and its various activities and reflecting the sentiment of alumni on matters affecting the College;
to encourage financial support, moral, spiritual, and economic growth for the continued strengthening of the College;
to provide a resource of volunteers whose aim is to assist the College in its academic, cultural, extra-curricular, spiritual, and economic growth;
and to foster and further friendship among alumni and to provide opportunities for alumni service and education.
Information about Alumni Council including important dates, roles & responsibilities of members, and the Strategic Plan can be found on My Westminster.
Alumni Representative Responsibilities
---
Attend two in-person Alumni Council meetings per year.
Financially support Westminster to the best level of your ability.


Help to fulfill the College's initiatives with regards to the strategic plan.


Participate in your working committee and actively take part in at least three meetings per year. It is recommended that two of the meetings correlate with the general meetings and another at the discretion of the chair.


Actively fulfill committee assignments. Committee work may require additional meetings on campus as well as phone and written correspondence.


Volunteer to assist with Homecoming festivities.


Attend College activities in your home area as a Council representative.


Serve as a liaison between members of the Alumni Association and Westminster College.


Encourage fellow alumni to support Westminster.
Alumni Council Members
---
Karla (Bacon) Arnold '81 M' 82
Suwanee, GA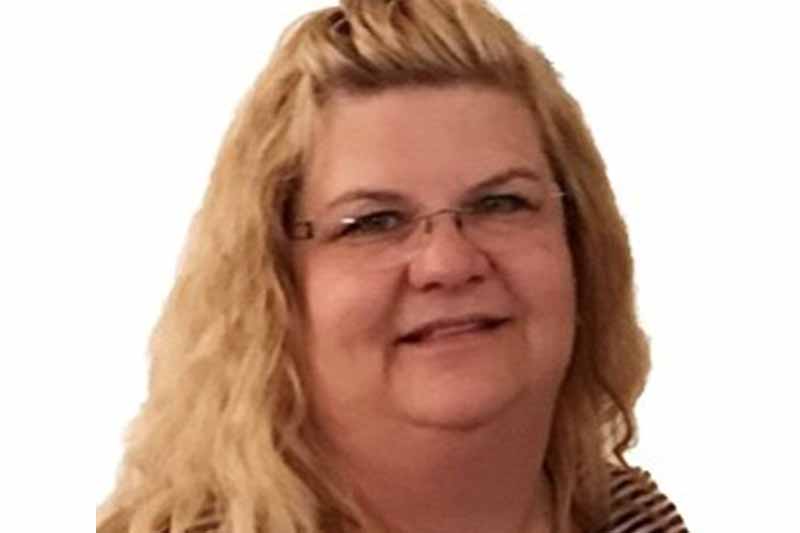 Lyndsey Bartoo '88
Bradenton, FL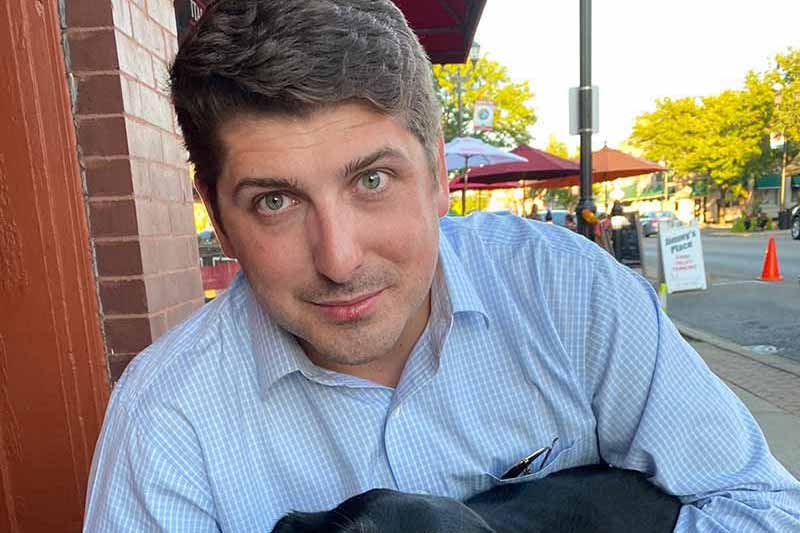 James Beaudry '12
Oak Park, IL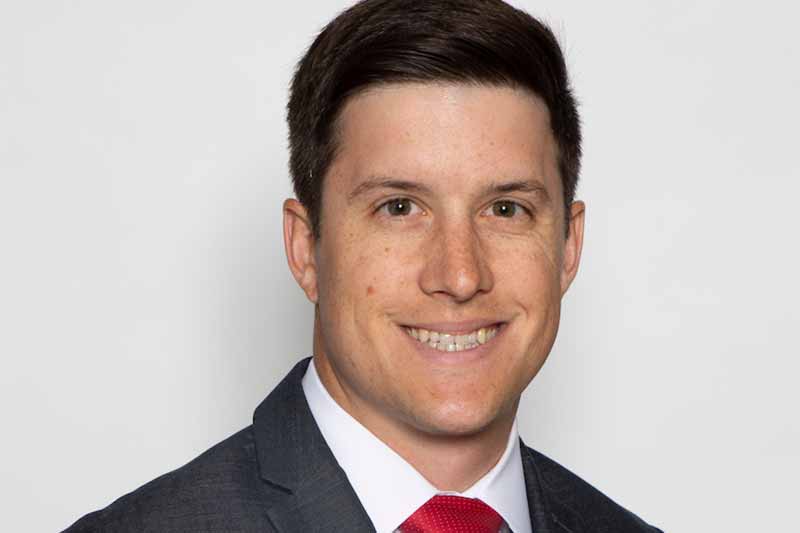 Dan Bishop '15
Arlington, VA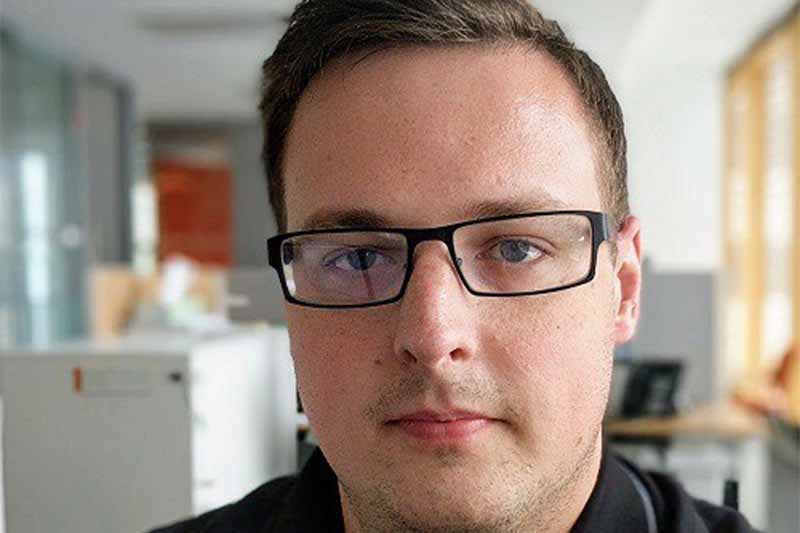 Harry Bittle '14
Pittsburgh, PA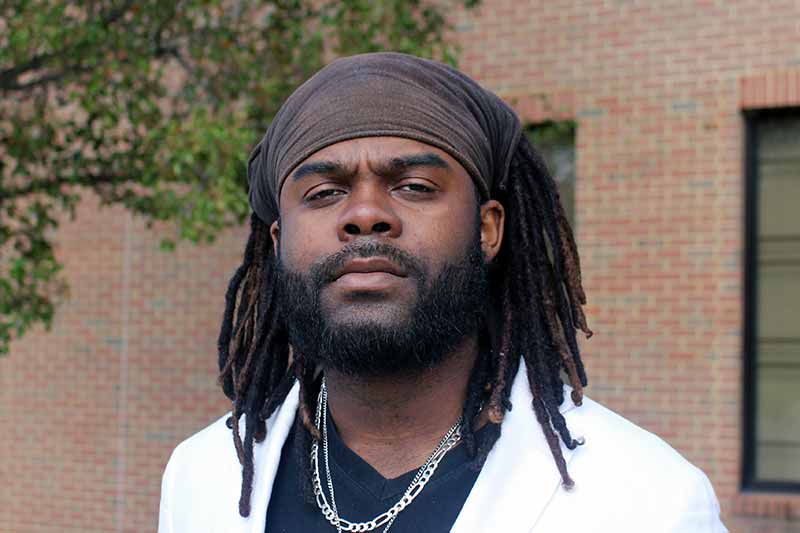 Dr. Michael J. Brooks '14
Cincinnati, OH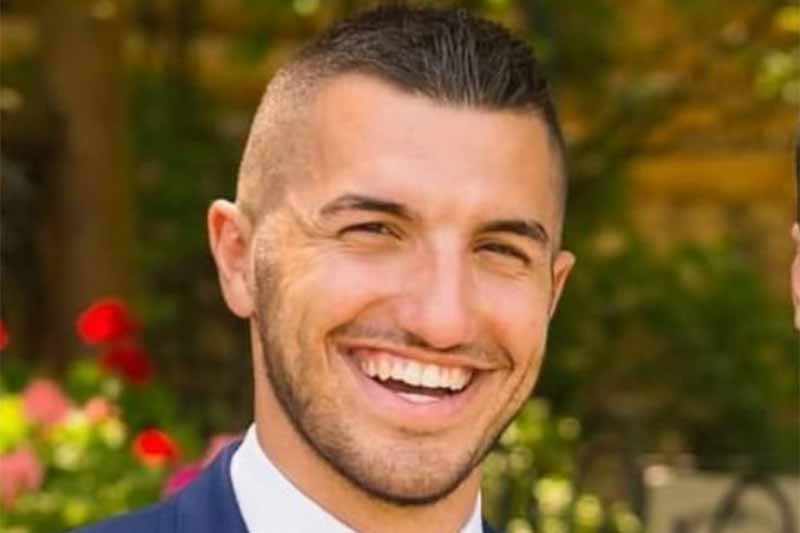 Carl Carpenter '18
Ocean City, MD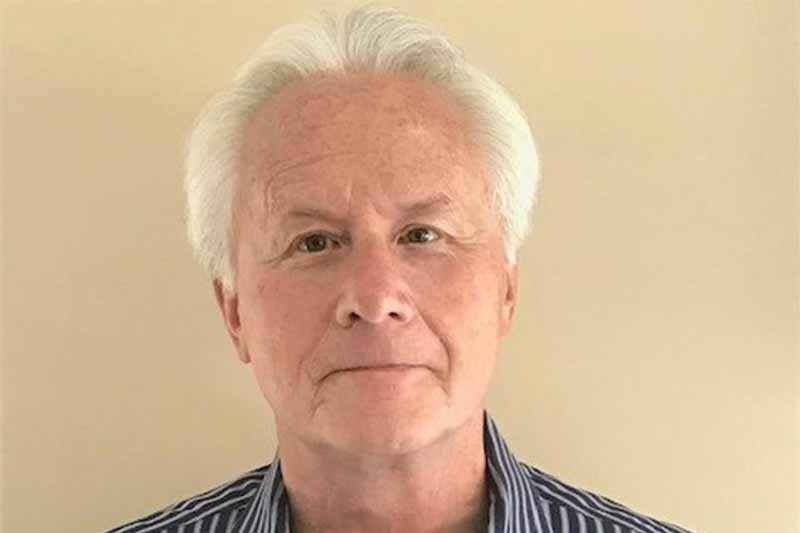 Scott Colvin '74
Shelton, CT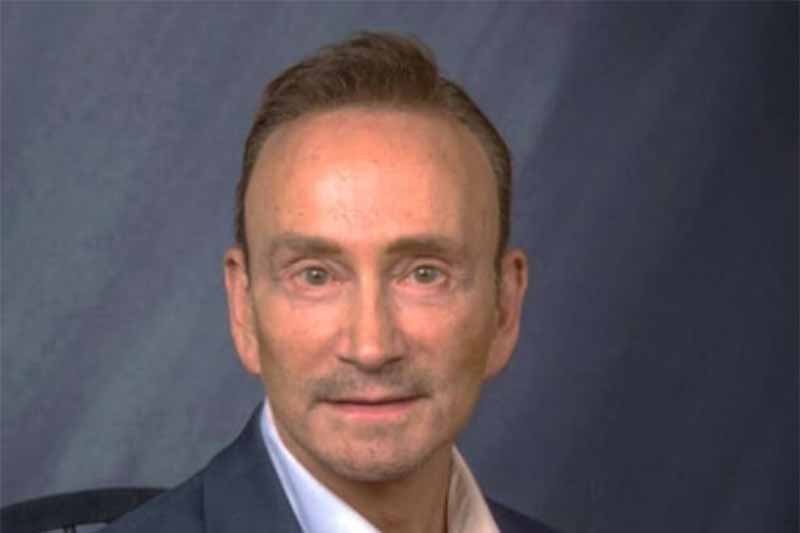 Dr. Michael (Thayer) D'Arcangelo '78
Rochester, NY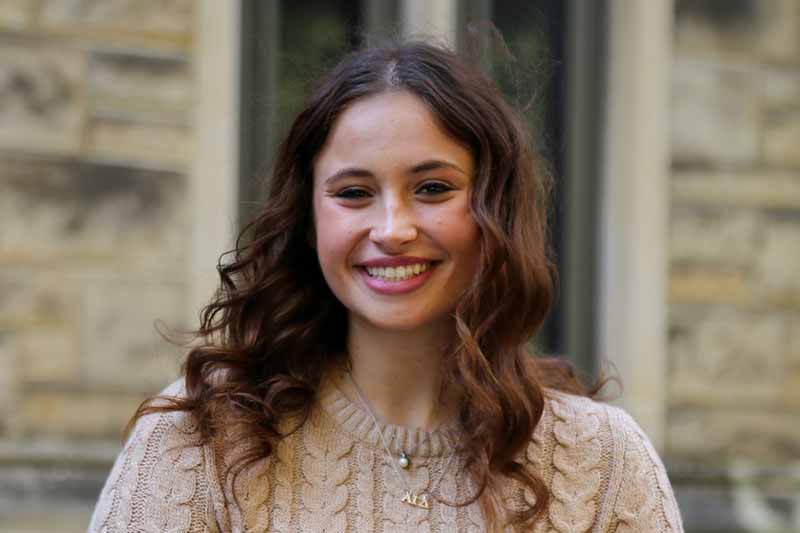 Gabrielle DiDolce '25
Shippenville, PA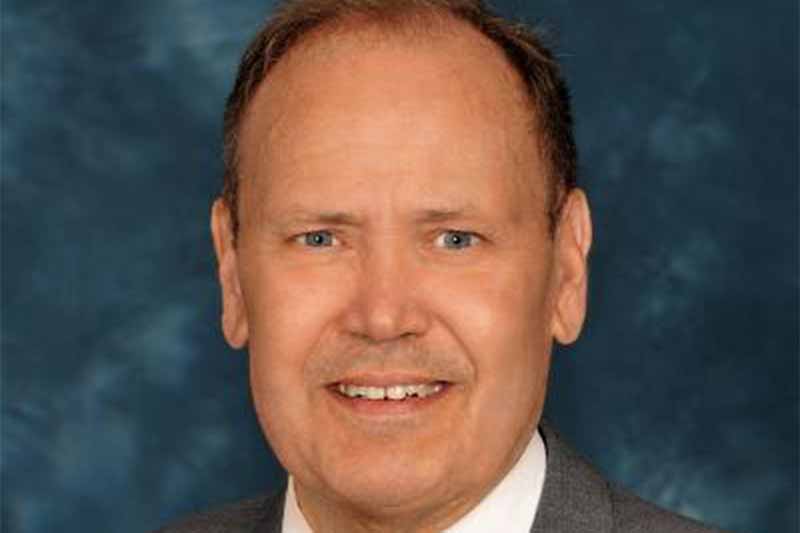 James Giel Jr. '74
Glenshaw, PA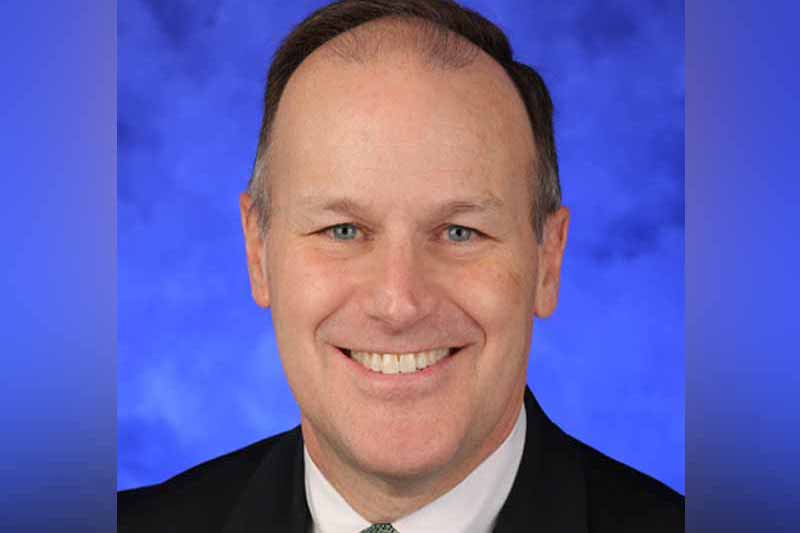 Zane Gizzi '83 M '88
Elizabethtown, PA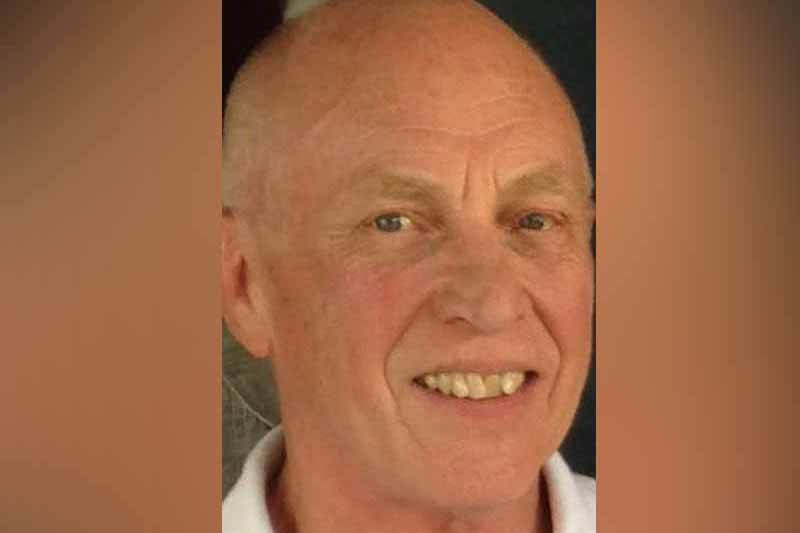 Don Goughler '68
Natrona Heights, PA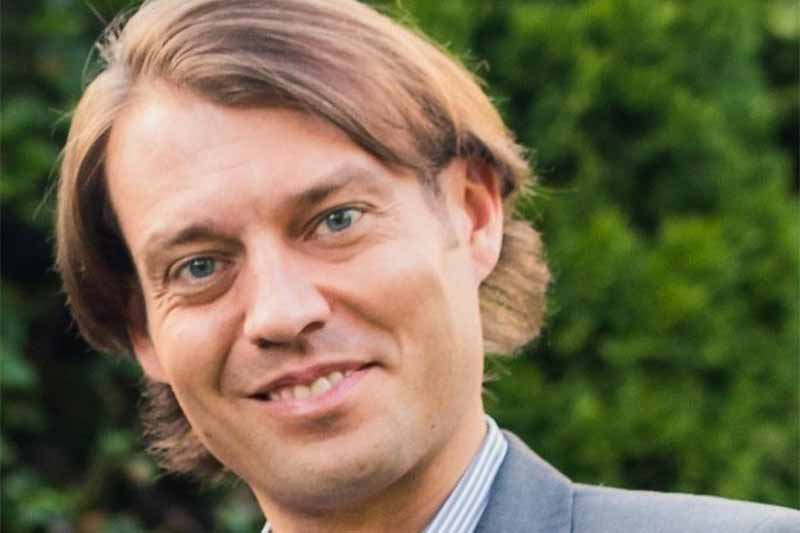 Jordan Hinds '06
Pittsburgh, PA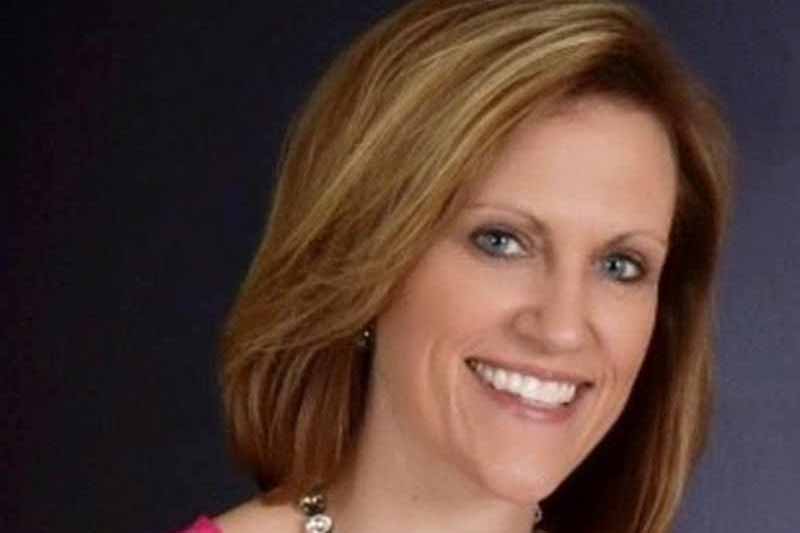 Nanci (Kleese) Hosick '95 M '03
Hermitage, PA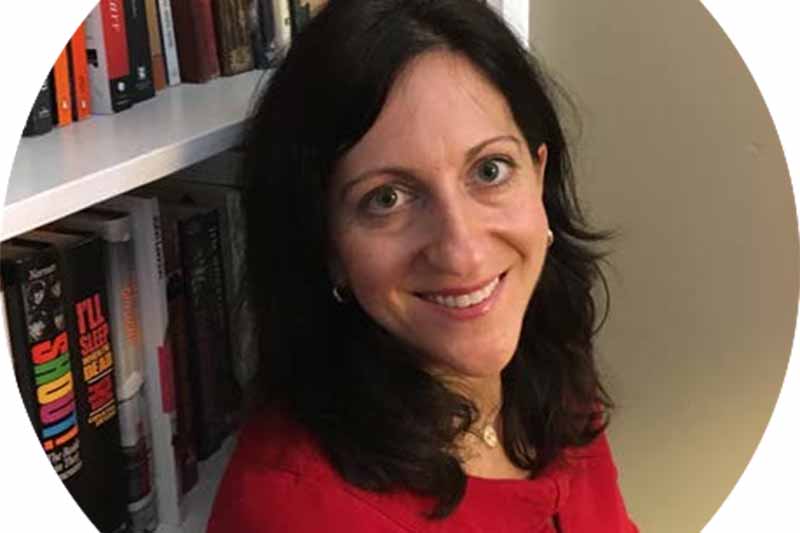 Kristianne Kalata '00
Bradfordwoods, PA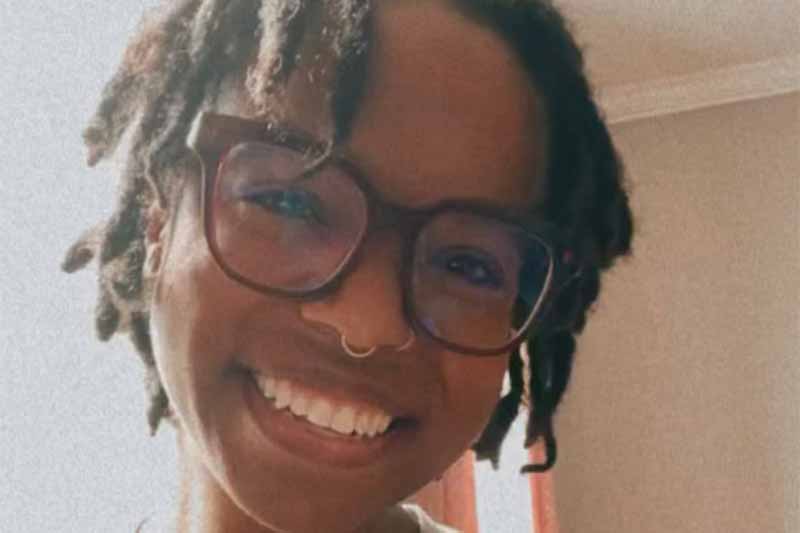 Jordyn Kee '17
Brooklyn, NY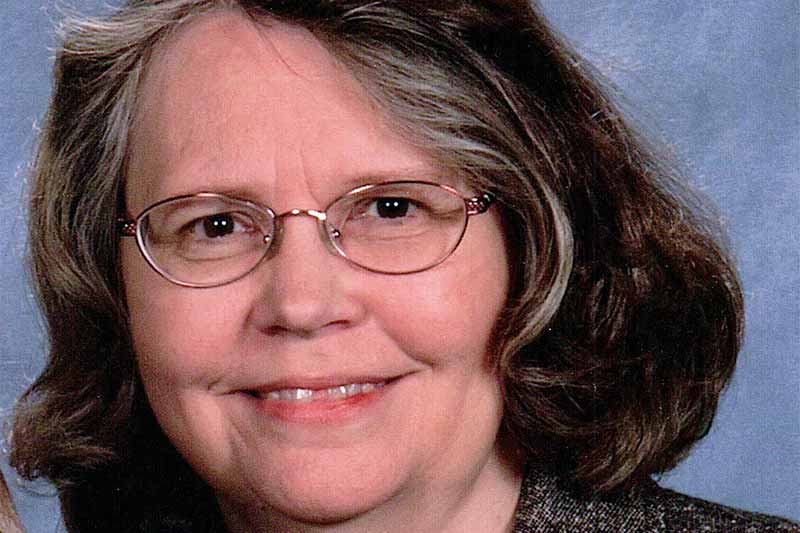 Roberta Laird '76 M '78
Clarion, PA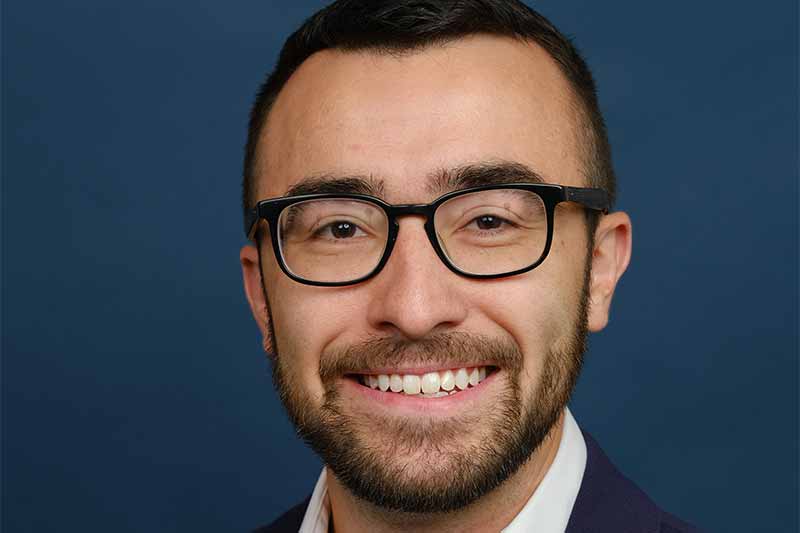 Daniel J. Larson '17
Pittsburgh, PA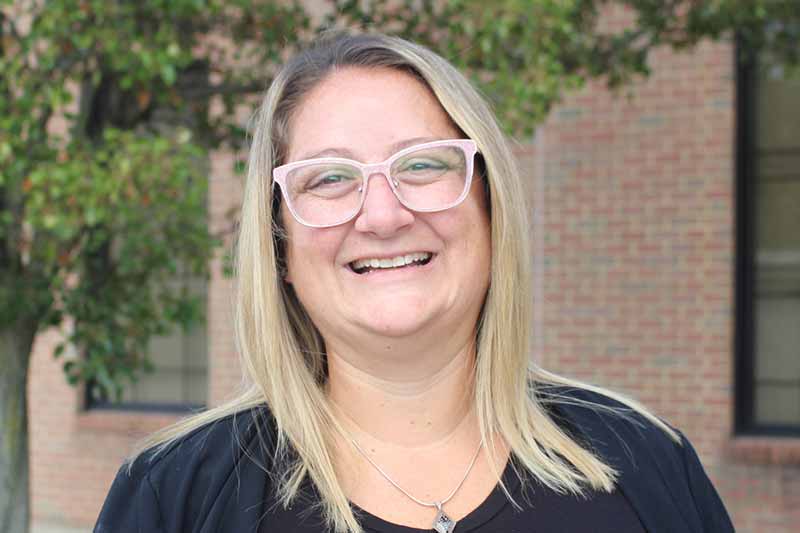 Cyndi Mancini '06
Pittsburgh, PA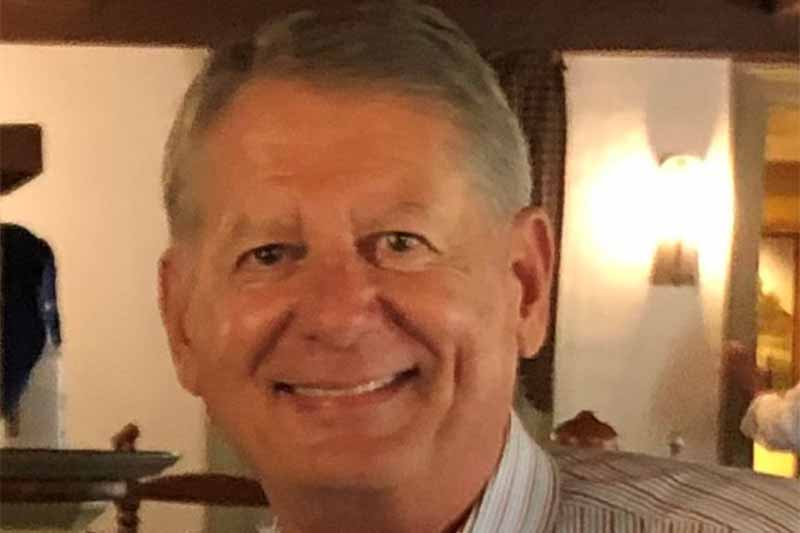 Joe McCaw '73
Plain City, OH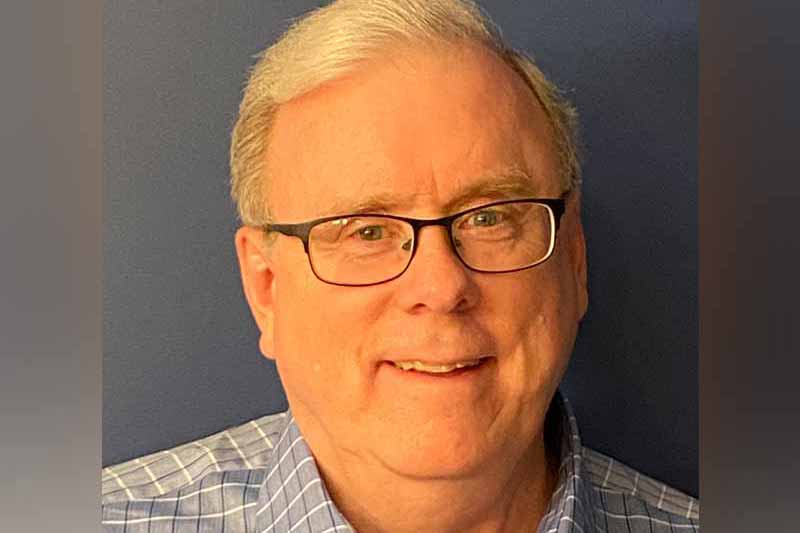 Doug McKinney '80
Camp Hill, PA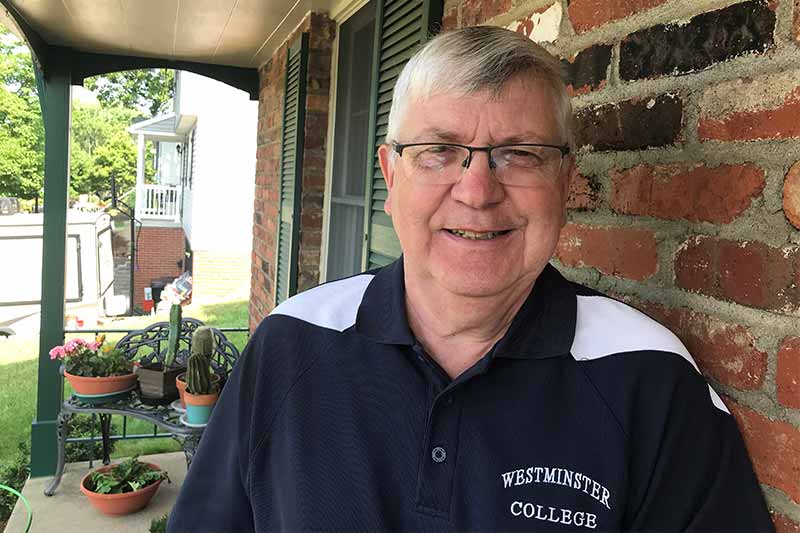 Rich Mills '76
Bethel Park, PA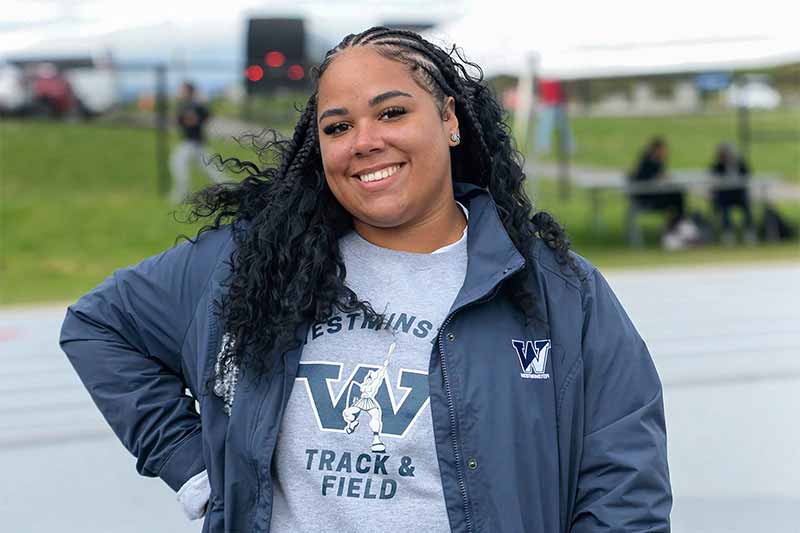 Megan Gray Parker '21 M '22
Mercer, PA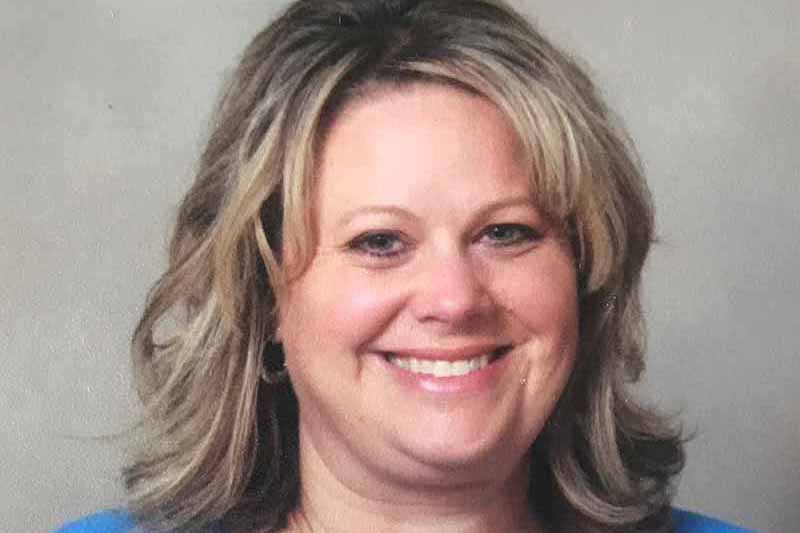 Nicole (Phillips) Porter '98
Hubbard, OH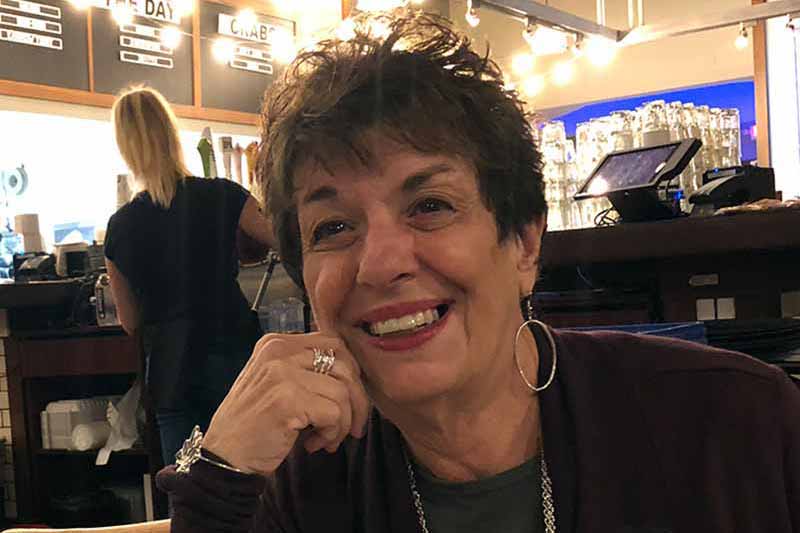 Mary (Mazzoni) Reames '68 M '69
Greenville, PA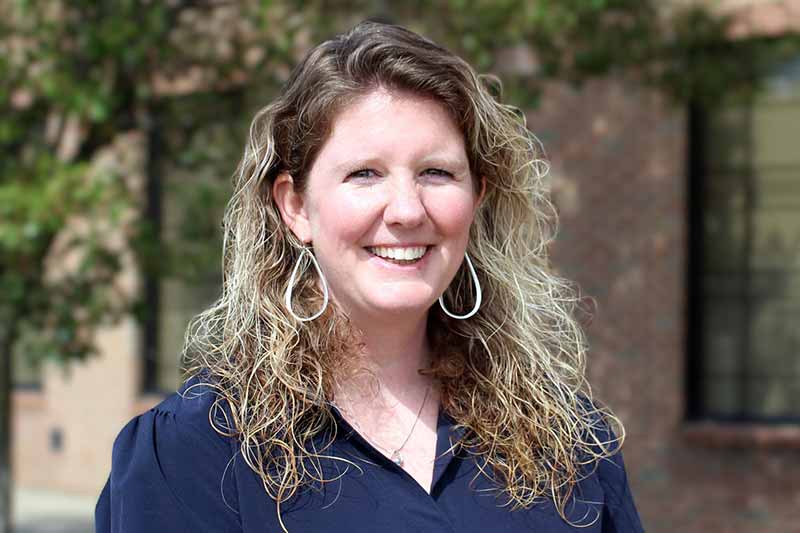 Catherine (Bishop) Ross '09
Dallastown, PA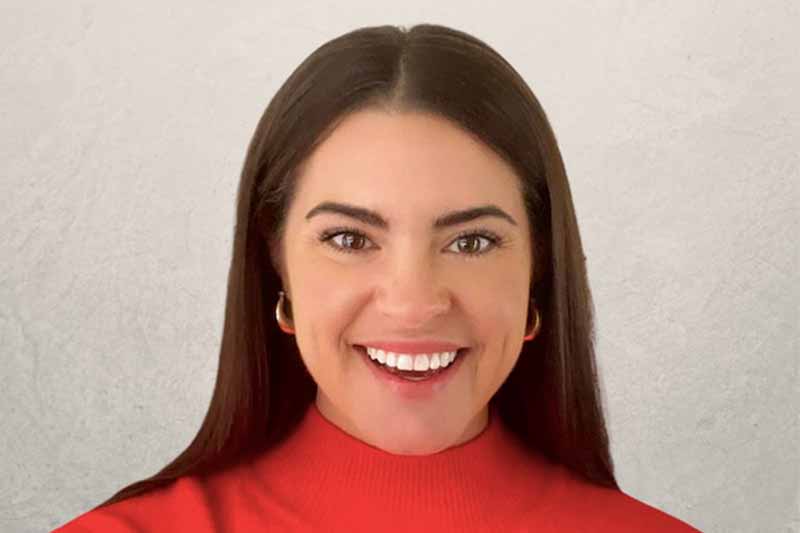 Kait Roth '14
Pittsburgh, PA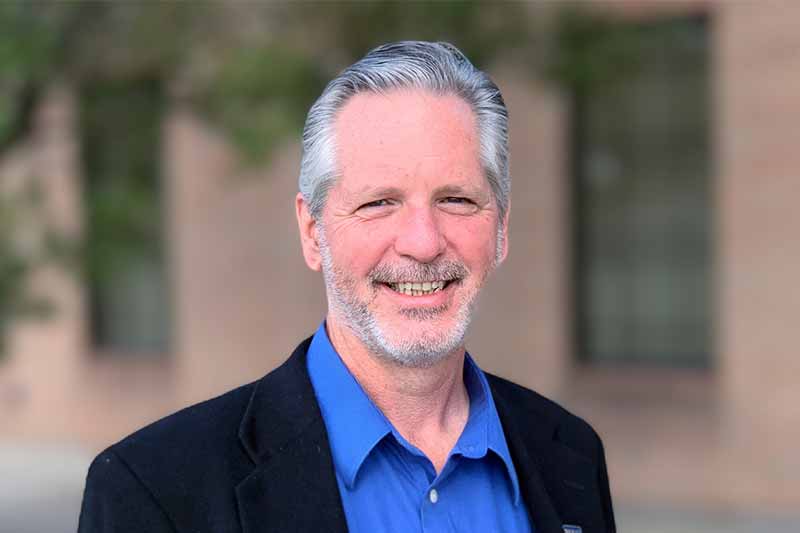 Eric Schwiger '90
North Lawrence, OH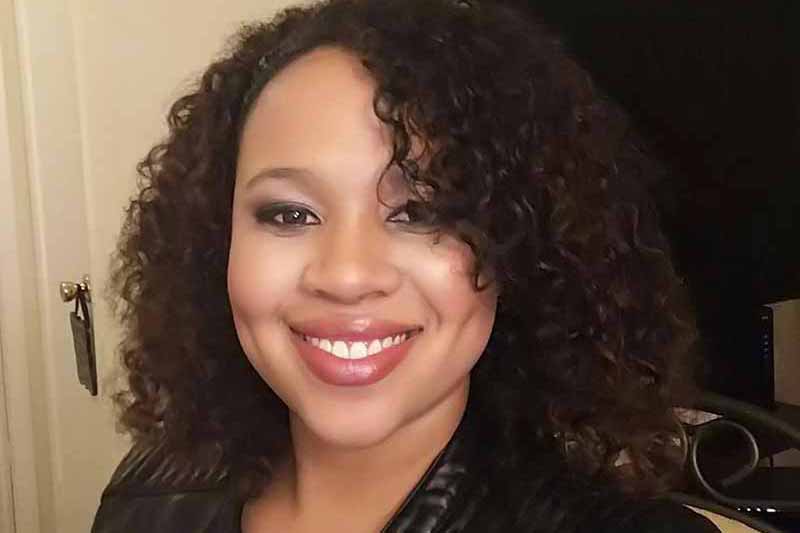 Alexis Shellow '15
Temple Hill, MD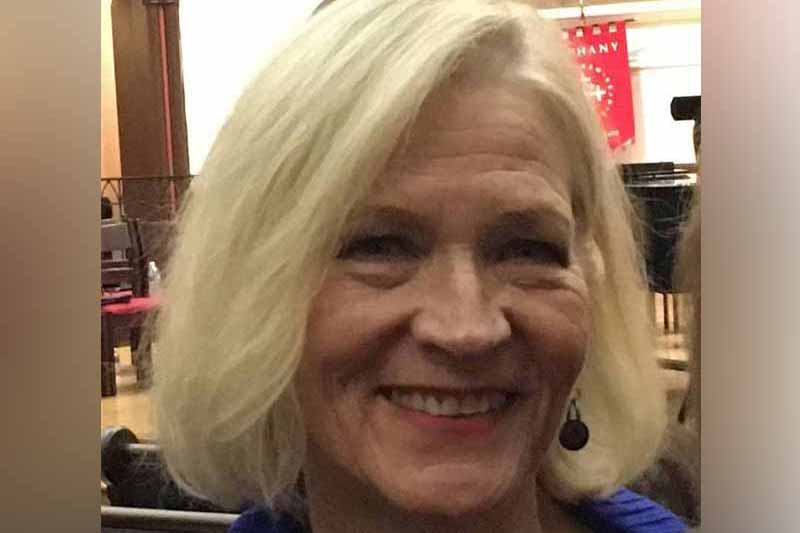 Susan (Scally) Slye '68
Alexandria, VA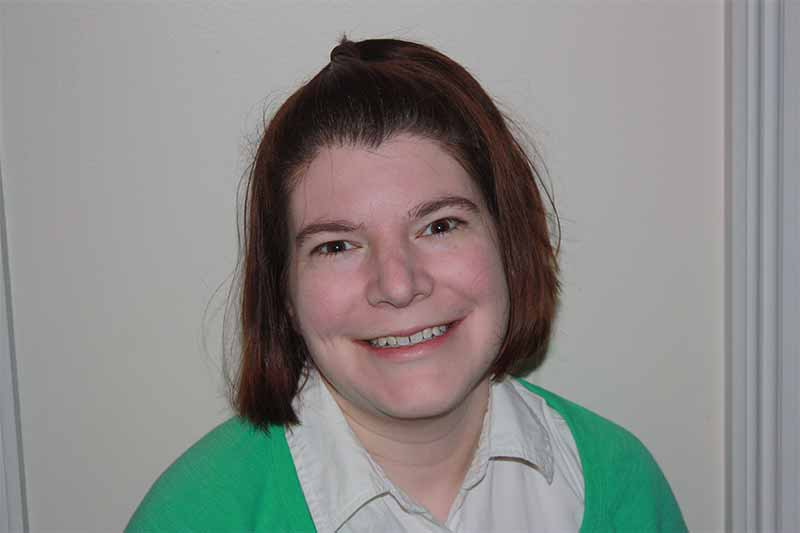 Jessalyn Smith '04
Irmo, SC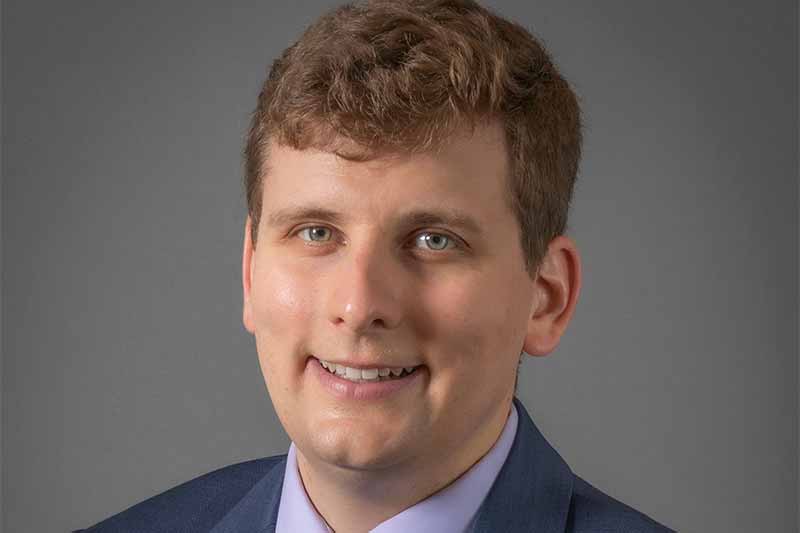 Nicholas Smith '15
Lutz, FL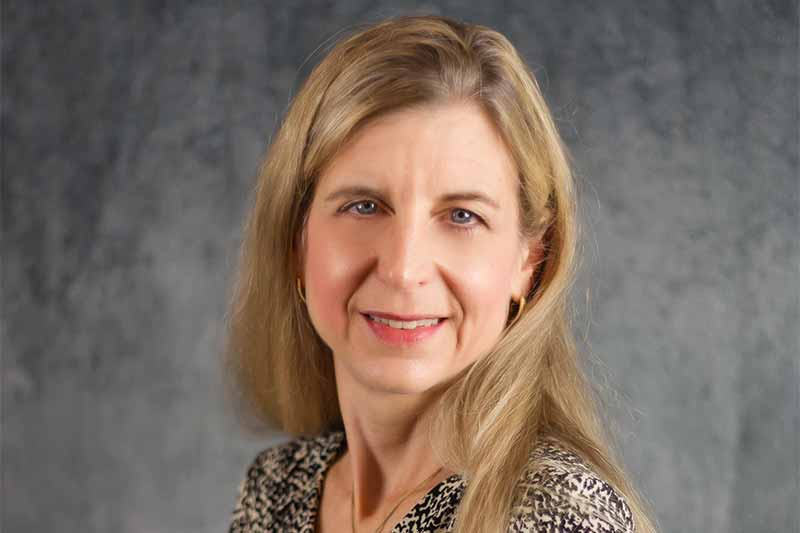 Nadine (MacLeod) Valco '94
Hilliard, OH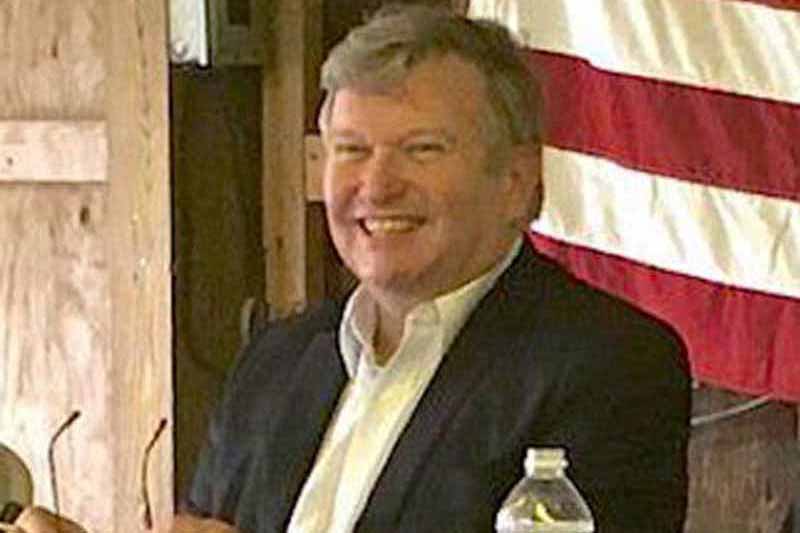 Daniel Vogler '81
New Castle, PA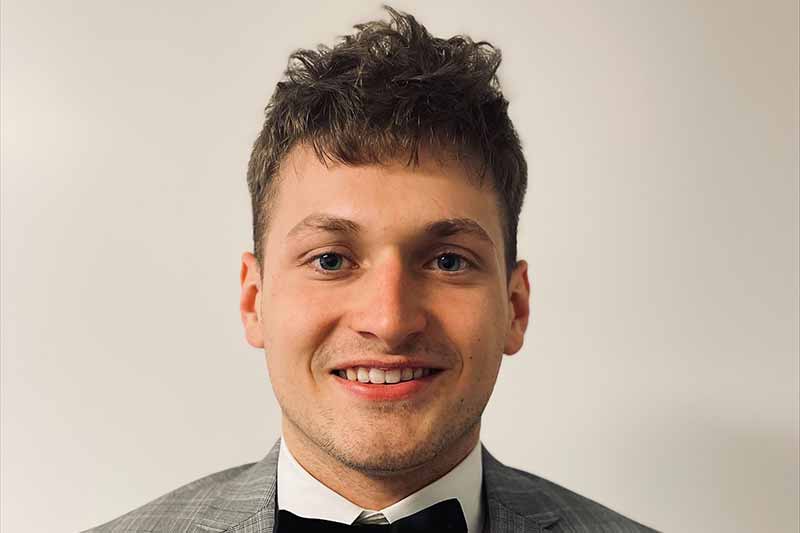 Lane Voytik '24
Sharon, PA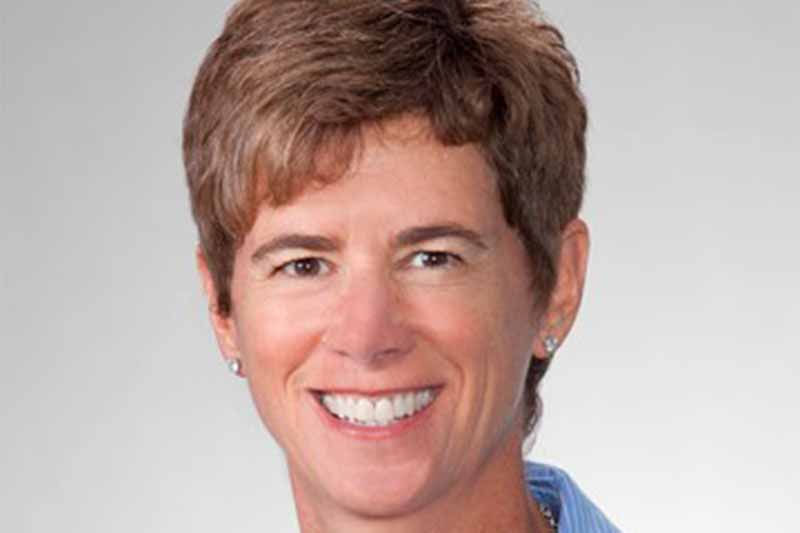 Lisa Wargofchik '84
Dallas, TX