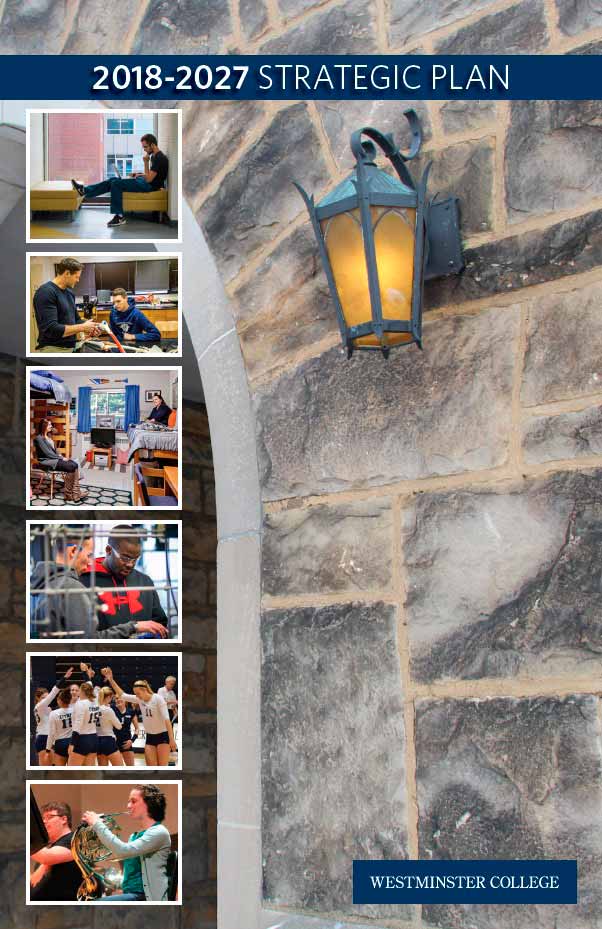 Download PDF
Westminster College Mission
---
The mission of Westminster College is to help men and women develop competencies, commitments and characteristics which have distinguished human beings at their best. The College sees the well-educated person as one whose skills are complemented by everdeveloping values and ideals identified in the Judeo-Christian tradition. Westminster's quest for excellence is a recognition that stewardship of life mandates the maximum possible development of each person's capabilities.
Westminster College Vision
---
Westminster College will be nationally recognized as a leader in providing a supportive and transformative educational experience for all students. Forged in a tradition of academic excellence and inclusion, Westminster's approach to a comprehensive liberal arts education focuses on critical thought, collaboration and experiential learning, which empowers students to lead successful lives of meaning, integrity, and service to others.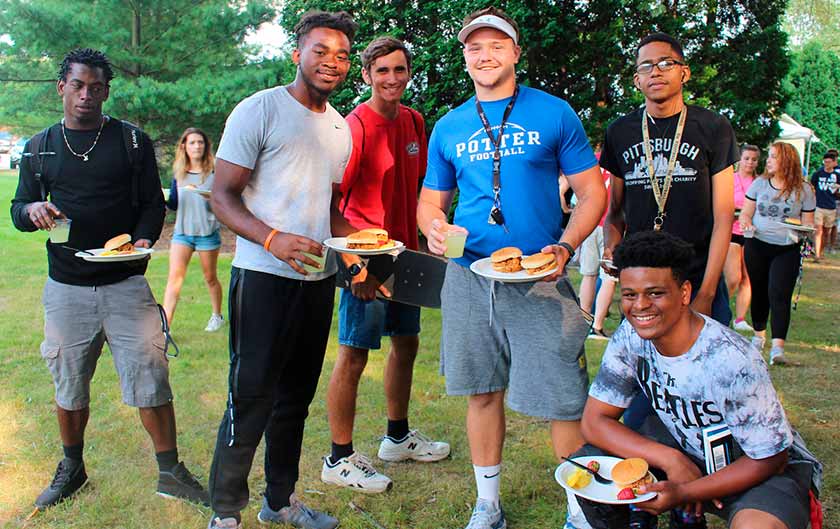 1. Recruit and Retain Students
---
Stabilize undergraduate enrollment at or above 1,400 students through improved recruitment and retention.
Attract at least 2,200 accepted applications annually from an increasingly diverse student body.
Reach a target of 40 percent non-Pennsylvania students.
Increase first- to second-year retention to at least 85 percent by 2027.
Achieve at least an 80 percent six-year graduation rate by 2027.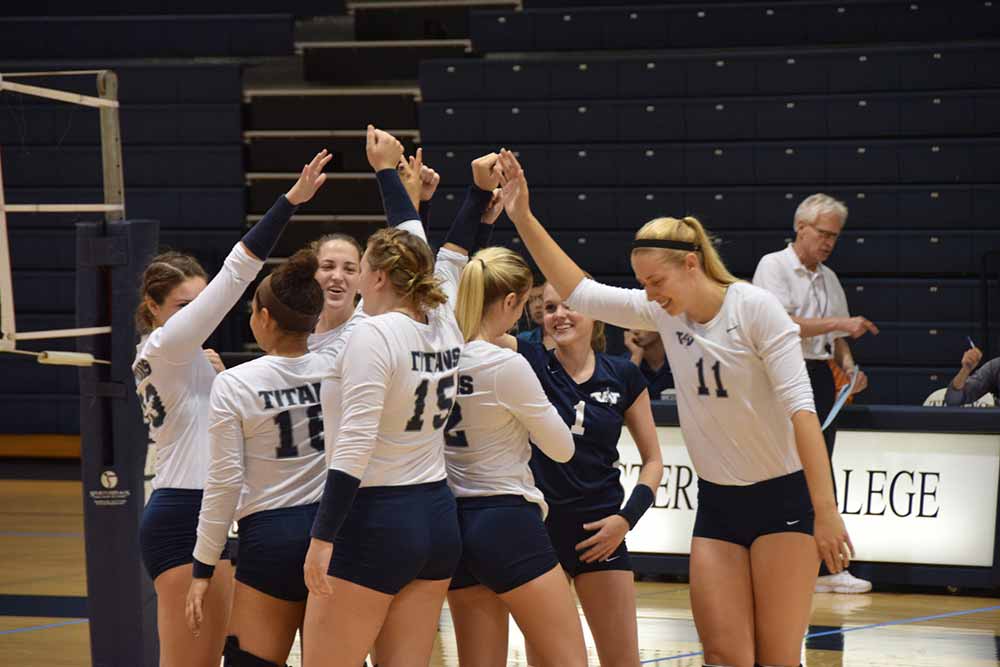 2. Revitalize Campus Environment
---
Provide campus facilities that foster meaningful and challenging educational, community, artistic, athletic, leadership and worship experiences.
Renovate residence halls as needed to provide comfortable spaces for healthy community life.
Renovate and build athletic facilities to support competitive Division III sports and student recreation.
Renovate and expand the Hoyt Science Center.
Renovate Old Main and Wallace Chapel in preparation for their 100th anniversary.
Provide appropriate rehearsal and performance spaces for college music.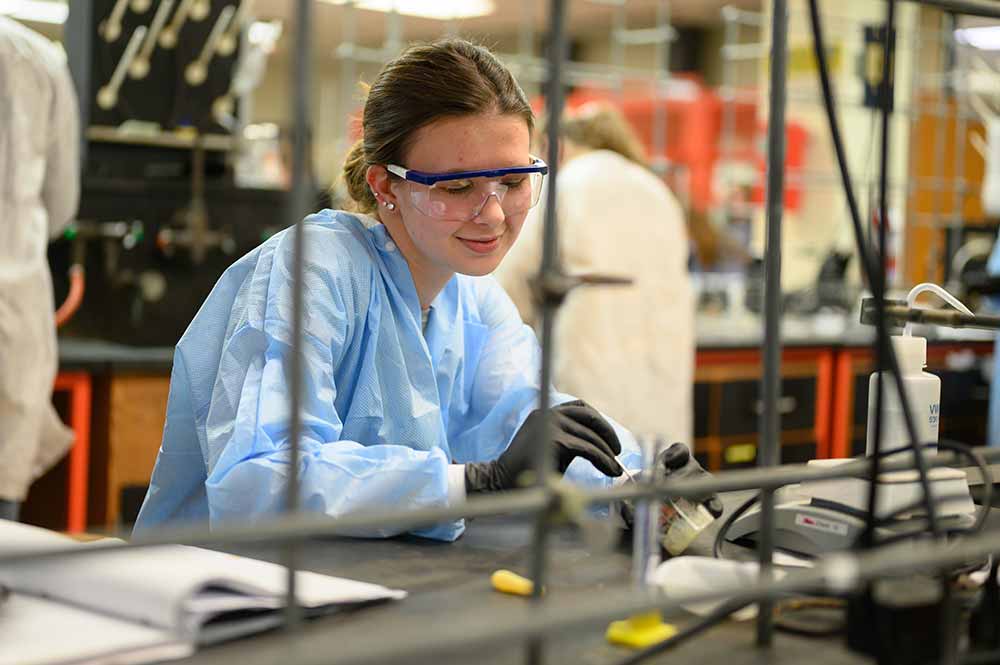 3. Renew Engaging Experiences
---
Challenge students through engaging curricular, co-curricular and extracurricular opportunities that develop the competencies, characteristics and commitments required for lives of integrity and purpose.
Strengthen and expand the depth and breadth of high impact teaching and learning practices across the curriculum, including undergraduate research, internships, collaborative assignments, international travel, and capstone experiences.
Forge clear pathways for student personal and professional development that provide deepened academic engagement and intellectual growth, and foster the diversification and professional development of faculty and staff.
Develop and renew partnerships that provide expanded opportunities for educational, professional and service growth.
Achieve accreditation of nursing curriculum, and provide additional educational opportunities in nursing (R.N. to B.S.N., M.S.N., etc.).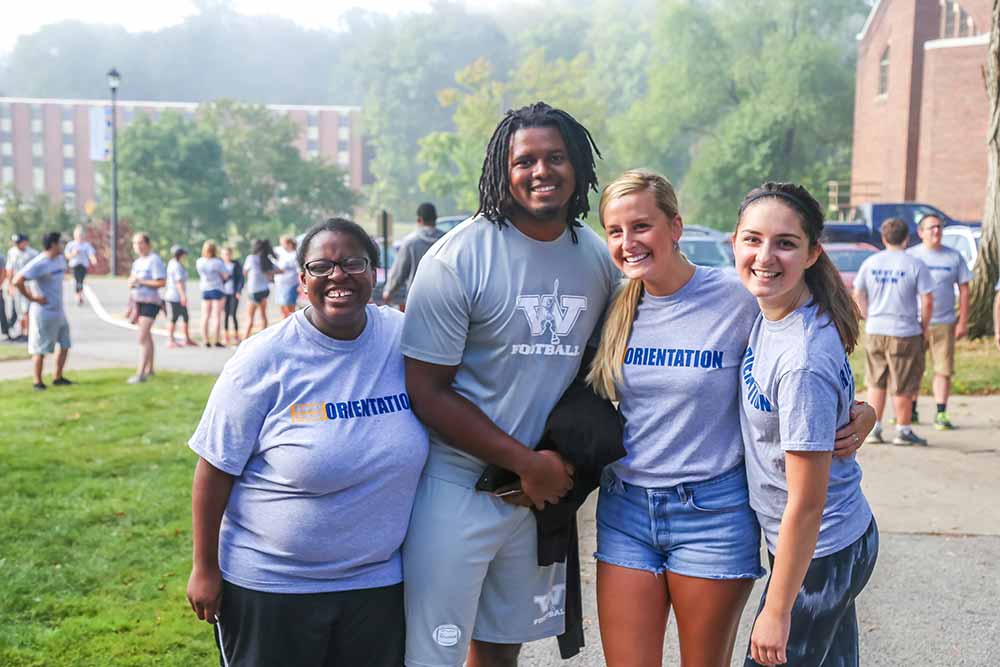 4. Replenish Resources
---
Provide sufficient resources for ongoing success and vitality of college operations and programs.
Achieve and maintain stable non-deficit annual budgets, and expand revenue streams as appropriate.
Maintain appropriate technologies that support learning, research and recreation.
Increase alumni involvement in campus philanthropy, mentoring and networking.
Increase endowment value to at least $135 million.