Accomplished Westminster Alumni
A tribute to Westminster's liberal arts tradition alumni are accomplished in, and contribute to, a wide range of fields including; education, research science, medicine, politics, writing, entrepreneurial enterprise, mission, mountain climbing and business. Our most prestigious recognition awarded to accomplished alumni, the Westminster College Alumni Citation, recognizes professional accomplishment, service to Westminster and community service. Accomplishments of graduates of 15 years or less are recognized through the presentation of the Outstanding Young Alumni Award.
2015 Recipients
---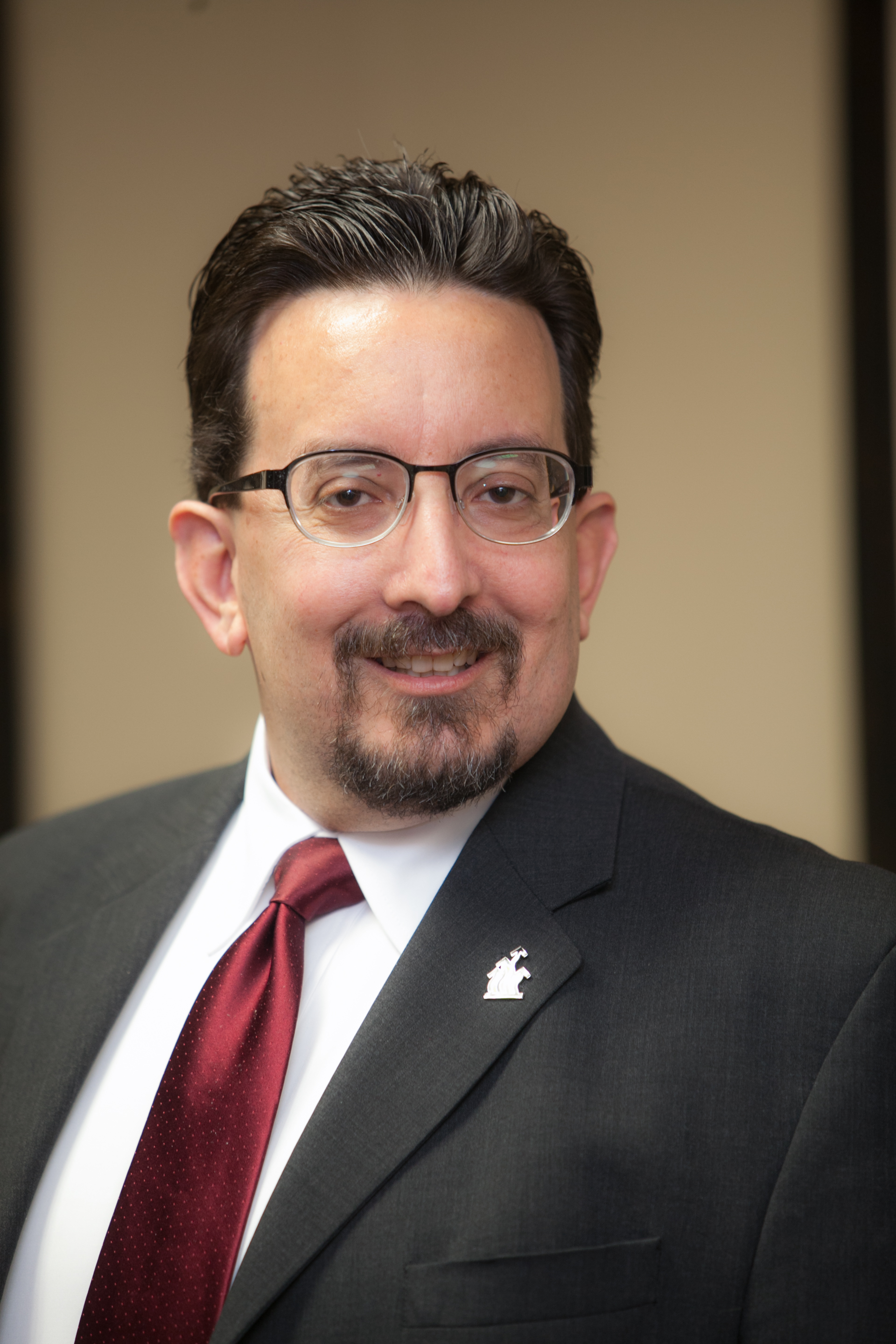 Philip G. Petraglia, a 1983 graduate who received degrees in both business administration and computer science, utilized his skills becoming a certified public accountant and senior finance executive after college. Currently, he is director for the PLSG Accelerator Fund and chief financial officer for the Pittsburgh Life Sciences Greenhouse, a non-profit economic development organization focused in the life sciences industry. Phil is a former president of the Westminster College Alumni Council and member of the Legacy Society. Additionally, he and his wife, Virginia, created the Philip G. and Virginia G. Petraglia Endowed Scholarship Fund. He currently serves as a board member for the National Kidney Foundation and River City Brass. He and his wife reside in the northern suburbs of Pittsburgh with their three cats.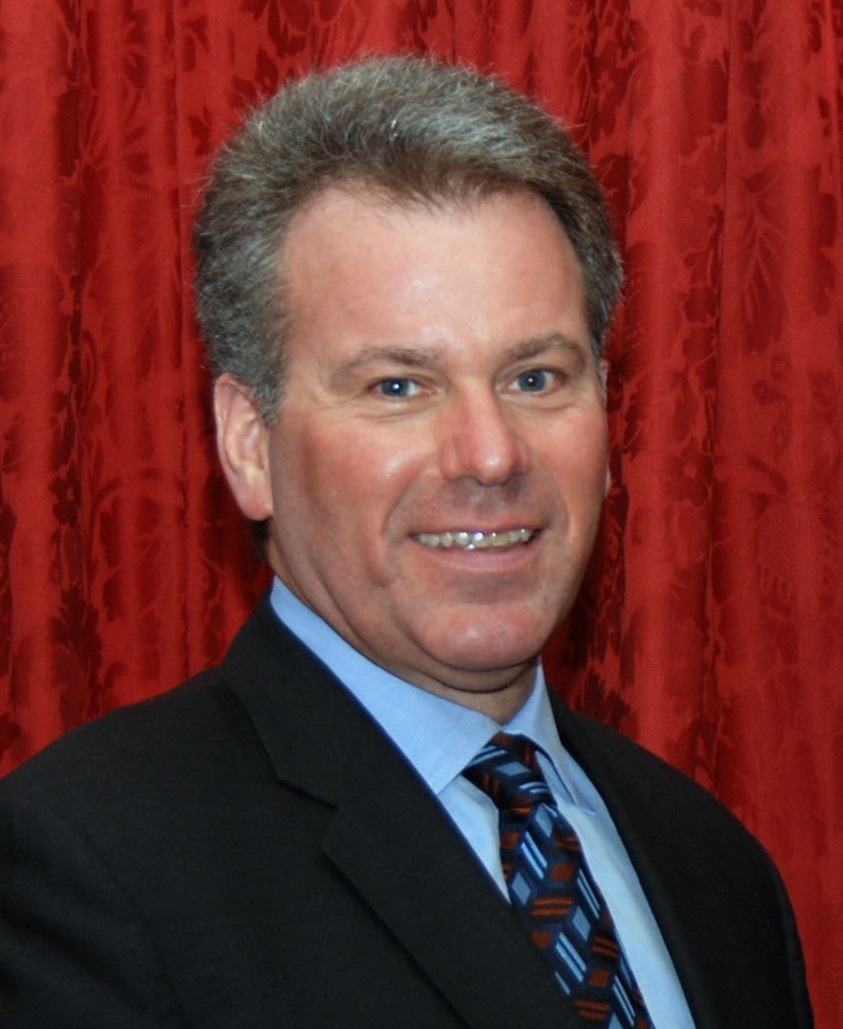 Jonathan P. Bigley, a 1984 graduate who majored in political science, earned his J.D. from Widener University of Law in 1995. He has held a variety of roles throughout his career, most notably as a member of the Governor's executive staff while in the public sector and currently in the private sector at his lobbying firm, Bigley & Blikle, LLC. During the time in this role, he implemented legislative initiatives that became The Healthcare Provider Retention Account and Healthcare Provider Retention Program. Additionally, he has held locally elected and appointment positions within his community, including the Susquenita School District Board of Directors and chairman of the Penn Township Zoning Hearing Board. Jonathan is a former president of the Alumni Council and together with his parents established the Merle A. Parkes Scholarship at the College. He and his wife, Maureen '83, reside in Duncannon and have two adult children.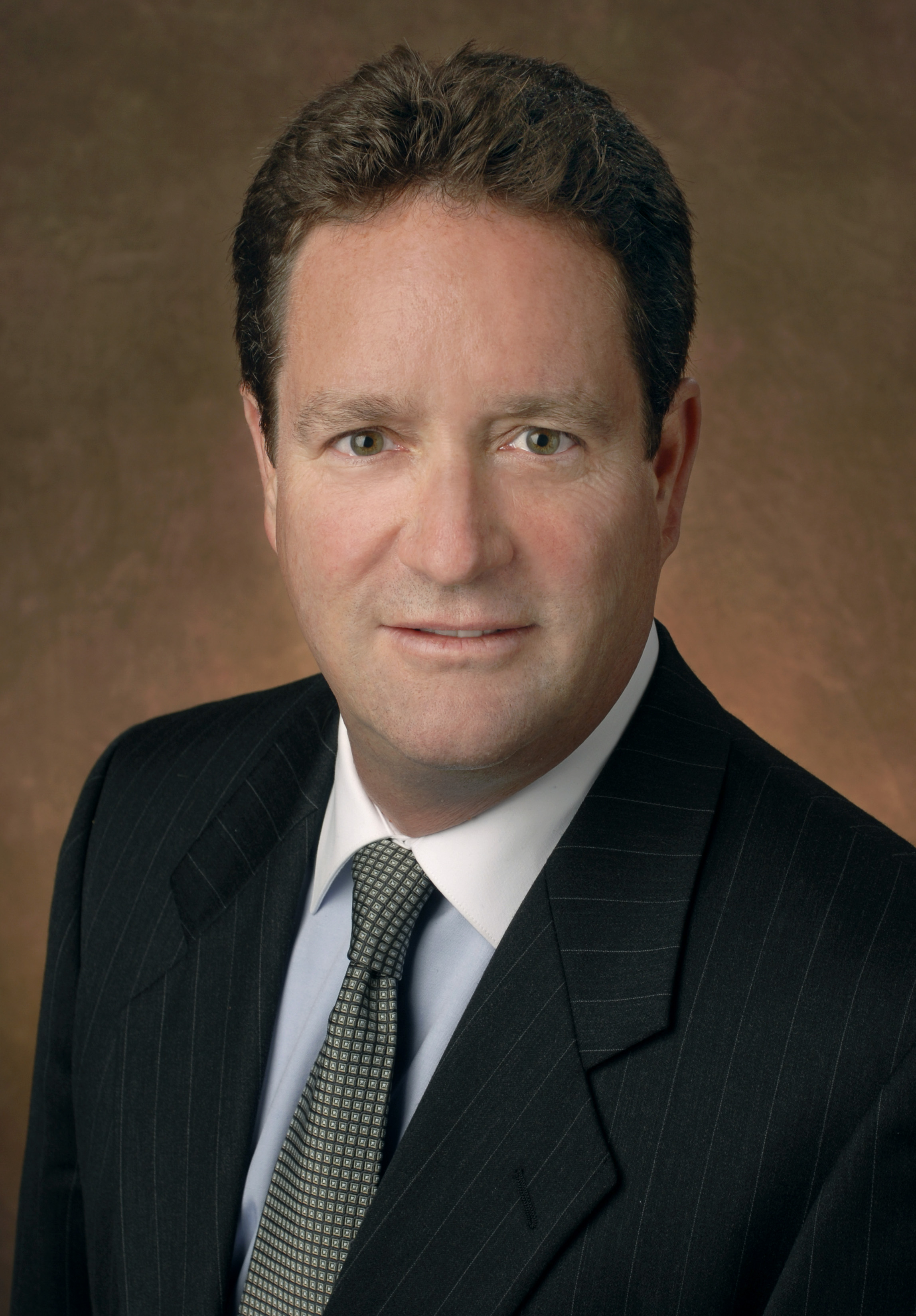 David R. Nobs, a 1980 graduate who majored in history and political science is a veteran in the marketing and communications field with more than 25 years of experience. Holding various vice presidency roles, David perfected his skills and further advanced his professional growth, eventually preparing him for his current position as managing director for The Lavidge Company, a full-service advertising, digital and public relations agency in Phoenix. David has directed a variety of high-profile campaigns including his award-winning Vanilla Coke launch and the resurgence of the National Hockey League following their labor lockout. He serves on the board of directors of the Arizona Sports & Entertainment Commission and while at Westminster, was an active member of the 1976 and 1977 NAIA Division II national championship football teams as a leading receiver. He currently lives in Phoenix with his wife, Mary Beth, and son, Nicholas.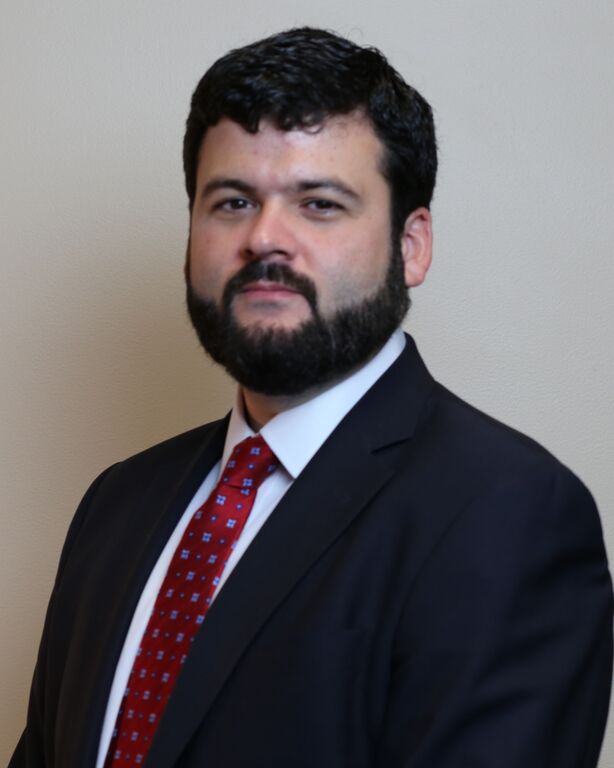 Benjamin T. Nelson, a 2006 graduate who majored in business administration and history, accepted a job at Moody's Investors Service upon graduation and has been moving up the ranks of this company ever since. Currently holding the position of vice president within the CFG Basic Industries Group, he has contributed to increased advancement and responsibility within his division and oversees new hire training. Ben is an active alumni member of the Westminster College community and most notably has created and helped execute the now bi-annual Professional Networking Symposium. A current member of the Westminster College Board of Trustees, he frequently returns to campus to aid in support of his alma mater. Ben resides in Princeton, N.J. with his wife, Christie '06.