Accomplished Westminster Alumni
About Alumni Awards
---
A tribute to Westminster's liberal arts tradition alumni are accomplished in, and contribute to, a wide range of fields including; education, research science, medicine, politics, writing, entrepreneurial enterprise, mission, mountain climbing and business. Our most prestigious recognition awarded to accomplished alumni, the Westminster College Alumni Citation, recognizes professional accomplishment, service to Westminster and community service. Accomplishments of graduates of 10 years or less are recognized through the presentation of the Outstanding Young Alumni Award. Added in 2016, the Rising Titan Award recognizes a junior or senior for their outstanding leadership and potential for impact on the alumni community after they graduate.
Alumni Citation Award Winners
---
Sebastian Driver-Salazar '05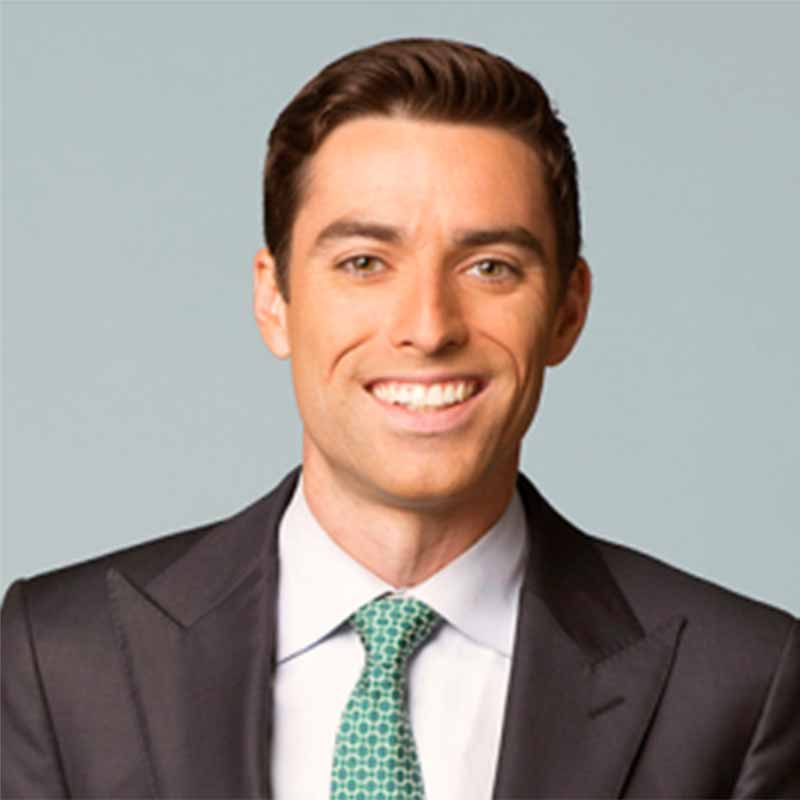 Sebastian earned a degree in broadcast communications and is a host, reporter, and play-by-play announcer for ESPN. He covered the 2018 and 2022 FIFA World Cup on the ground in Russia and Qatar, providing bilingual coverage for ESPN and ESPN Deportes. Since joining the network in 2016, Driver-Salazar has also covered the International Champions Cup, the USWNT, and the Little League World Series. He regularly contributes to ESPN podcasts "TwoOnTri," "Max & Herc," and "ESPNFC." While at Westminster, Driver-Salazar was a member of the men's soccer team and a finalist for the region for All-Conference Player. He currently resides with his family in Washington, D.C.
Gary Brown '71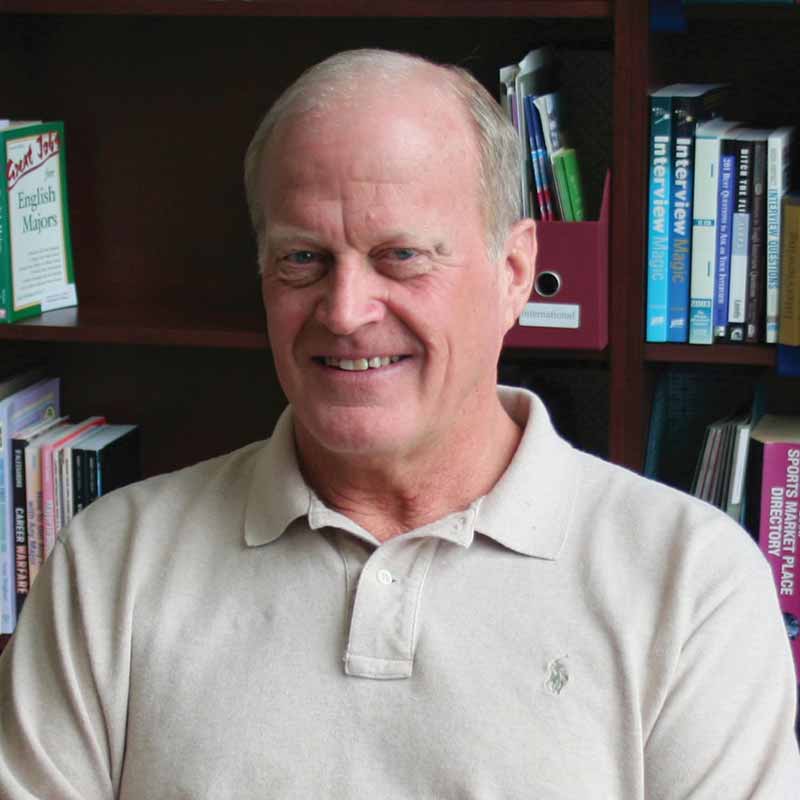 Gary earned a business administration and management degree and is the CEO of Mount West Investments, a private equity and real estate investment organization. Prior to forming Mount West Investments, Gary spent 14 years as president and CEO of Iron City Sash & Door Company and vice president for over 20 years. Gary also owned and operated the Greentree Racquet Club for 27 years. Gary was a member of the National Advisory Board of The Salvation Army and also serves as a lifetime member of the Greater Pittsburgh Advisory Board and chaired its Emergency Disaster Services Committee. Gary was the 2008 recipient of the William Booth Award and volunteered his services at Ground Zero after 9-11. He has served four terms as a member of the Board of Trustees of Westminster College, where he chaired the Athletic Advisory Committee and the Student Affairs Committee and was vice chairman of the Finance Committee. As a Titan supporter, he's contributed to a multitude of capital projects and established an Athletic Endowment. While at Westminster, Gary played men's basketball and was inducted into the Westminster College Sports Hall of Fame in 2010. He currently resides in Mt. Lebanon, Pennsylvania.
William Hazen '65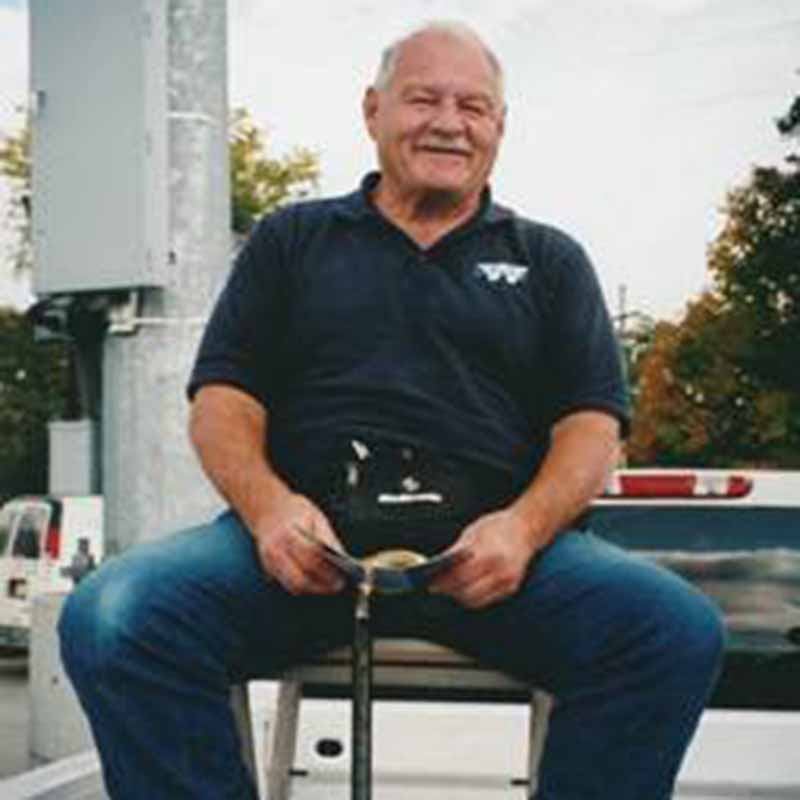 William earned an undergraduate degree in mathematics from Westminster and a master's in business from University of Dayton. Bill prides himself on solving problems and throughout his life did so as an industrial engineer, methods analyst, manager of methods, director of information technology, vice president of claims payment and senior vice president of merger implementation. In 1992, he established Bill Hazen & Associates, a management consulting company with an emphasis on interim chief of information officer services, managing company IT departments after they lost their CIO. Later in life, Bill built a log cabin just three miles outside of Westminster and converted it into a profitable short-term rental. Bill served as a member of the Board of Trustees at Westminster College, was a 29-year member of the Towering Titan Organization and is also a member of the Titan Hall of Fame from his time as a four-year varsity letterman on the football team. Bill currently resides in Upper Arlington, Ohio with his wife, Judy, and enjoys spending time with his twin grandchildren.
Outstanding Young Alumni Recipient
---
Daniel Matt '13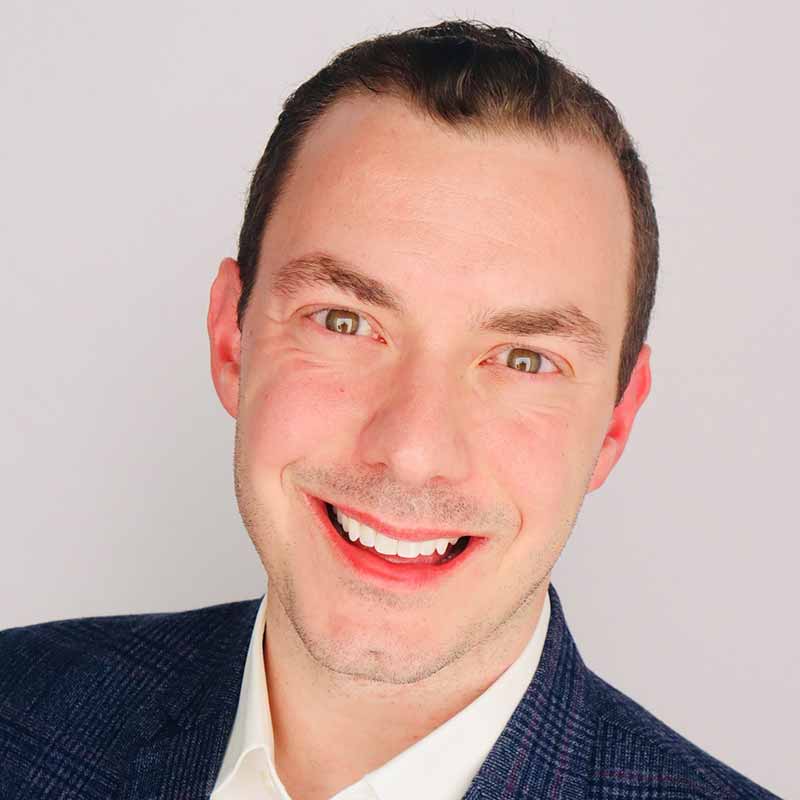 Daniel earned a degree in business and communication studies and is currently implementing strategic plans regarding Health and Human Services (HHS) policy and the latest in innovative tech (e.g., artificial intelligence) to best serve the recipients of social service programs (e.g., food assistance, cash assistance, Medicaid, etc.) across the U.S. While a student, Dan served as the treasurer for the Student Government Association and created a donation account for peers who experienced a tragedy in their lives. Dan is a manager at Deloitte Consulting LLP, focusing on human services transformation within the government public service industry. Dan currently resides in Beaver, Pennsylvania with his wife, Dr. Leah Hunter '13, and their 2-year-old son.
Rising Titan Award Winner
---
Theresa Schneider '24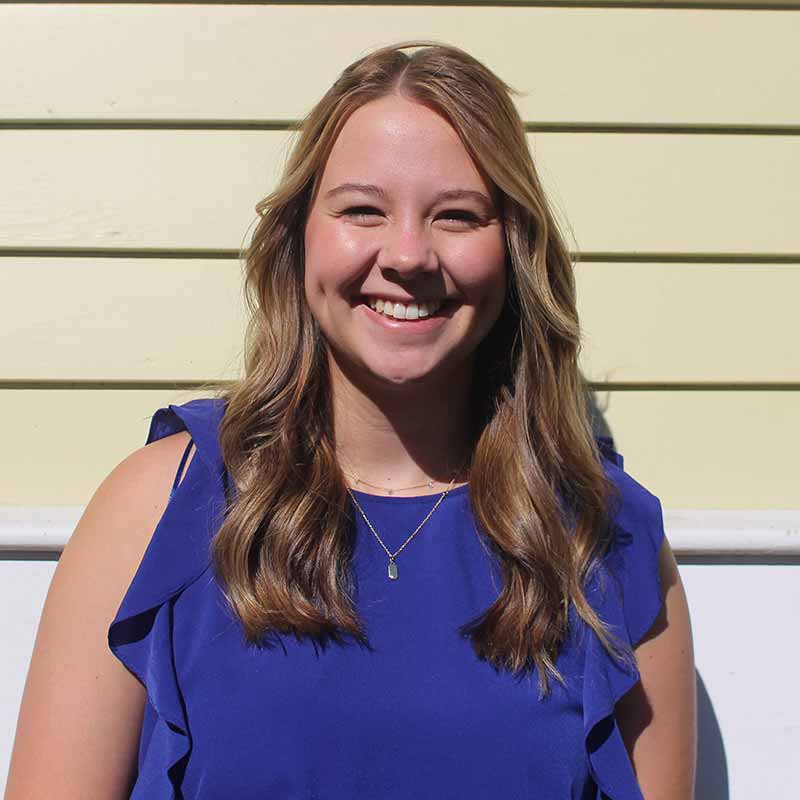 Theresa is a senior from Chardon, Ohio majoring in business administration with a focus in hospitality and will graduate with a minor in entrepreneurship. She is a member of the women's swimming and diving and championship women's golf teams (2020-2023). She is currently serving as director of PR and content creation for the Westminster Entrepreneurial Center. Theresa has worked for both the college's Offices of Faith and Spirituality and the Office of Alumni Engagement and is a representative on the Student Experience Council. In the spring of 2022, she completed the Disney College Program, and more recently completed an internship with Delaware North's Sportservice concession team at Progressive Field. During her senior year, she is participating in an Americorps internship with the city of New Castle and plans to graduate in May.