Accomplished Westminster Alumni
A tribute to Westminster's liberal arts tradition alumni are accomplished in, and contribute to, a wide range of fields including; education, research science, medicine, politics, writing, entrepreneurial enterprise, mission, mountain climbing and business. Our most prestigious recognition awarded to accomplished alumni, the Westminster College Alumni Citation, recognizes professional accomplishment, service to Westminster and community service. Accomplishments of graduates of 15 years or less are recognized through the presentation of the Outstanding Young Alumni Award. Added in 2016, the Rising Titan Award recognizes a junior or senior for their outstanding leadership and potential for impact on the alumni community after they graduate.
2016 Recipients
---
Alumni Citation Award Winners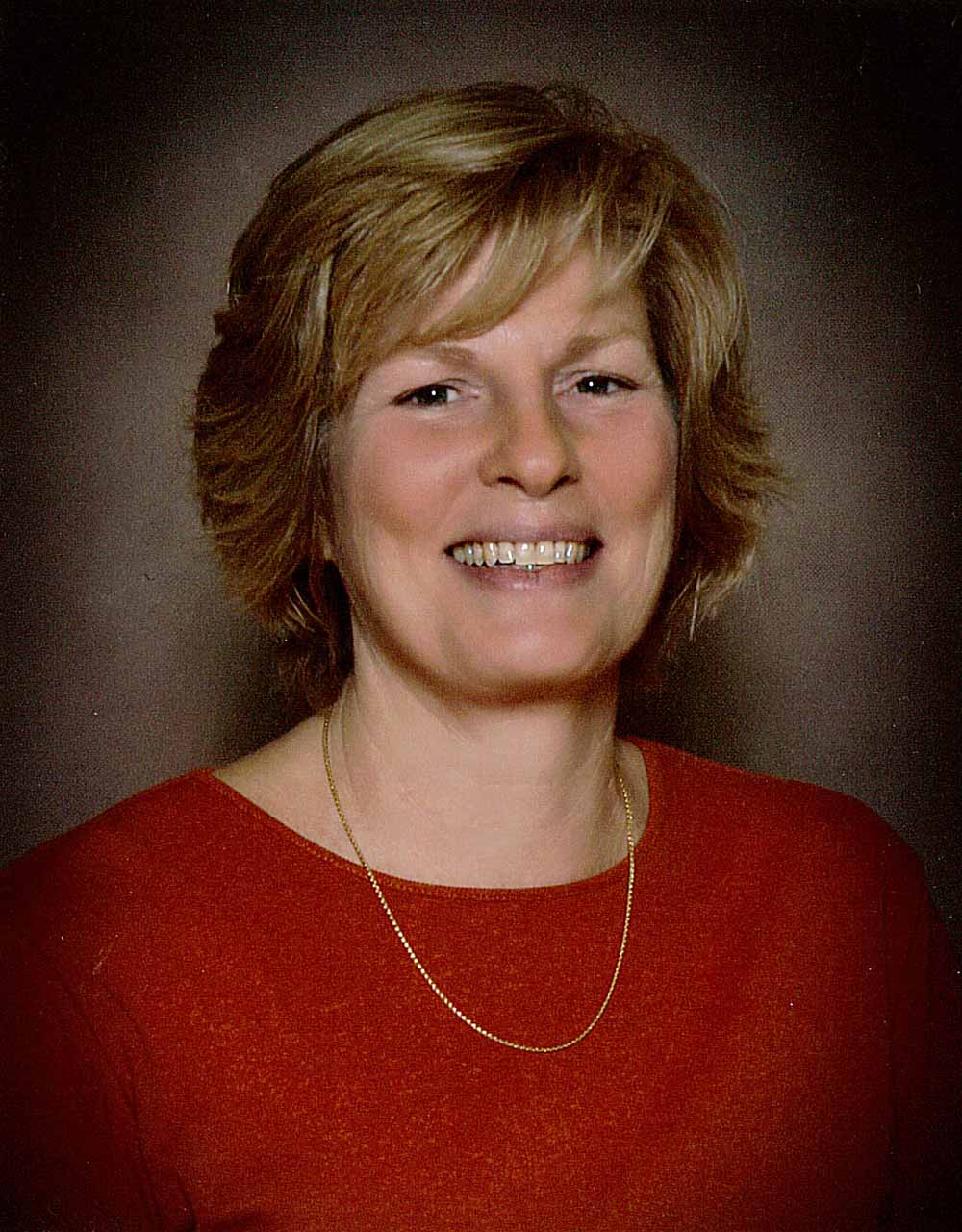 Laurel A. Phythyon is a 1974 graduate who received a degree in Elementary Education and Masters of Education in 1981. She spent 41 years teaching a variety of grade levels in the Warren Area School District, as well as other local and regional institutions. Laurie is an outstanding educator who has been identified for numerous recognitions including the Jennings Scholar award from Kent State University, among other local and state awards. She has been an active volunteer on her reunion committees, and an avid supporter of the Jerb Miller Scholarship Program. Laurie and her husband, Paul, live in Warren, Ohio and visit their three adult daughters and granddaughter often. Now in her retirement, Laurie enjoys gardening, reading and exercising.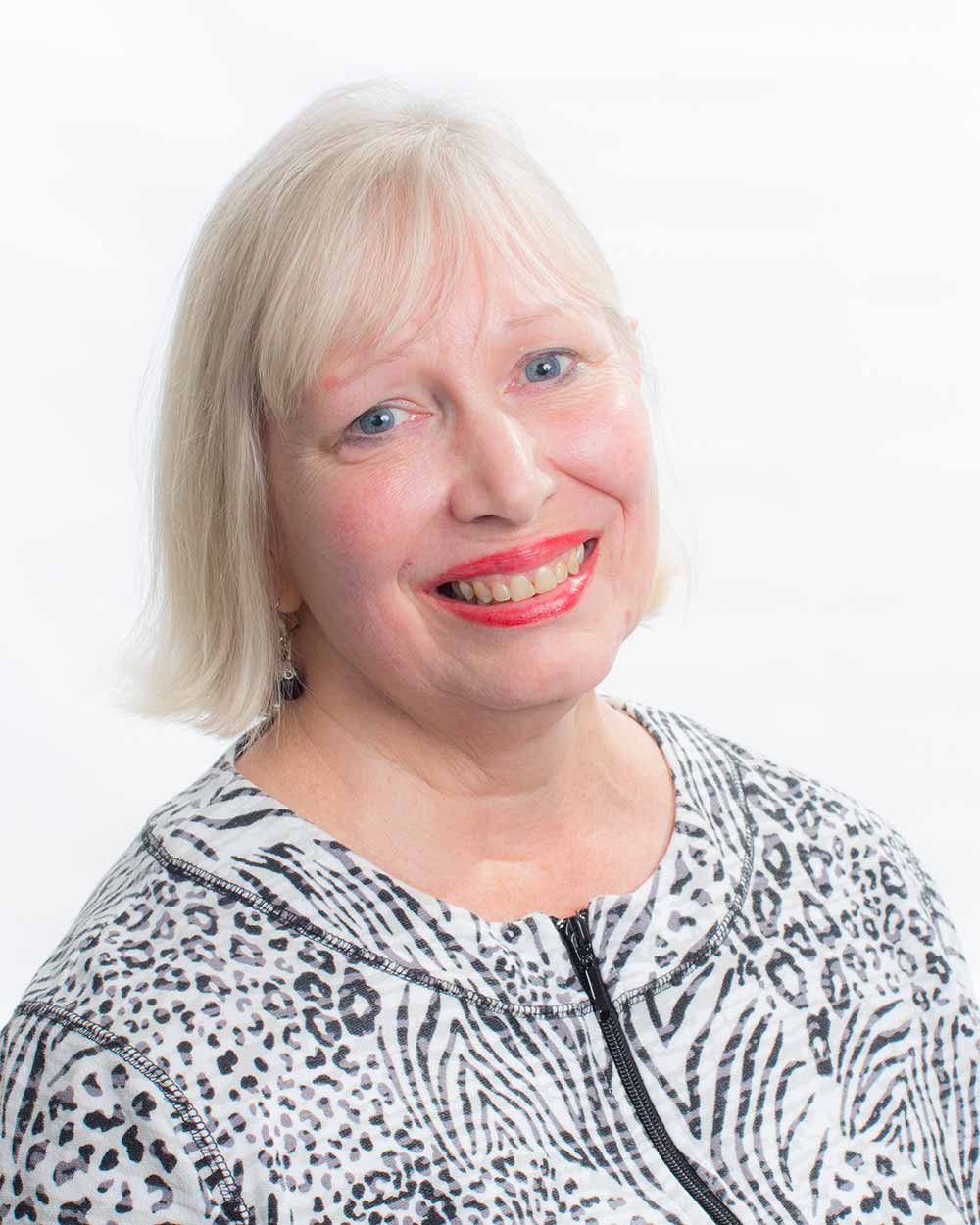 Janice Twaddle received her bachelor's degree in English and Elementary Education in 1974. For the past 22 years, Jan has served as the Corporate Relations Manager for the United Way of Allegheny County and has spent many decades logging volunteer hours for the partner agencies that the company supports. As a result of her very strong volunteerism, Jan was named Outstanding Vector of the Year. In addition, she is recognized as a member of The Diamond Club for her role in ticket sales for the Pittsburgh Pirates. Jan has been a very active and passionate volunteer for Westminster College as well, serving on the Alumni Council as both a general member and President. Additionally, Jan serves on the Pittsburgh Regional Alumni Committee and assists during homecoming. She currently resides in Pittsburgh, Pa.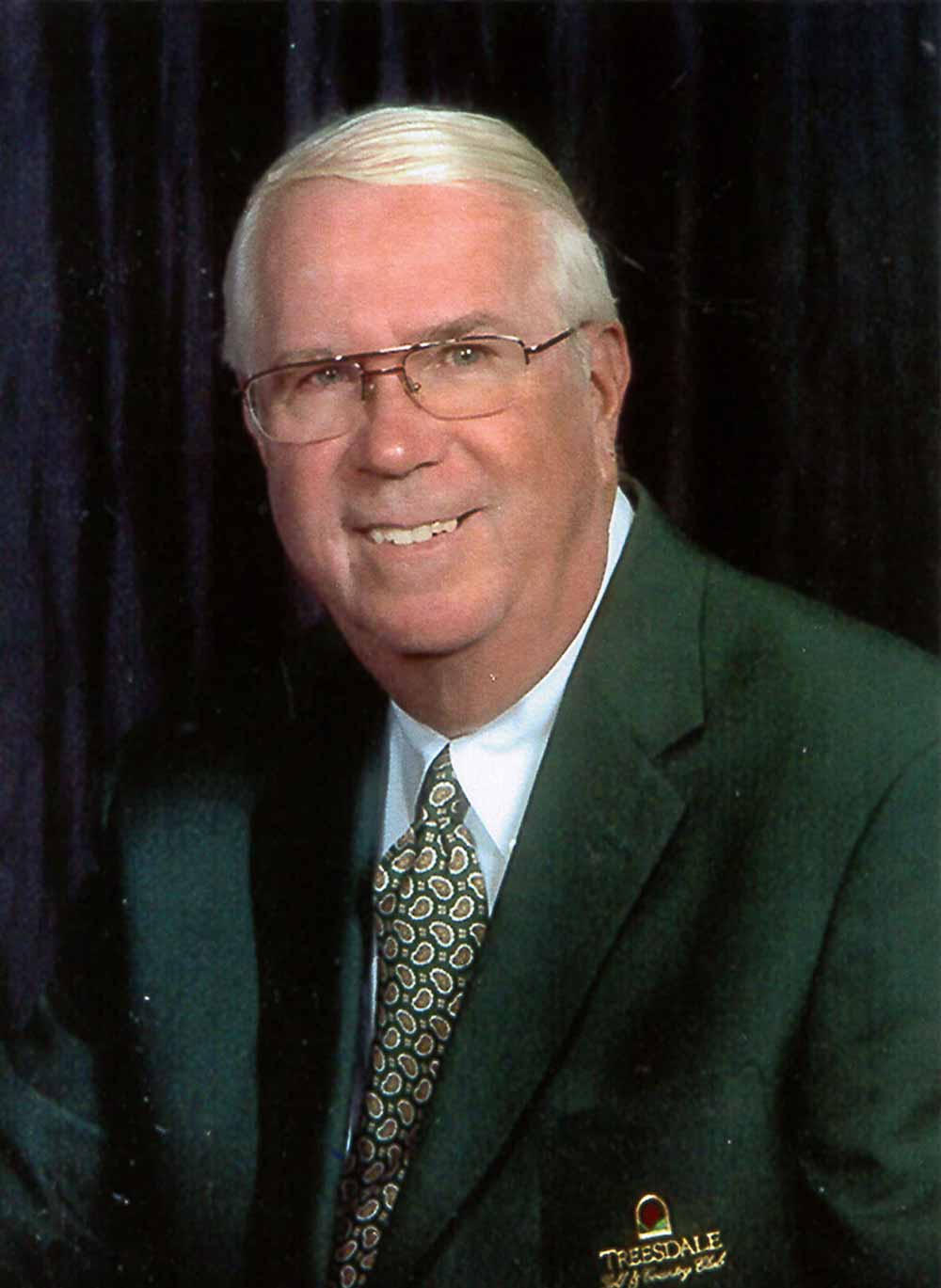 William W. Rankin is a 1960 Magna Cum Laude graduate with a Bachelor of Arts degree in Economics and Business Administration and a Master of Business Administration from Pace University in New York. Bill is the former Vice President of Employee Resources for Pfizer's Consumer Health Care Group and was instrumental in establishing its worldwide consumer organization. Additionally, Bill was an active member of the College's Board of Trustees. He has endowed two scholarships, and served as the lead donor for the Bill Rankin Golf Center. He is a member of the Towering Titan Sports Hall of Fame, as well as an active member of his church. Bill is now retired and lives with his wife, Carla, in Gibsonia, Pa. The couple has two adult sons, Mark and Matt.
Young Alumni Award Winner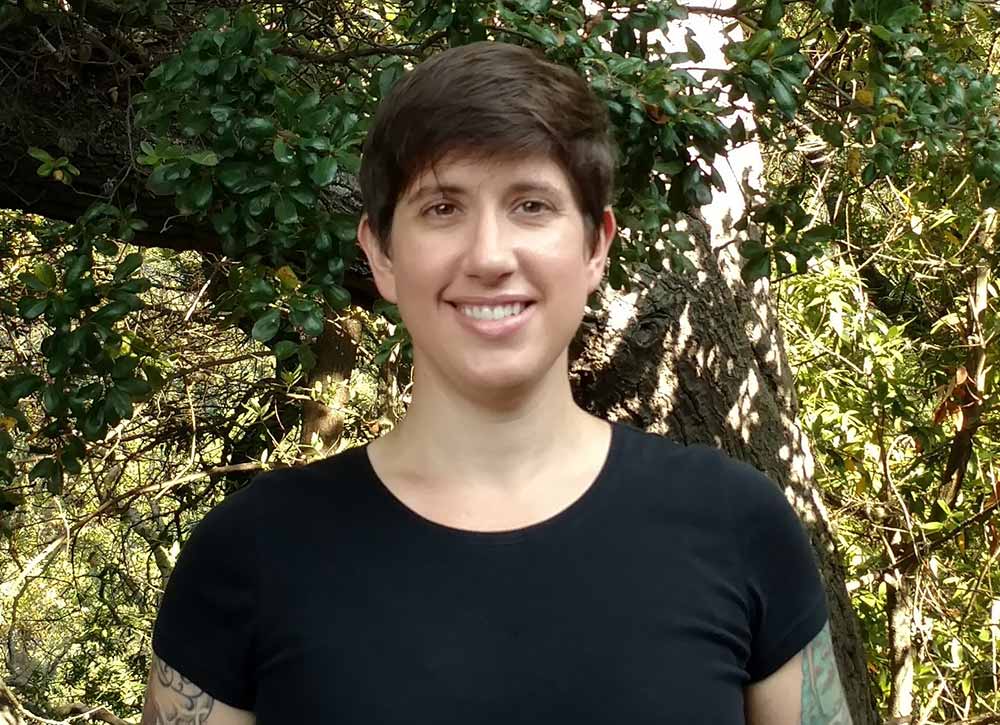 Jacklyn M. Gates, a 2004 graduate, received her Bachelor of Science in Chemistry under the direction of Dr. Peter M. Smith, professor and program coordination for Chemistry at Westminster. In 2008, Jackie went on to receive her Ph.D. from the University of California, Berkeley. Following a postdoctoral fellow position in Germany at the Technical University of Munich, she returned to Berkeley to work in the Nuclear Laboratory in 2010. She was recently awarded the 2016 DOE Early Career Grant which is designed to support the development of individual research programs of outstanding scientists early in their careers. Jackie makes an effort to serve as a campus speaker when in the area or strives to connect with Westminster students while at national conferences. She currently resides in California.
Rising Titan Award Winner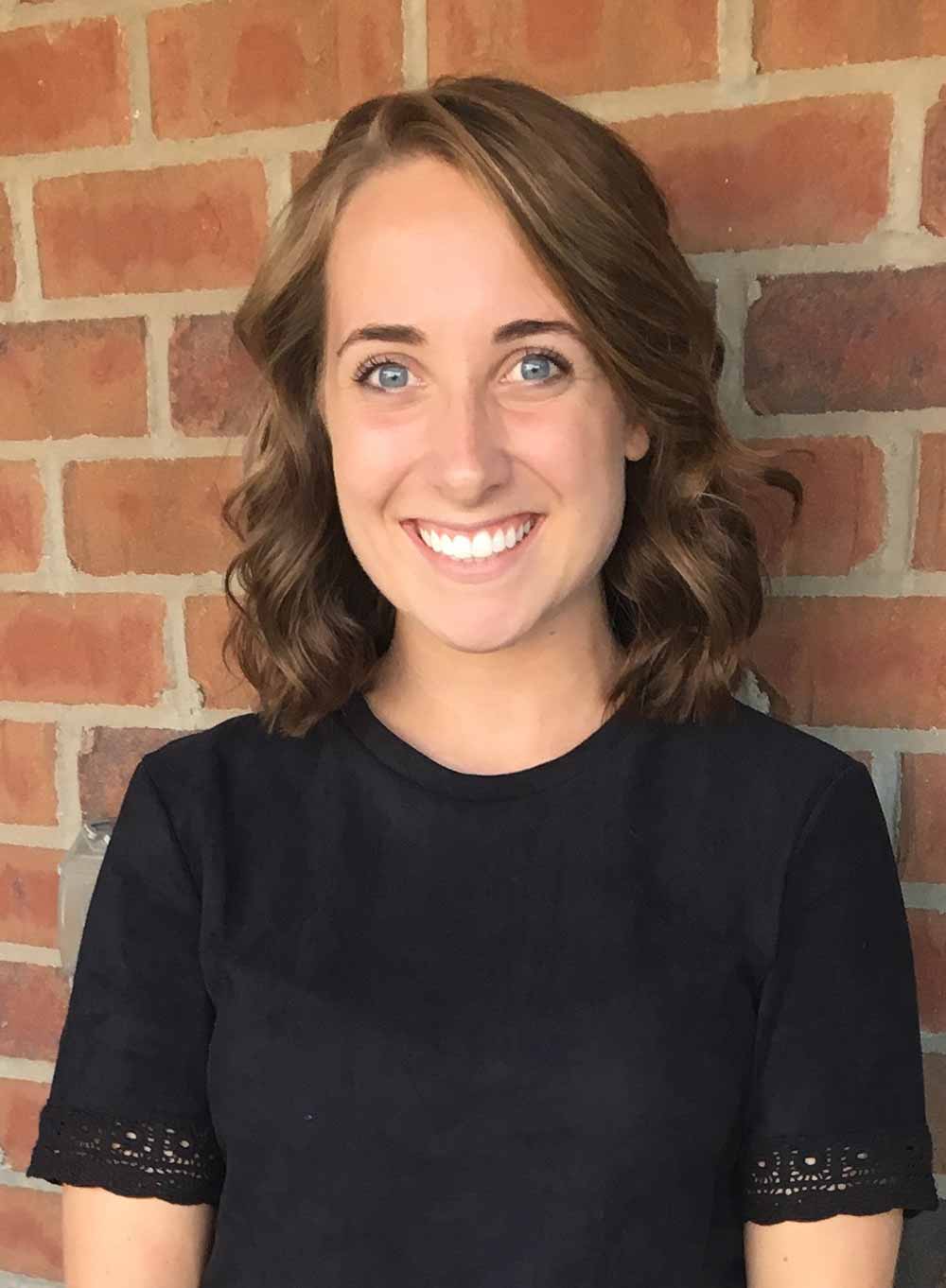 Chloe Knappenberger is a senior Early Childhood and Special Education Major. She is the president of Westminster College's Dance Theater and Sigma Kappa Sorority, as well as the service chair for the Student Government Association (SGA). Chloe is a member of Kappa Delta Pi, Pi Sigma Pi, Mortar Board, SPARK, and Council for Exceptional Children. Chloe is also a singer participating in the Concert Choir on campus, the choir at her home church in Cabot, Pa., and Sweet Trebles a Capella group. She is an active volunteer dedicating time to the Westminster College's Preschool Lab and New Castle's Walker House, as well as serving as a peer mentor. Chloe has received the Farmerie Elementary Education Scholarship, the Clara E. Cocherille Scholarship, and the McQuiston Outstanding Service Award. She hopes to begin her teaching career after graduation. Chloe is from Sarver, Pa.