Accomplished Westminster Alumni
A tribute to Westminster's liberal arts tradition alumni are accomplished in, and contribute to, a wide range of fields including; education, research science, medicine, politics, writing, entrepreneurial enterprise, mission, mountain climbing and business. Our most prestigious recognition awarded to accomplished alumni, the Westminster College Alumni Citation, recognizes professional accomplishment, service to Westminster and community service. Accomplishments of graduates of 15 years or less are recognized through the presentation of the Outstanding Young Alumni Award. Added in 2016, the Rising Titan Award recognizes a junior or senior for their outstanding leadership and potential for impact on the alumni community after they graduate.
2018 Recipients
---
Alumni Citation Award Winners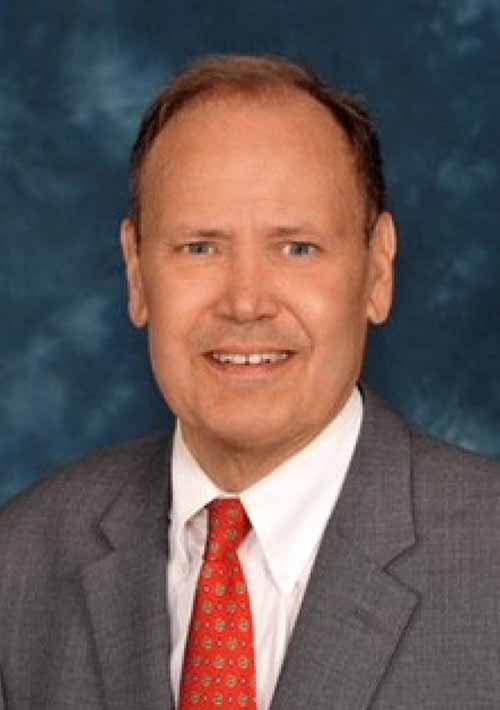 James Giel Jr., a 1974 graduate with a degree in history and secondary certificate in social studies, earned a master's degree in personnel and industrial relations from St. Francis University. Over his career he has held senior management positions in a number of Fortune 500 companies in Pittsburgh, currently as vice president of human resources and benefits at Dollar Bank. Elected to Alumni Council in 2013, he recently served as Council president and as an associate member of Westminster's Board of Trustees. Active in various campus and community organizations, the lifelong Glenshaw resident and his wife, Sharyl, are the parents of Jim and Maggie and proud grandparents to Sadie and Bryce.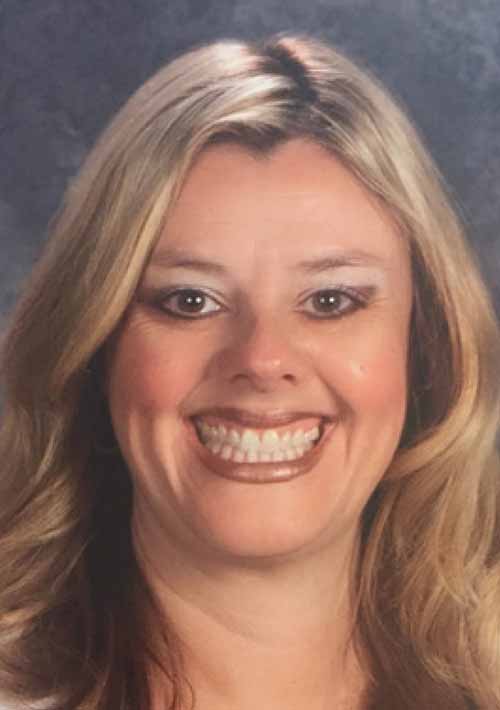 Jackie Jaros, a 1992 elementary education graduate, upon graduation accepted a position in the Deer Lakes School District, where she has taught at the elementary and middle school levels. She earned a master's in elementary and secondary counseling from Duquesne University and is now a middle school counselor at Deer Lakes. She has been involved with RYLA (Rotary Youth Leadership Award) since 1996, completing a term as co-director at the Westminster site. Working with student leadership through the Pennsylvania Association of Student Councils, she has been honored at the local and regional levels. She was recognized in 2015 as the National Association of Student Councils Warren E. Shull Middle School Advisor of the Year. Jackie makes her home in West Deer Township.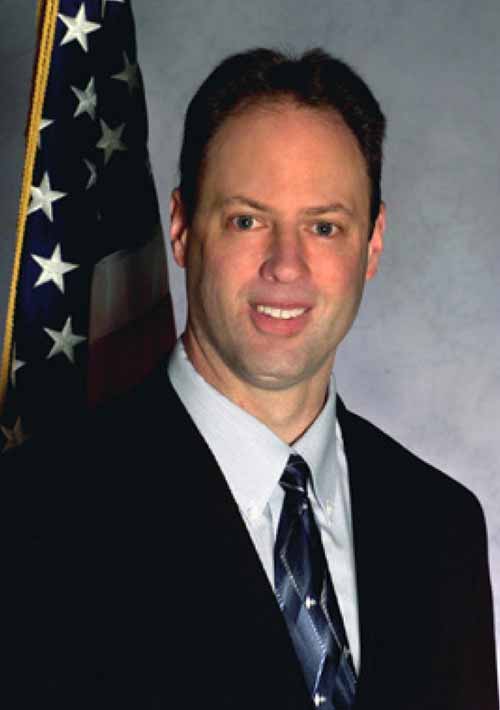 Mark Longietti, a 1987 summa cum laude graduate with a degree in economics and political science, went on to earn his law degree (cum laude) from Boston College Law School and to practice law in Sharon prior to his election to the Pennsylvania House of Representatives in 2006. He currently serves as Democratic chair of the House tourism and recreational development committee, co-chair of the House/Senate early childhood education caucus and member of the House education committee. During his tenure, he has served on numerous committees and been honored for his work in education. Active as worship leader and adult Sunday school teacher at First Baptist Church of Sharon, he and his wife, Tina, live in Hermitage.
Outstanding Young Alumni Recipient
---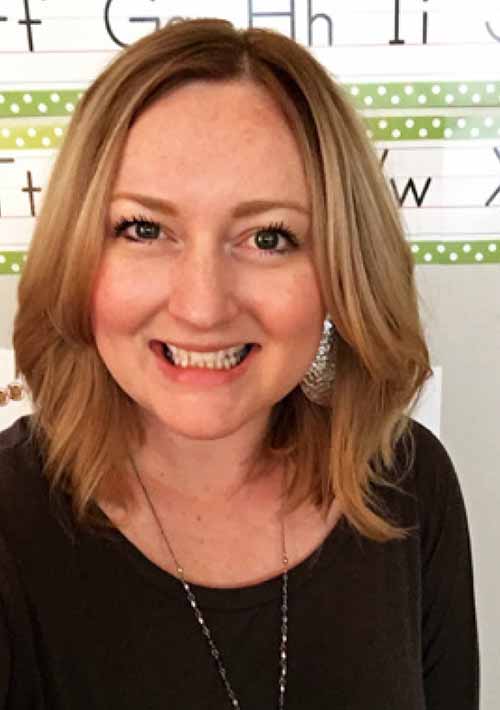 Stephanie Martin Kerns, a 2007 elementary education graduate, began her career teaching second grade in Norfolk. She earned a master's in elementary education and literacy from the University of North Florida while teaching in Jacksonville and has taught in New York City and Savannah, where she was recognized as 2015 Teacher of the Year. While on campus, Stephanie was involved in various campus organizations including Student Government Association, Student Alumni Association, Lambda Sigma and Sigma Kappa. She is currently assistant principal and third grade teacher at The Huda Academy, a private Islamic school in Little Rock. She and her husband, Matthew Kerns '07, and son, Vaughan, live in Little Rock.
Rising Titan Award Winner
---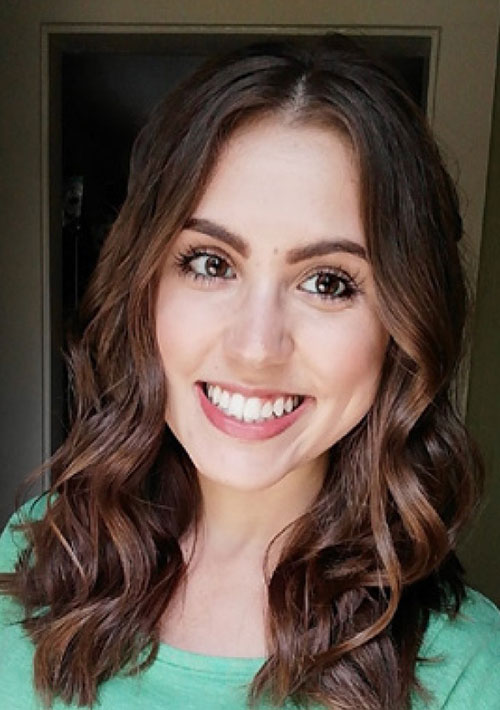 Vanessa Restifo, a senior honors student in public relations and Spanish from Lisbon, Ohio, is assistant layout editor for the Argo, Student Government Association senator (2017 Senator of the Year) and member of Sigma Delta Pi Spanish honor society. She has served summer internships with Awana Kancha in Peru, Arts & Education at the Hoyt in New Castle, and Ketchum in New York, as well as being a global ambassador for the International Studies Abroad program.