Be a part of the movement
The strength of Westminster's heritage has been built on alumni donor support. Your donation to the Westminster Fund Scholarship helps keep our foundation solid and ensures our students an affordable education by providing aid towards tuition.
Give today to keep us Titan Strong
Support the Westminster Fund Scholarship.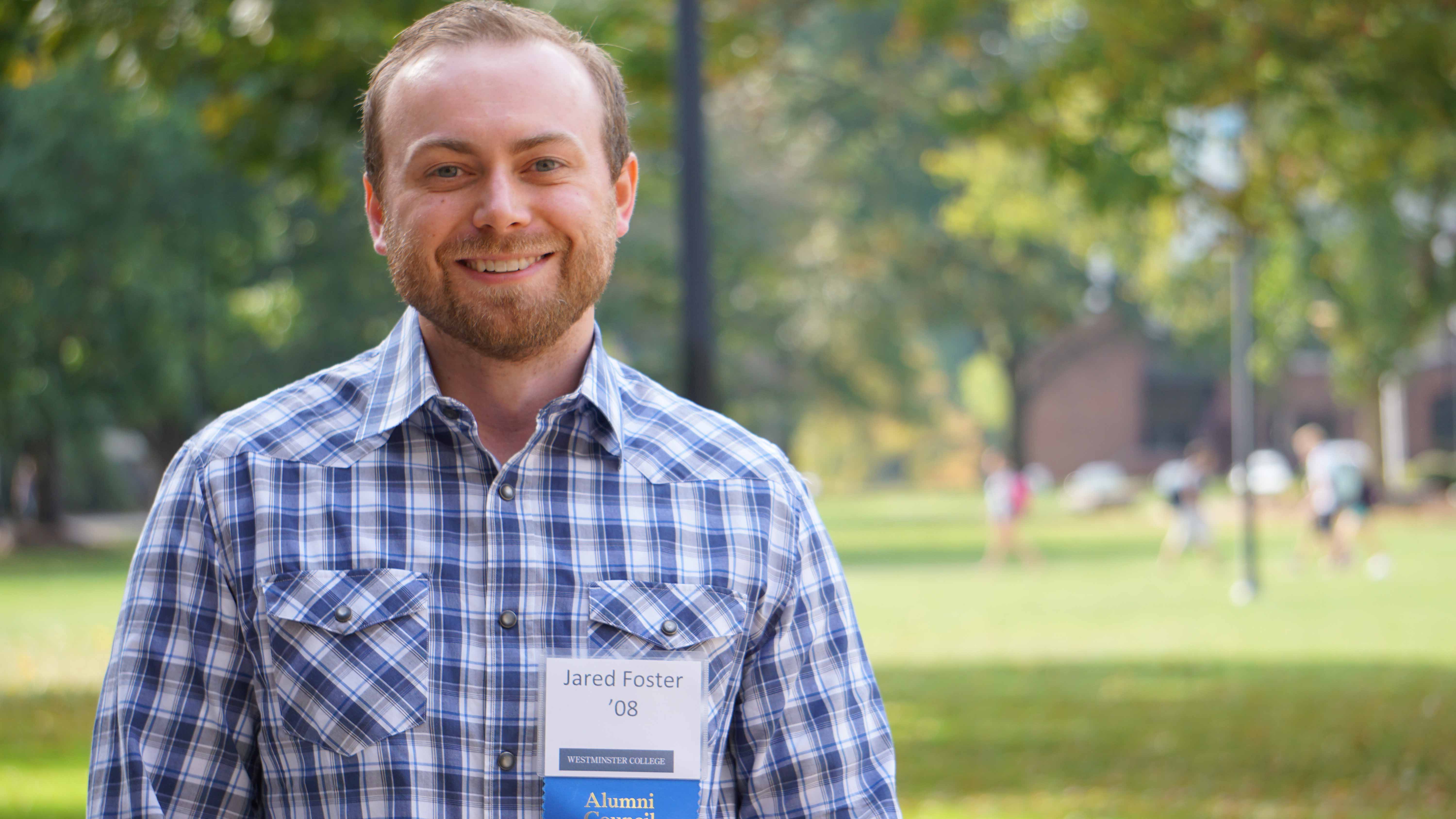 By giving and serving the school, we are embracing the charge of ensuring that Westminster can continue for generations as a place for growth and education. In this ever-changing world, it is important that Westminster keeps up financially so it can continue to operate as one of the nation's premier colleges. We need to ensure that scholarships are available to maintain admission rates, and that funds are available for the upkeep of the school.
Jared Foster '08
'Then. Now. Always' summarizes Westminster in just three short words. Then—I loved being at Westminster knowing what a great music school it had. I knew that I was receiving an education that would take me where I wanted to go! Now— Westminster continues to provide educational opportunities that are second to none. Many students receive financial help providing them the opportunity to attend and stay at Westminster. This support is due largely because of committed alumni who make generous gifts. Always—I will stay committed to providing what financial support to Westminster College that I can. I want the legacy of what I received so many years ago to live on for generations to come.
Marissa Cozza '14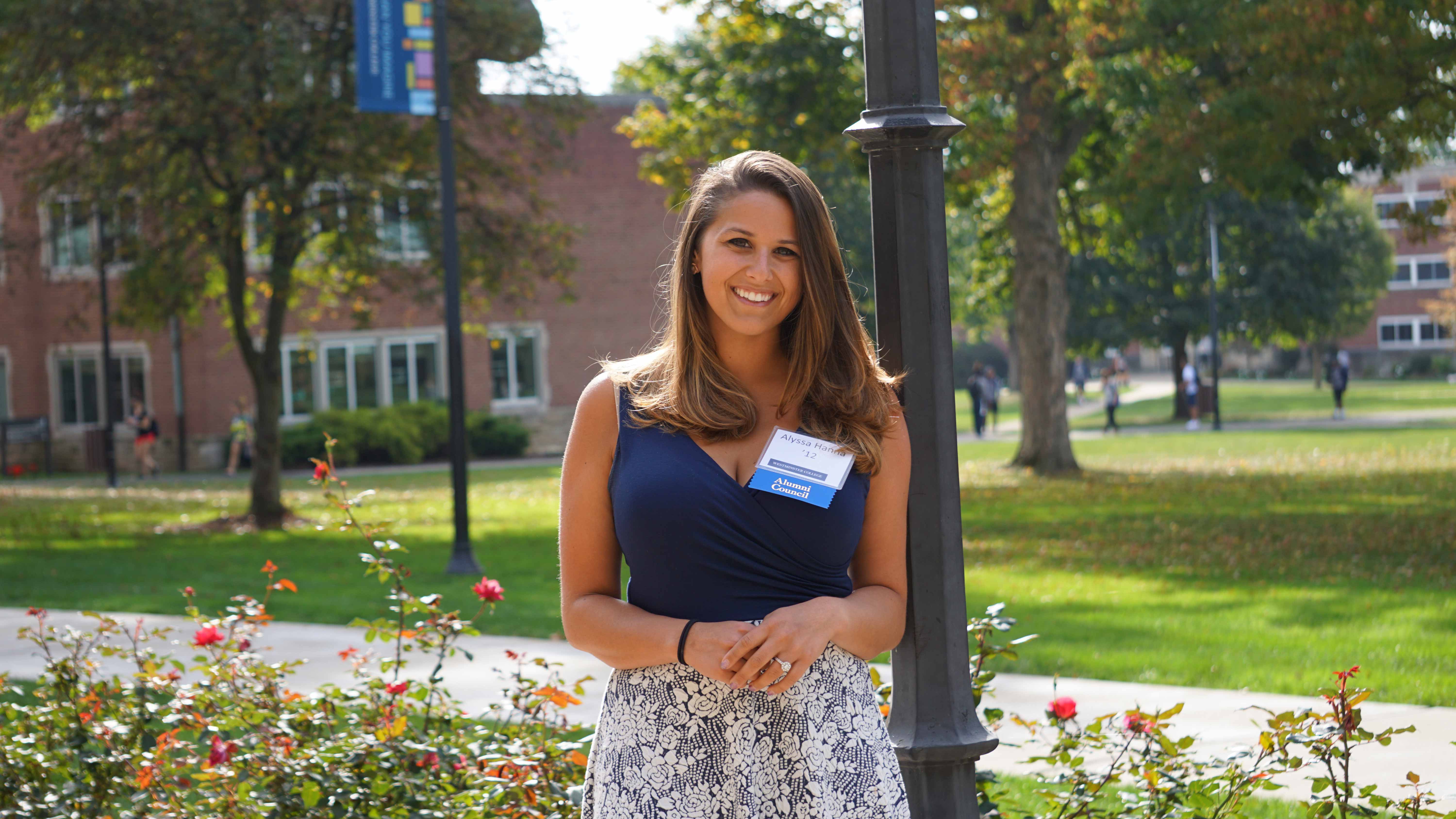 I can still feel the 'fragments' of Westminster's spirit in so many aspects of my life. I consider it an honor to have been a part of a college that left such a big impact on me. During my time at Westminster, I grew and learned so much—academically, spiritually and mentally. And as a result, I have become the person I am today. There's no doubt in my mind that my past experiences from 2008-2012, combined with the experiences I still have with the school, will impact my future for years to come.
Alyssa (Hanna) Falarski '12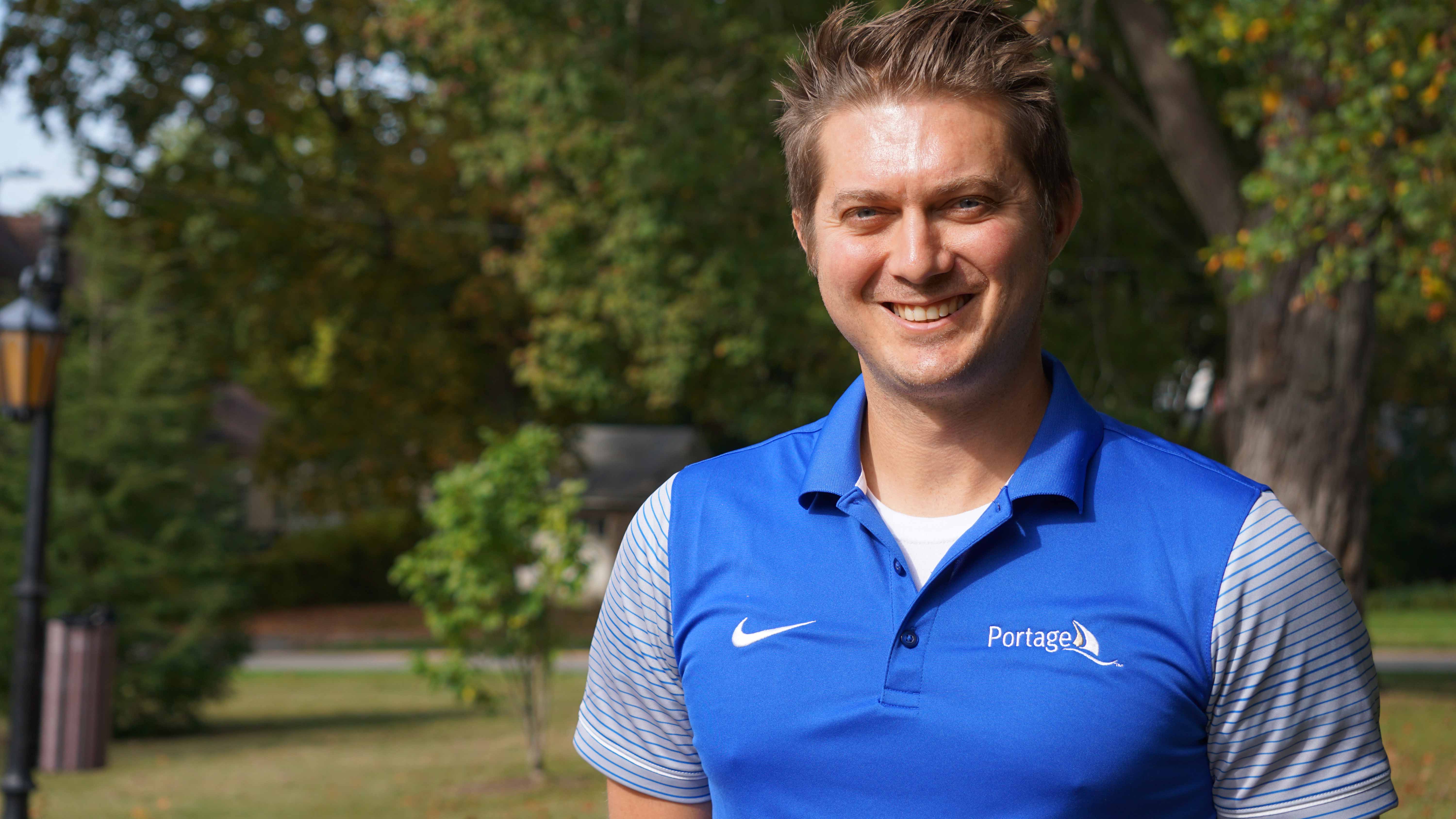 When I hear the slogan 'Then. Now. Always' I think of the lasting legacy of Westminster and how it has connected alumni across generations. So many times I have run into alumni from different decades than me and we still have shared experiences, even though we went to WC in different eras. It's not so much that Westminster has stayed the same through the years, but more that it has continued to produce graduates that have an enduring love of Westminster and can connect through similar experiences as undergrads.
Andrew Winner '04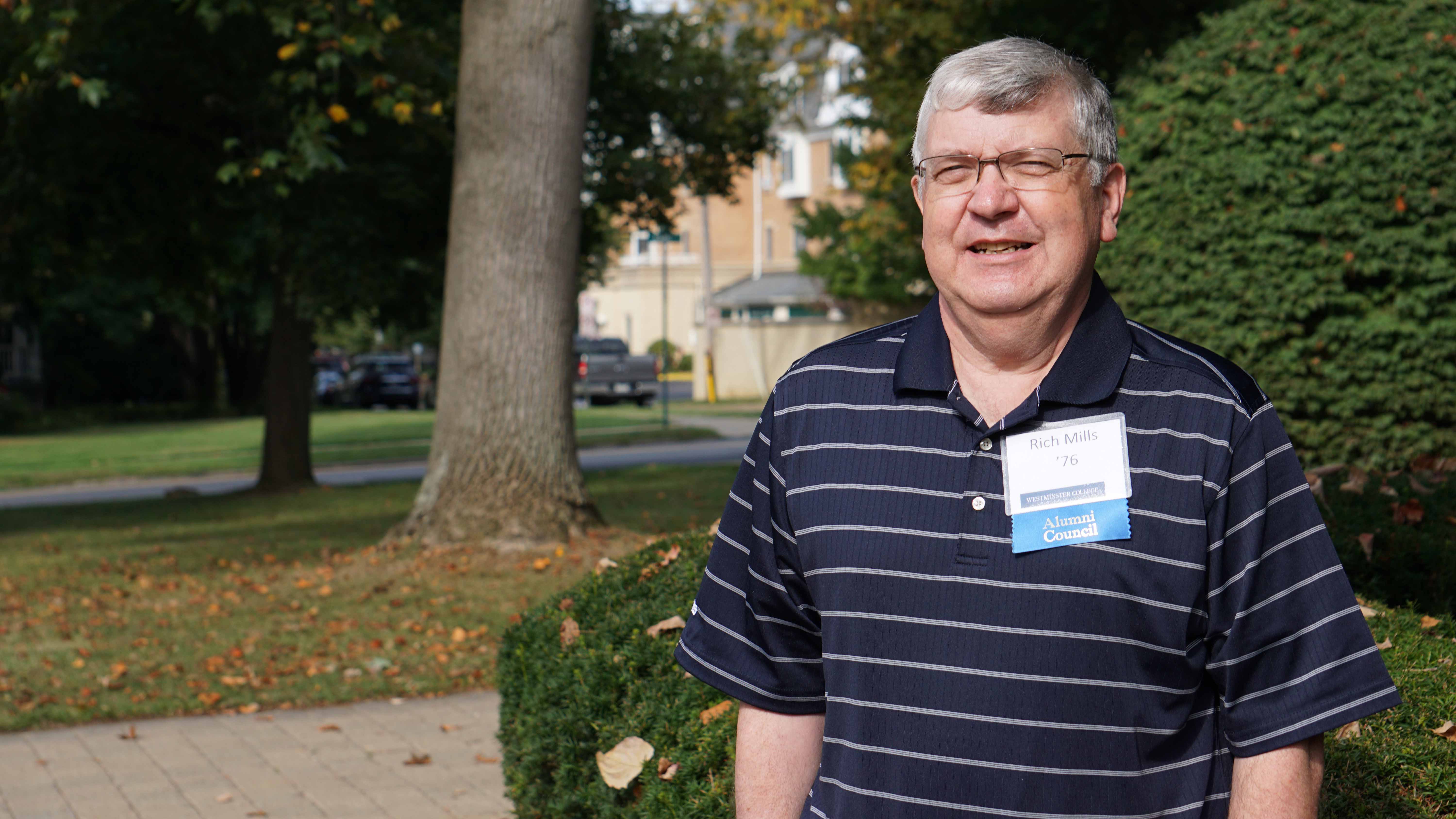 I view Westminster as my second home. It was there then, when I went to college. It is there now; my son is a graduate. I hope and trust that it will always be there for future generations to experience, learn, grow, mature and then give back.
Richard Mills '76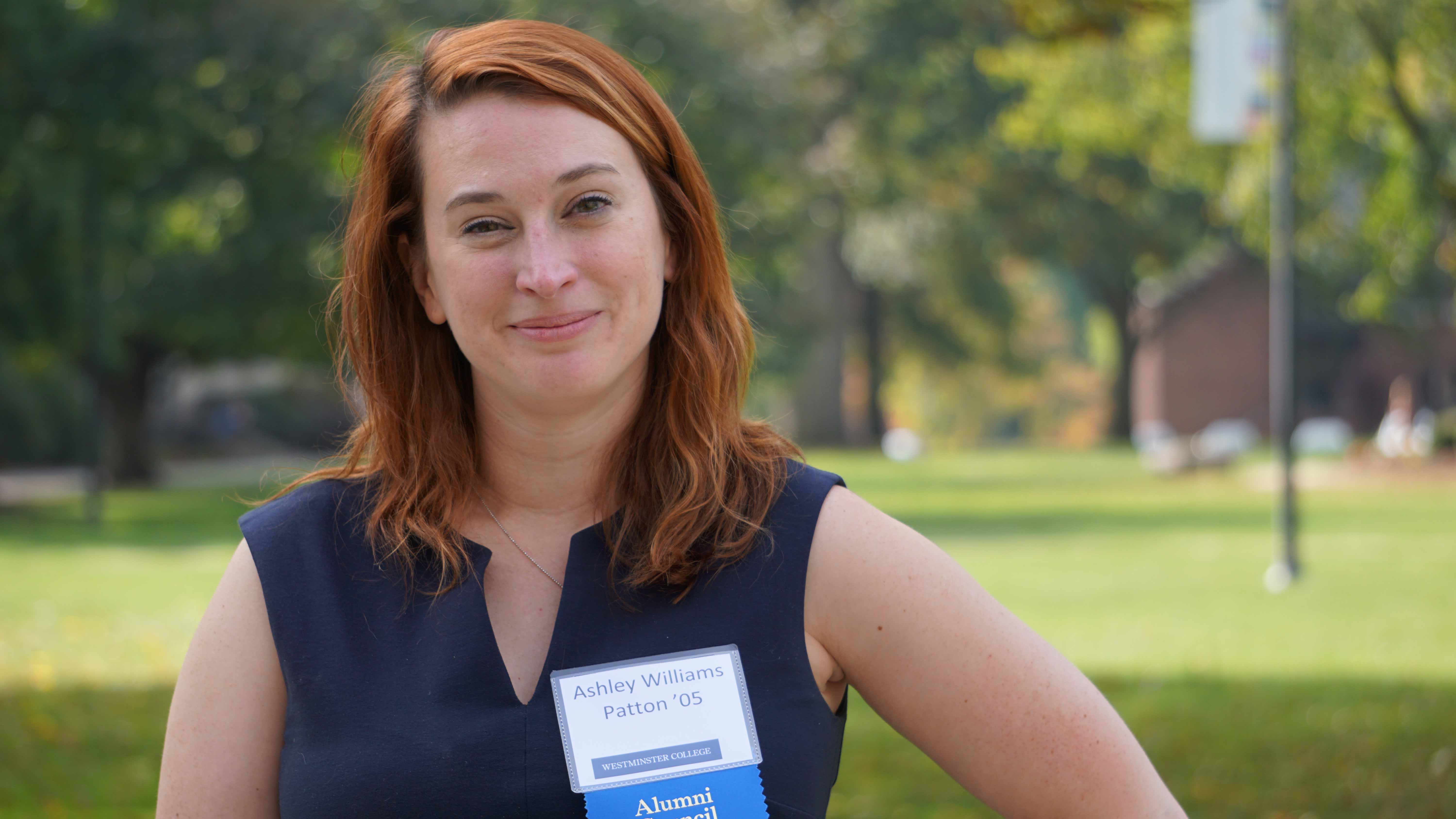 As a young adult, Westminster helped me to lay the groundwork for my future professional success. It's important to me now to help provide opportunities to current and future Titans so that they can have that same experience. It's why I make sure to donate and volunteer.
Ashley (Williams) Patton '05
The College's fiscal year runs July 1 – June 30. Join the ranks of your fellow classmates by June 30!