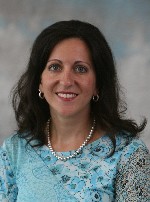 Dr. Kristianne Kalata Vaccaro, Westminster College visiting assistant professor of English, will present "Transatlantic Acts: Nation, Self-Narration, and Celebrity in Victorian and Modernist Women's Autobiography" at the Bleasby Colloquium Thursday, Sept. 18, at 7 p.m. in the Sebastian Mueller Theater of the McKelvey Campus Center. The event is free and open to the public.
---
The Westminster College Psychology Preschool Lab will celebrate Week of the Young Child April 19-25 with a variety of activities to honor young children and those who make a difference in children's lives.
---
Westminster College's Office of Diversity Services will host activities in observance of Black History Month.
---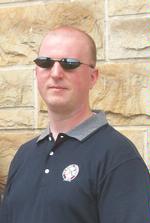 Perry Gatch, Westminster College adjunct music faculty, was recently published in the PMEA Journal, a publication of the Pennsylvania Music Educators Association.
---
The Westminster College Preschool Lab will host its seventh annual summer arts camp for kids June 13-17.  The hands-on camp program encourages children to learn about the arts through visiting with guest artisans, experimenting with different media, and creatively expressing themselves through art.
---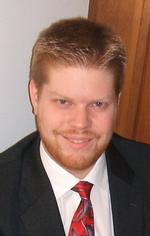 Two recent compositions by Dr. Daniel Perttu, Westminster College assistant professor of music theory and composition, were premiered this month.
---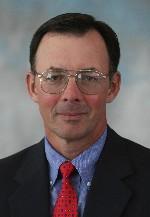 NEW WILMINGTON, Pa. - Jesse Ligo, Jr., professor of accounting and a 1982 Westminster College graduate, earned Westminster College's 2012 Audio Visual (AV) Service and Support Award.  The award celebrates outstanding service and/or support by a Westminster alumnus.
---
NEW WILMINGTON, Pa. - Seven Westminster College students earned undergraduate degrees and three earned master of education degrees over the summer.
---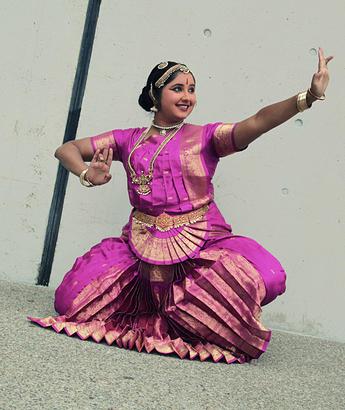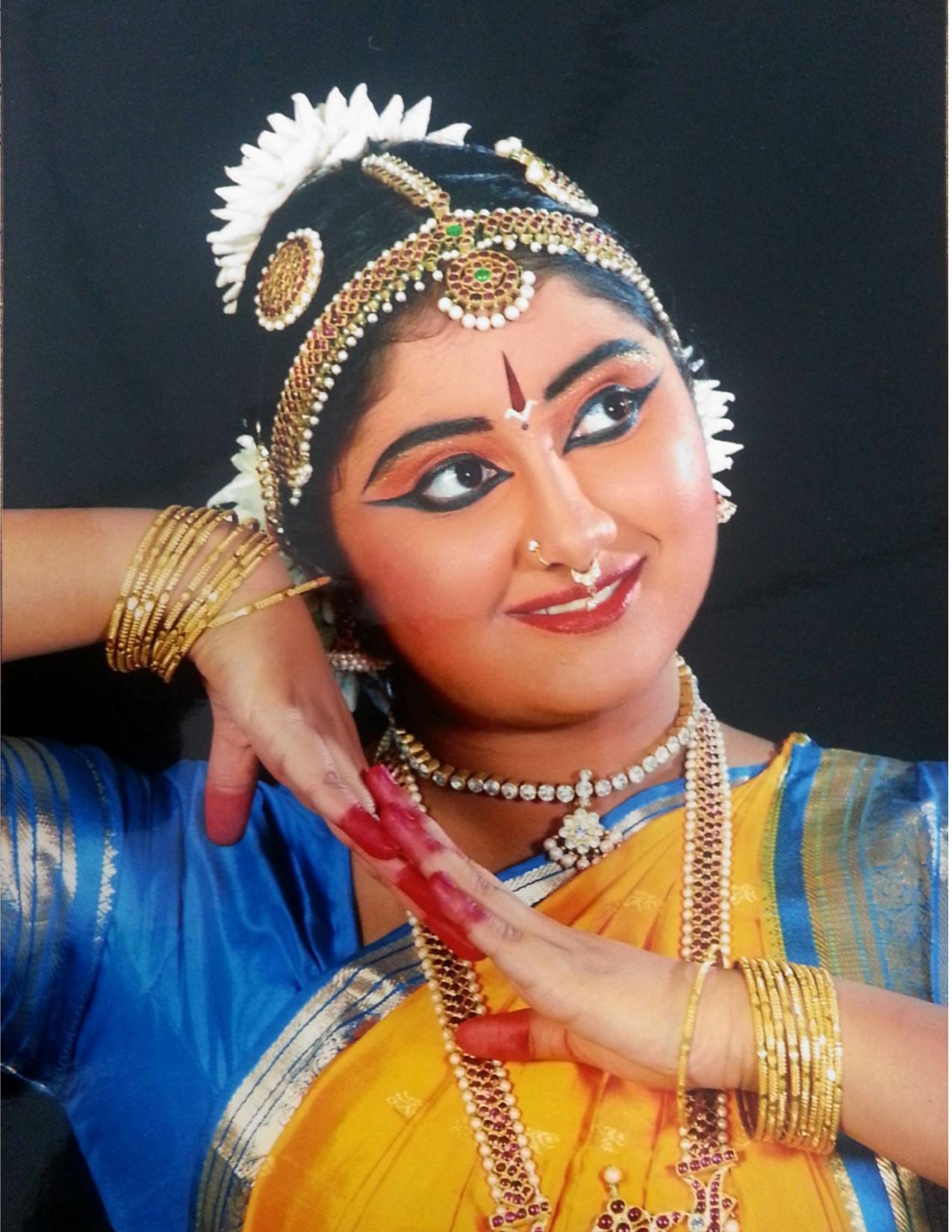 Monday, Nov. 17 at 7:00 p.m. in Beeghly Theater, the Heinz Lecture Series at Westminster College will present the "Indian Temple Dance."
---
Dr. Timothy Cuff, assistant professor of history at Westminster College, has contributed to an on-line encyclopedia run by the Economic History Association.
 "The article, 'Historical Anthropometrics,' is a shortened, simplified version of the second chapter of my dissertation, created for a more general audience," Cuff said. 
"Historical Anthropometrics is the study of patterns in human body size and their correlates over time"¦.Adult stature is a cumulative indicator of net nutritional status over the growth years, and reflects command over food and access to healthful surroundings," writes Cuff.
To review the complete article, go to this website: www.eh.net/encyclopedia/cuff.anthropometric.php
 
 Cuff, who has been with Westminster College since 2000, earned his undergraduate degree from Westminster College, his masters' from Bowling Green State University and the University of Pittsburgh, and his Ph.D. from the University of Pittsburgh.
 For more information, contact Cuff at (724) 946-6152 or e-mail cufft@westminster.edu.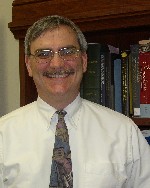 ---
Displaying 4541-4550 of 5742 total records