Contact
---
Jamie G. McMinn
Associate Dean of Academic Affairs
  (724) 946-7121
  email
Darlene McCoy
Administrative Assistant to the Associate Dean
  (724) 946-7120
  email
Exchange Programs
---
Wouldn't it be fantastic to spend a semester in England? France? Japan? Argentina? or even "Down Under?"
The opportunities are endless and the experiences unique. Nothing will enhance your Liberal Arts degree more than international studies.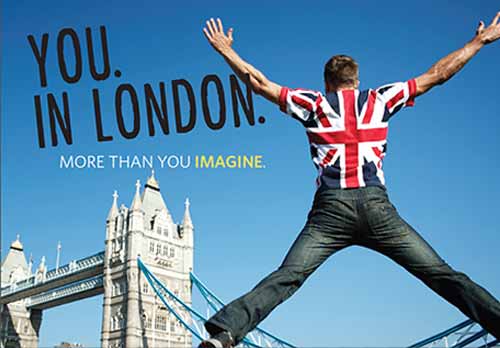 You can keep your financial aid regardless of your major by enrolling through our exchange programs: Westminster at London, Yonsei University in Korea, and the Irish/American Scholar Program (Northern Ireland).
Consider spending a semester at Yonsei University in Seoul, South Korea. View their website. Plan to begin the Yonsei application process approximately six months before the semester you want to study abroad. You must be nominated by Dr. McMinn to begin the application process. Once Yonsei accepts our nomination, your student account will be created and you will be notified of how to log into their system to complete your application. You are required to have completed two semesters of study at Westminster before the nomination/application period and have a 2.5 cumulative GPA to be considered as a candidate for study at Yonsei.
Each year two students may be nominated to the Irish/American Scholar Program for a semester of study at the University of Ulster or Queens University in Northern Ireland. More information about these universities can be found at the websites for Queens and Ulster.
Affiliated Programs
---
In addition to our exchange programs, opportunities for academically challenging and culturally thorough study abroad experiences are also offered through our affiliation with ISA (International Studies Abroad) and CEA (Cultural Experiences Abroad). View the ISA and CEA websites.
For inexpensive student flights and travel arrangements, please see the following websites:
Student Universe
STA Travel
The Department of State offers "Tips to Students" who plan to study abroad at https://studyabroad.state.gov.
If you're not interested in overseas studies but are intrigued by politics and government, ask about our Washington Semester Program with American University. This program also has options for brief 3-4 week travel abroad.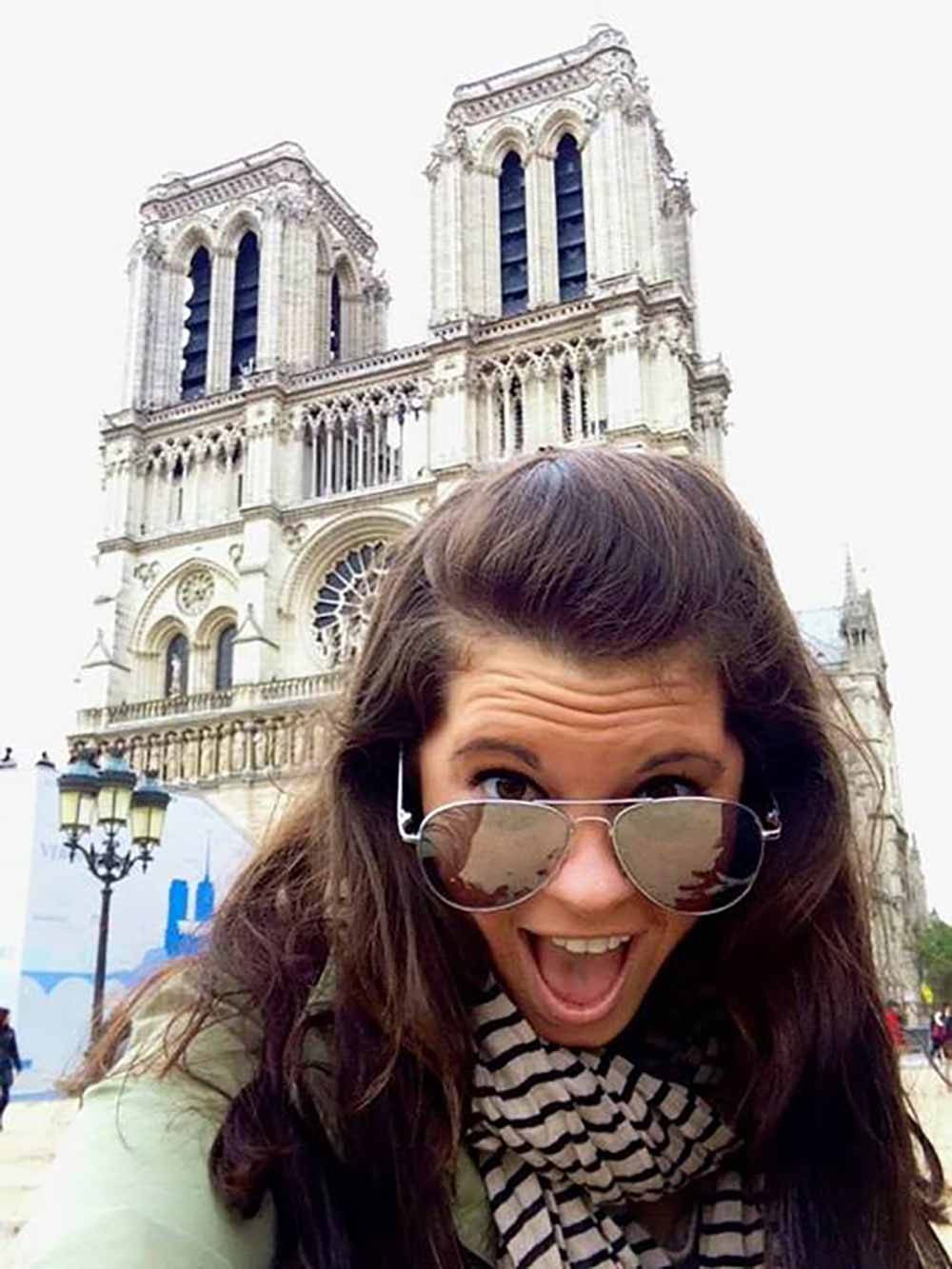 Please search the "Net" for lots of ideas and locations at:
StudyAbroad.com
IIEPassport
Academic Studies Abroad
Stop in to see Dr. Jamie McMinn, Associate Dean of Academic Affairs, in Old Main 109 to discuss your interests. You may also review (and take) materials available on the book shelves in the Academic Affairs Office, Old Main 109. Read on for guidelines. . .
Information regarding visa requirements can be found at the following web site: http://www.travel.state.gov/content/passports/english/country.html
International Studies and Off-Campus Studies Policy:
---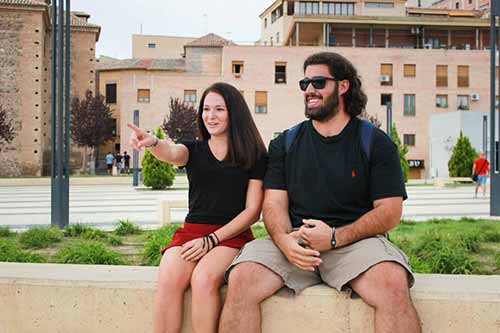 Any student required or wishing to participate in an international/off-campus study program must contact Dr. McMinn prior to beginning the application process. You must complete the Westminster College Application before proceeding with applications off campus! You will be asked to fill out an Inquiry questionnaire (yellow sheet).
DEADLINES: If you plan to study off campus, please file your application and all paperwork as early as possible to meet individual program deadlines.
This process includes completing your Application for Off-Campus Study (pink sheet). DO NOT SEND APPLICATIONS TO SCHOOLS WITHOUT APPROVAL FROM THE DIRECTOR OF OFF-CAMPUS STUDY. All applications must be mailed by Dr. McMinn. A copy of all materials will be kept on file.
Please keep in mind that unfunded financial aid is only portable when your study is required for completion of the major (e.g., art, foreign languages, international business, and international studies) or if it is arranged through the Westminster at Oxford Program, the ECC, Irish/American Scholar Program, or Yonsei University in Korea. Aid is portable for one semester only.
Any delays in meeting the deadlines may mean forfeiting financial aid funding. The earlier you apply, the better your chances are of enrolling in your preferred courses. You may contact Dr. McMinn by e-mail or voice mail at (724) 946-7121 or Darlene McCoy by e-mail or voice mail at (724) 946-7120.
*Final arrangements may be made by using phone and fax in the Office of Academic Affairs.
Email Dr. Jamie McMinn