The purpose of the Student Employment Program is to provide employment to those students with financial need thereby enabling them to meet a portion of their educational expenses and to assist the Westminster community by providing part-time employees to assist in the daily operation of the College. The program also serves to connect the educational experience with the world of work and affords students the opportunity to develop competencies and skills that employers seek from college graduates, such as a strong work ethic and computer, communication, time-management, and problem-solving skills, to name a few.
Handshake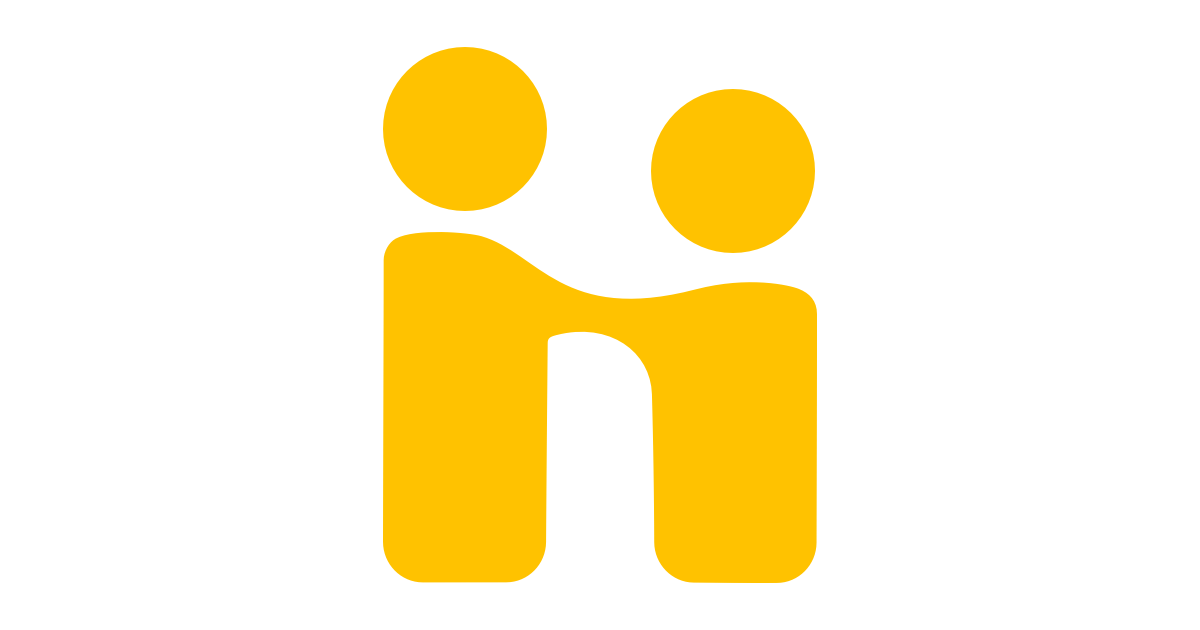 Handshake is the ultimate career network for students. It will become your one-stop-shop for launching your career.
Handshake offers many exciting new features, including:
Personalized job recommendations based on your major and interests
An easy way to register for and attend career fairs
Managing your on-campus interviews with top companies
Scheduling appointments with your career counsellors
Your profile is preloaded and ready to go. Click on the icon, fill out your profile and start searching for jobs and internships.
Once you have joined, please take a few minutes to view some short training videos.