The Titan Club
---
Monday – Friday

Continental Breakfast: 7:15am – 8:45am 

Lunch: 11:30am – 1:15pm

Dinner: Monday – Thursday, 5:00pm – 7:30pm; Friday, 5:00pm – 7:00pm

Saturday & Sunday

Brunch:

11:00am – 1:00pm
The Titan Club is a happening place on campus to meet friends and have a great dinner. It's where you will find Texas style burgers, grilled quesadillas, fresh salads, and of course, great wings. The Titan Club is famous for its hand-dipped milkshakes and late night menu items. The Titan Club is located in the Galbreath Dining facility.
You'll be surrounded by Westminster pride, along with flat screen TVs to watch your favorite sporting event. We offer weekly events and entertainment in the evening at the Titan Club.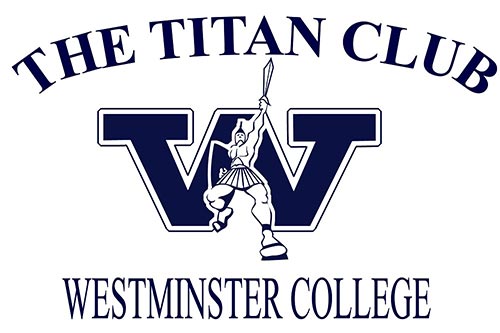 Duff Student Restaurant
---
Monday – Friday

Continental Breakfast: 7:15am – 8:45am 

Lunch: 11:30am – 1:15pm

Dinner: Monday – Thursday, 5:00pm – 7:30pm; Friday, 5:00pm – 7:00pm

Saturday & Sunday

Brunch:

11:00am – 1:00pm
Among other festive entrees and desserts offered at Duff Student Restaurant, Simple Servings is our featured dining option, providing safe and appetizing food choices "ready to go" for all customers, including those with food allergies, gluten intolerance, or those who prefer plain and simple foods. The Simple Servings station will not offer foods made with the FDA most-common allergens of peanuts, tree nuts, shellfish, wheat, soy, milk products, and eggs. All foods offered will be made without gluten-containing ingredients. Fish dished will be included in varied menu options as a healthy protein choice, along with beef, pork, chicken, turkey, and vegetarian options. The menu will change with every lunch and dinner. The Simple Servings location is in Duff Student Restaurant, running Monday through Friday at lunch and dinner.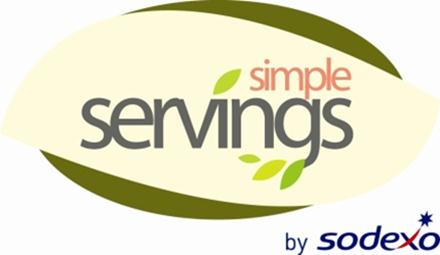 We Express
---
Monday – Friday

7:15am – 11:00pm

Saturday

9:00am – 11:00pm

Sunday

11:00am – 11:00pm
Preparing signature Blend drip coffees, specialty coffee drinks and smoothies. Along with our signature baked goods, such as, muffins, cookies and scones. We proudly serve Starbucks.
The TUB Food Court
---
Monday – Friday

7:15am – 11:00pm

Saturday

9:00am – 11:00pm

Sunday

11:00am – 11:00pm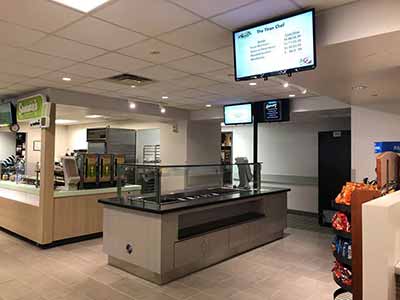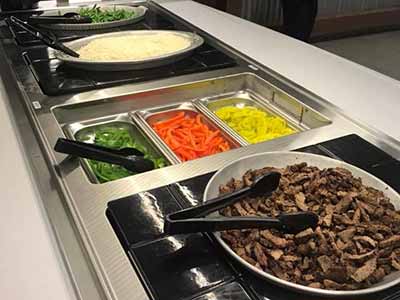 Catering
---
Westminster Catering is committed to making your event a success. Our team of catering and event planning professionals will work with you to customize your special event. Please keep in mind that the menu items and services included on this site are a sampling of what we can offer you. Contact Nick Chifolo at 724-946-7853 or email chifolni@westminster.edu to plan your next catered event with us