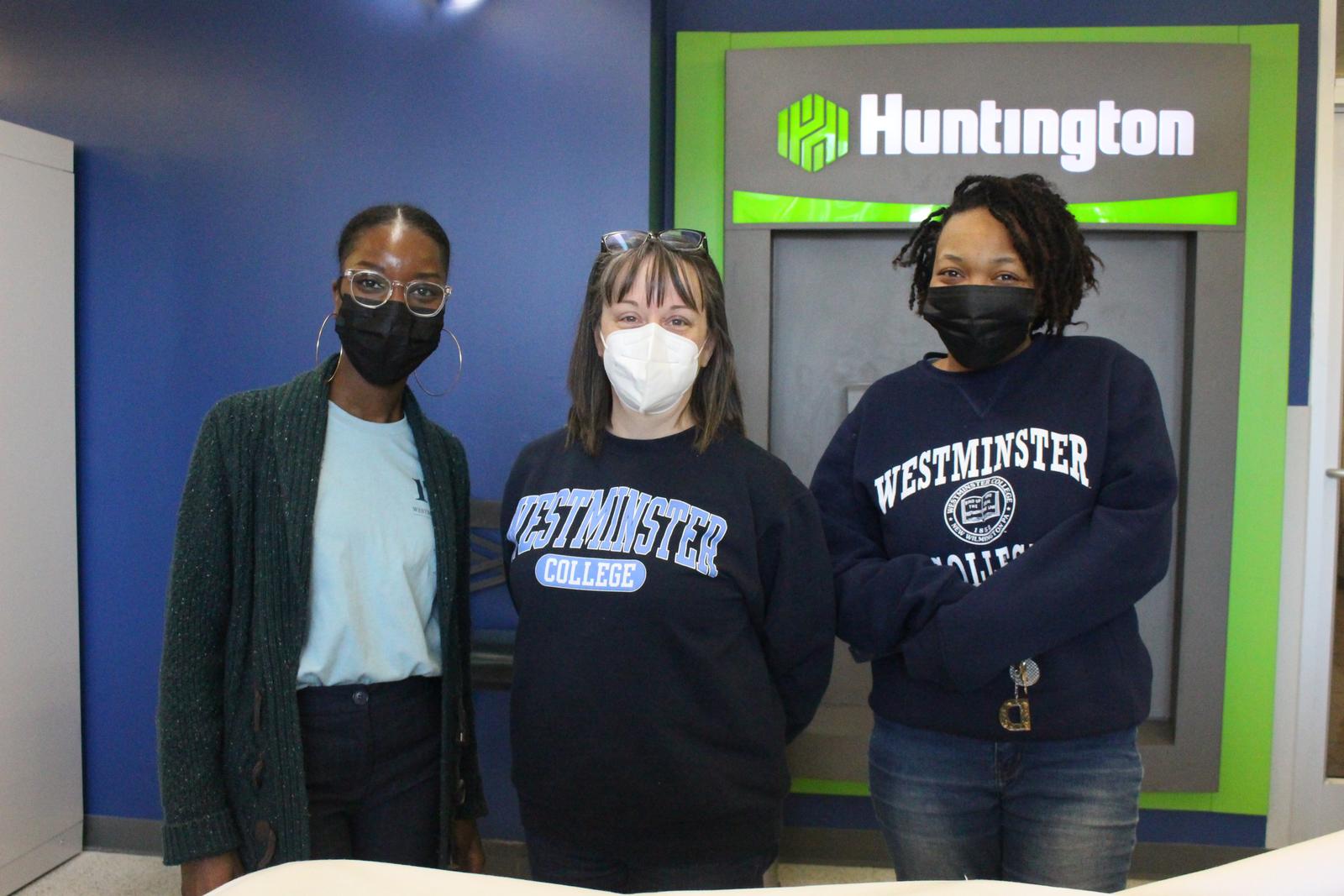 When:
Friday, January 20, 2023
Where:
Across Titan Nation
Alumni far and wide are welcomed and encouraged to participate in Wear Westminster Day. Wear your blue and white to work, on your pet, your children or display it in your office and then send us a picture at alumni@westminster.edu or post to social media with the hashtag #WWD23.
For additional information, please contact Kara Montgomery at montgokh@westminster.edu or 724.946.7363.