Henderson Lecture with Dr. Deanne Buffalari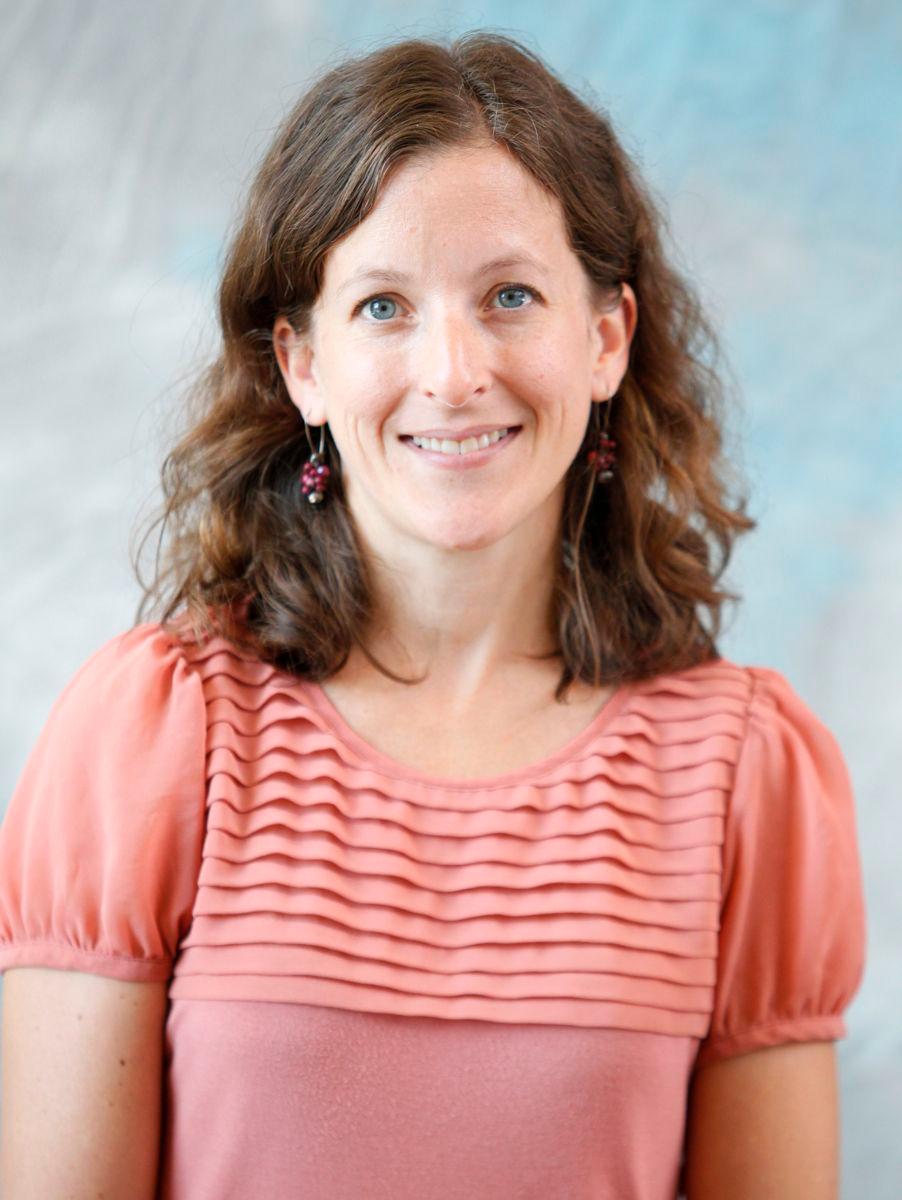 When:
Wednesday, October 13, 2021, 6:30 PM – 7:30 PM
Where:
Witherspoon Lakeview Room
Westminster College
Join us in the Witherspoon Lakeview Room or virtually for the Henderson Lecture as Dr. Deanne Buffalari, Westminster College associate professor of neuroscience, presents "Basic Research in Neuroscience Promotes Our Understanding of Addiction" and discusses findings from her research on nicotine use, including its relationship with reward centers of the brain, addiction and memory.
"Continued progress in our understanding of how nicotine impacts behavioral and neural processes at the most basic level can promote improved treatment outcomes for individuals who struggle to quit using nicotine," she said.
The Henderson Lecture was founded by the late Dr. Joseph R. Henderson and his wife, Elizabeth, to encourage and recognize original and continuing research and scholarship among Westminster faculty, and to afford the opportunity for faculty to share their learning with the academic community. Dr. Henderson was a professor of education emeritus at Westminster, having served as chair of the Department of Education and as director of the Graduate Program.
For additional information, please contact Kara H. Montgomery at montgokh@westminster.edu or (724) 946-7363.
Reservations due by Wednesday, October 13, 2021