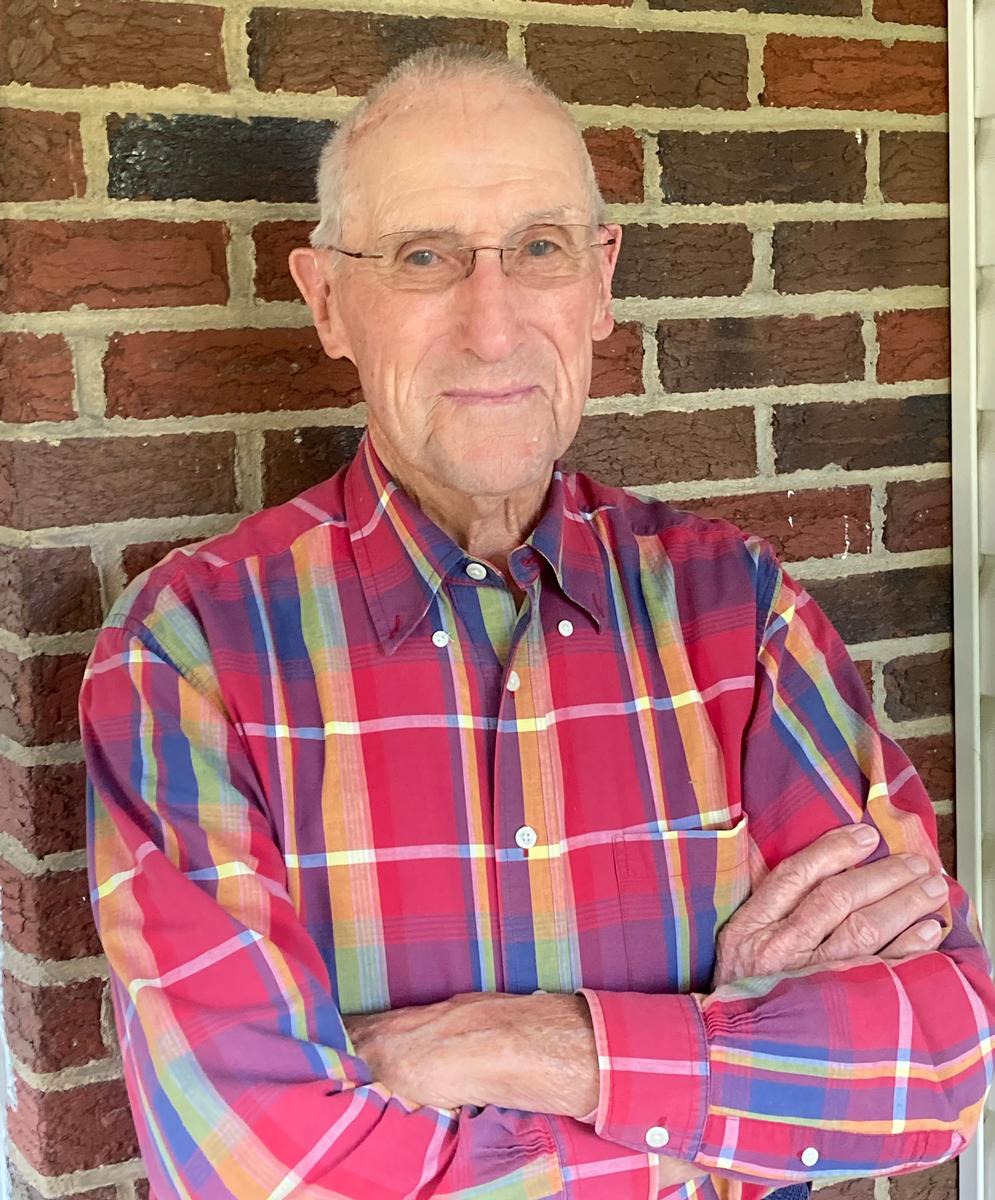 When:
Thursday, November 11, 2021, 10:30 AM
Where:
Wallace Memorial Chapel
Westminster College
Join us in person or online on November 11 at 10:30 a.m. as local WWII pilot, Wally King, serves as this year's guest speaker for our Veteran's Day Service at Wallace Memorial Chapel.
Wally was a fighter pilot who was shot down behind enemy lines near the end of the war and is still very physically fit and active. He has been invited to go to Pearl Harbor on Nov. 2 for the 70th anniversary and to Normandy in December as one of the remaining active WWII veterans. WQED featured Wally in a documentary.
For those choosing to join us virtually, the access link will appear in your confirmation email.
For those choosing to join in person, please wear a mask as they are required at all indoor campus events.
For additional information, please contact Jim Mohr at mohrjr@westminster.edu or 724-946-7116.
Reservations due by Thursday, November 11, 2021