Casual Alumni Happy Hour in Pittsburgh: October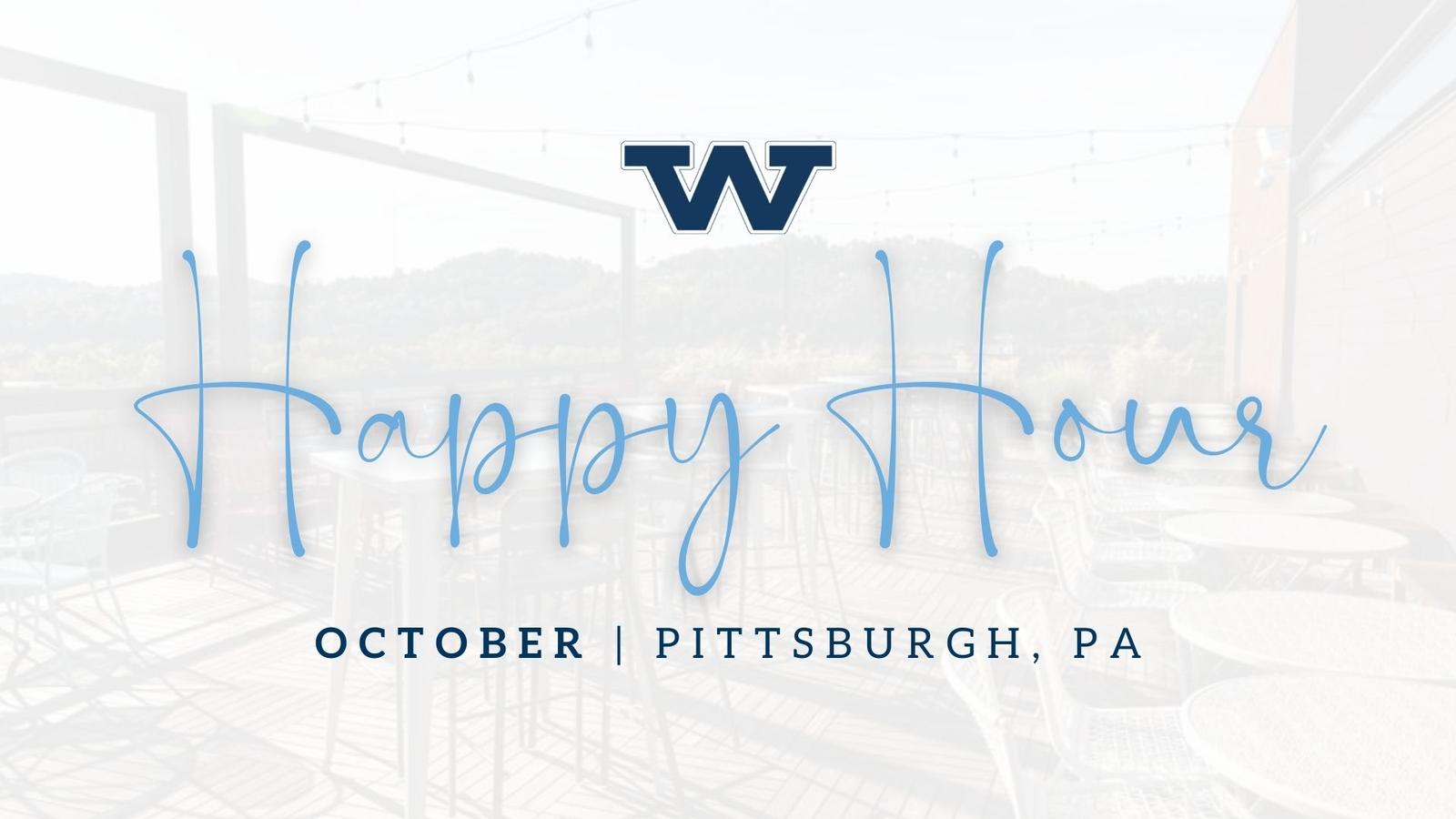 When:
Wednesday, October 6, 2021, 5:30 PM – 7:30 PM
Where:
Over Eden
177 40th St, Pittsburgh, PA 15201 (inside the Wyndham Boutique Hotel))
Our monthly happy hours for alumni and WC friends living in and around the Pittsburgh area are back! We will kick-off this year's series with a stop at the trendy, Over Eden. Hosted by Pittsburgh Regional Alumni Committee member, Lindsey Braem '02, we're certain you'll have a great time!
No agenda, no program--just a casual gathering focused on Titan connections and having fun. Register and let us know you plan to attend!
For additional information, please contact Kara Montgomery at montgokh@westminster.edu or 724.946.7363.
Reservations due by Wednesday, October 6, 2021