President and Vice President on the Road: Nashville, TN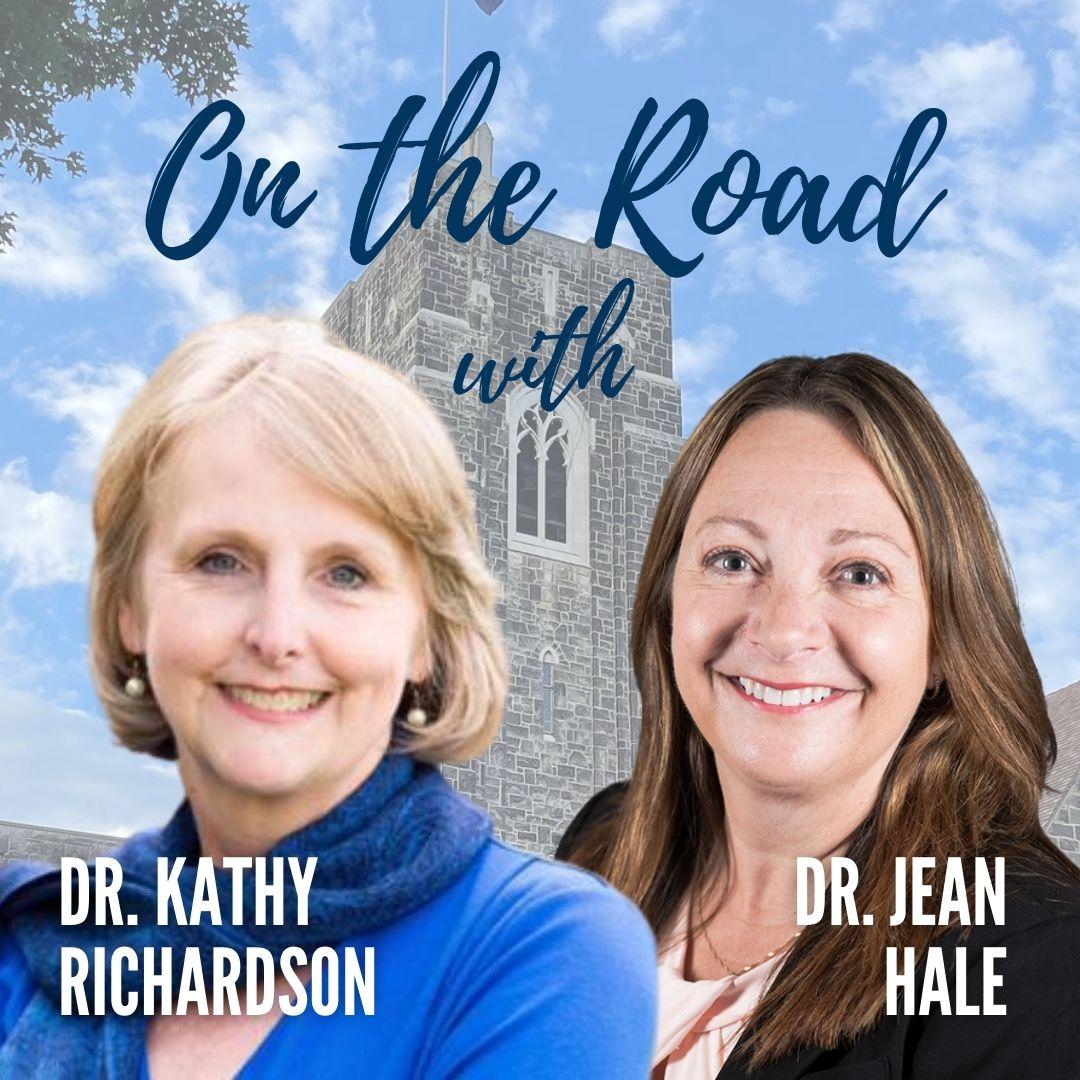 When:
Tuesday, October 5, 2021, 5:30 PM – 7:30 PM
Where:
Home of Kevin '77 & Jody Garvey
Franklin, TN
Registration for this event is now closed!
Join President Kathy Richardson and new Vice President for Institutional Advancement, Dr. Jean Hale, in a meet-and-greet event for alumni living in or around the Nashville, TN area. This opportunity is made possible by our lovely alumni hosts, Debby '80 and Bob '80 Jewell and Kevin '77 and Jody Garvey.
Enjoy a time for warm Westminster connections, updates from Dr. Richardson and Dr. Hale and tasty appetizers, dessert and drinks.
We look forward to seeing you and to introducing you to one of our newest Titan leaders. **PLEASE NOTE: This event is 5:30 p.m. Central Time.**
Registration for this event is required. Parking and specific location information will be made available to those who register. If not vaccinated, masks are requested.
The event is free; however, if you are interested in contributing a gift to the Westminster Fund, you can do so on the registration page in the 'additional donation' box. Your gifts help support our students every single day, and for that we are so grateful.
For additional information, please contact Kara Montgomery at montgokh@westminster.edu or 724.946.7363.
Reservations due by Thursday, September 30, 2021