April Alumni Association Meeting (open to all alumni)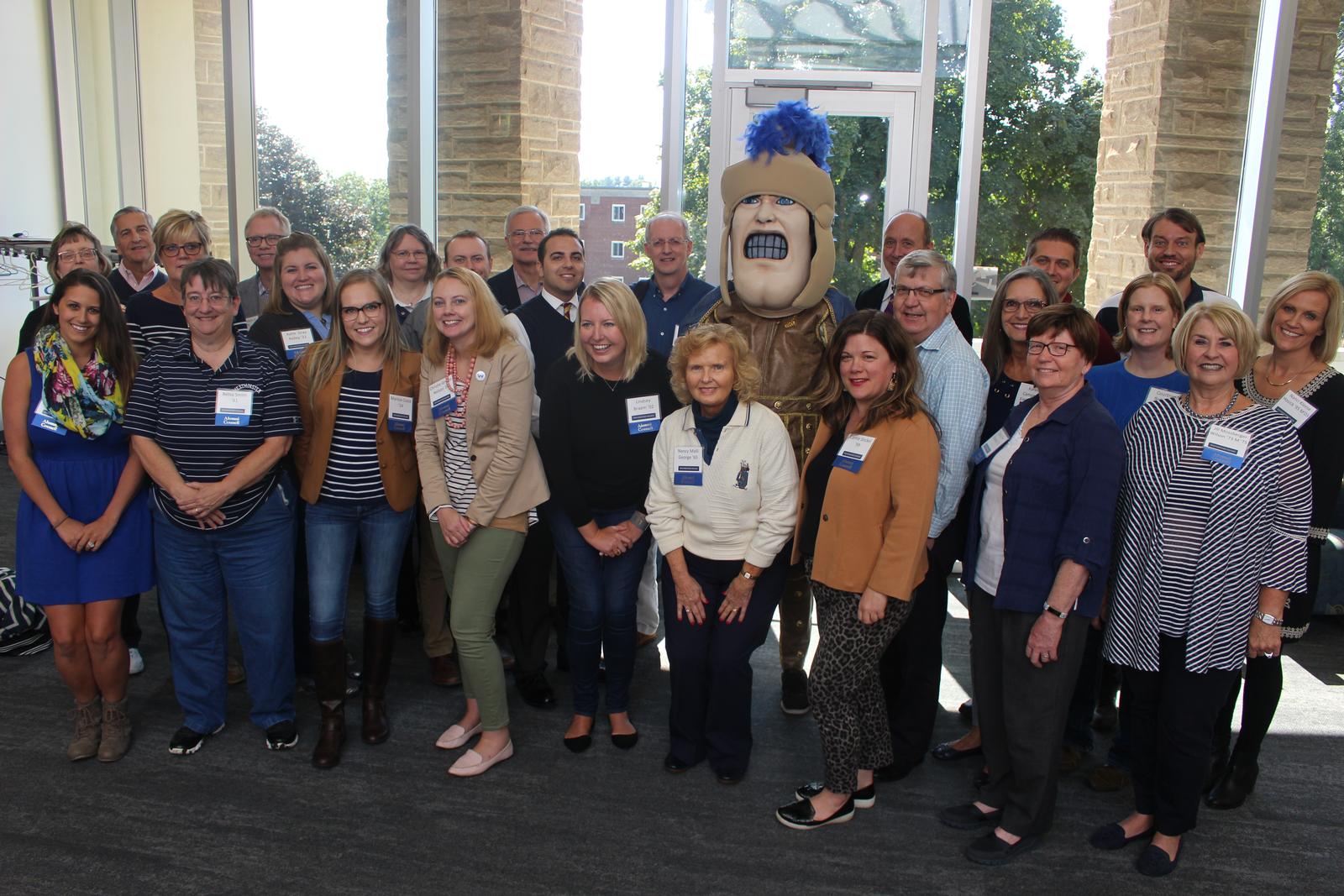 When:
Saturday, April 17, 2021, 11:15 AM – 12:30 PM
Join us for the Alumni Council's annual association meeting. This general session is open to all alumni where they can hear reports from all five of our working committees, a college update from President Kathy Richardson and ask questions of Council members or the Office of Alumni Engagement.
The meeting will be facilitated via Zoom. Registration is required.
For additional information, please contact Kara Montgomery at montgokh@westminster.edu or 724-946-7363.