Summer Information Sessions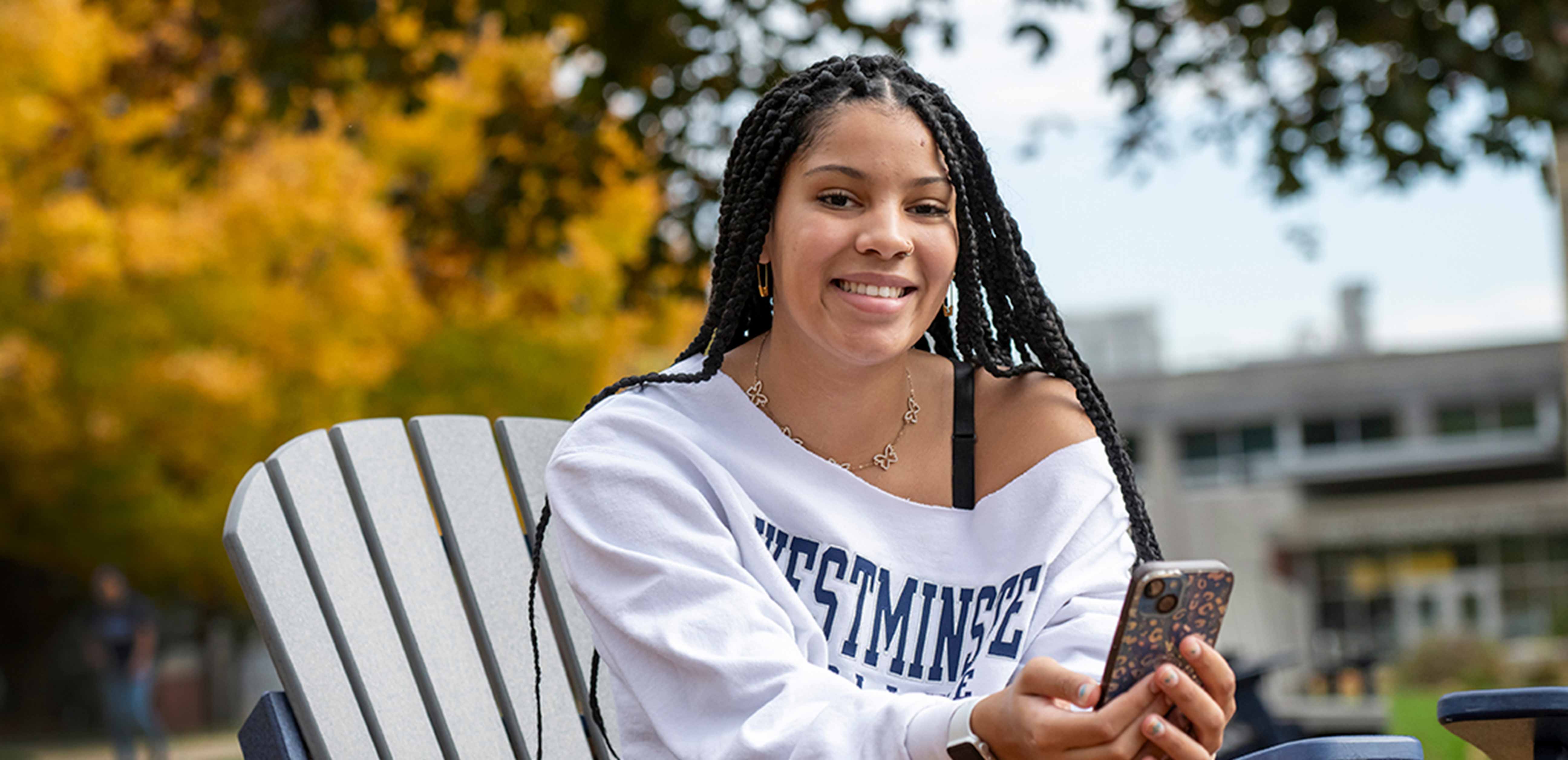 Summer is a great time to visit our beautiful campus! Learn about Westminster College, the admission process, and financial aid. Register today!
Select your date below and register today!
---
Attention Class of 2023 VIPs:
---
Claim your VIP status! Apply and receive a same day admissions decision using end-of-year junior grades.
How to apply and prepare for the day:
Apply: You can use our complete application, or our special VIP application.
24 Hours Prior: Either application must submit 24 hours prior to your visit.
Transcript: Submit a copy of your transcript that must contain end of year junior grades. You can either upload to the admissions portal, email a copy to admissions@westminster.edu, or bring it with you. This can be an unofficial transcript that you can access from your student portal through your high school.
Waived Requirements: We will waive letters of recommendation at these special events. If you have one (or two) already, please bring, or email it to us as well. Essay is also waived.
Disclaimer: Some programs may have additional requirements and may require the admissions team to inform students of those needs while on campus delaying receiving an on-the-spot decision. Most students will be able to receive their decision while on campus.