Requirements for Bachelor of Arts in Music with a Track in Business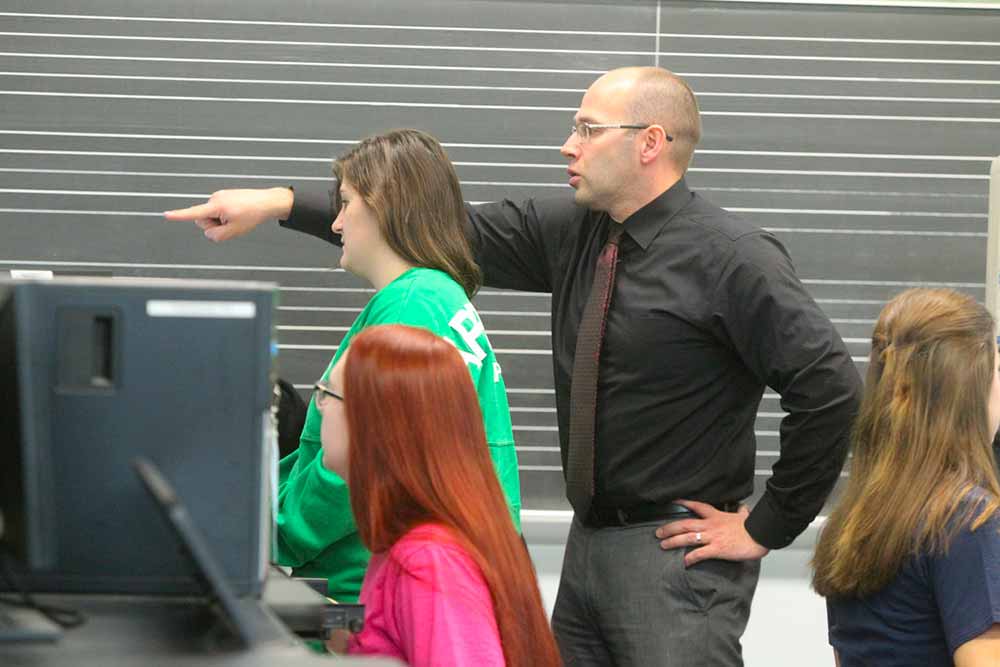 The purpose of the Bachelor of Arts in Music with a Track in Business is to prepare students for careers in music that cross over into the business world.
Music and Required Supporting Courses:
MUS 121 Music Theory 1
MUS 121P Music Theory 1 Practicum
MUS 122 Music Theory 2
MUS 122P Music Theory 2 Practicum
MUS 123 Music Theory 3
MUS 123P Music Theory 3 Practicum
MUS 124 Music Theory 4
MUS 124P Music Theory 4 Practicum
MUS 125 Form and Analysis
MUS 141 History of Western Music to 1750
MUS 142 History of Western Music from 1750
MUS 600 Music Colloquium
MUS 600M Master Class, lab for private lessons
MUS 601 Capstone Recital OR MUS 602 Capstone Lecture Recital
8 semester hours private lessons (primary instrument or voice, odd course numbers)
8 semester hours of large ensembles
Business Courses:
ACC 201 Principles of Accounting I
BA 140 Introduction to Business
ECO 150 Economic Reasoning
Plus, one of the following:
BA 305 Marketing
BA 310 Organizations and Management
Plus, one or more of the following:
BA 225 Management Information Systems
BA 326 E-Commerce Marketing
BA 360 Human Resource Management
BA 370 Business Law
BA 410 Global Marketing Management
SCSM 101 Principles, Practices, and Theory of Public Relations
SCSM 202 Advertising and Public Relations: Approaches and Methods
What can you do with a Music degree?
Imagine yourself a professional composer, music educator, performer in a symphony orchestra or opera company, college professor, symphony manager, or sales manager for a recording company.