Westminster College Faculty Research Published
Posted on Thursday, August 23, 2012
NEW WILMINGTON, Pa. - Westminster faculty research was featured in Research Highlights in Technology and Teacher Education 2012.
"Five Years of Interactive Whiteboards in Schools: Is it worth It?" is the result of a yearlong project conducted by Dr. Linda Domanski, professor of education; Dr. Mandy Medvin, professor of psychology, department chair and director of Westminster's Preschool Laboratory; and Dr. Yehuda Peled from Western Galilee College in Akko, Israel.
The research examined teacher attitudes and fears about interactive whiteboard (IWB) use as related to perceived classroom implementation to enhance student engagement and achievement. The research took place in four western Pa. school districts and showed that most teachers surveyed used IWB's either "often" or "all the time," and a majority had been using them for two or more years. The data suggests the number of years and frequency the technology was used in the classroom was strongly related to levels of training and support the teachers believed they received, teachers' sense of self-efficacy, the perceived value of the technology as a useful tool, and perceptions about the effect the technology had on student achievement.
Research Highlights in Technology and Teacher Education 2012 includes 23 selected papers submitted by members of the Society for Information Technology and Teacher Education (SITE).
Domanski, who has been with Westminster since 1996, earned undergraduate and master's degrees from Slippery Rock University and a doctorate from the University of Pittsburgh.
Medvin, who holds the Gibson-Drinko Endowed Chair, joined the faculty in 1992.  She earned an undergraduate degree from Rutgers University and a Ph.D. from the University of Washington.
The research is a part of the program Bridges: Forging American-Israeli Academic Collaboration, in which faculty from Westminster College pair up with faculty from Western Galilee College to collaborate on research. This is the fourth year the program has been running and each year the colleges have taken turns hosting the Bridges International Faculty Workshop, providing opportunities for both of the institutions' faculty members to engage in formal and informal discussions to enrich their teaching and research. More than 30 faculty and staff from the colleges participate in the workshop.
Contact Domanski at (724) 946-7182 or email for more information.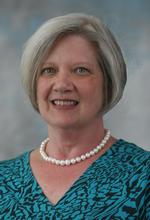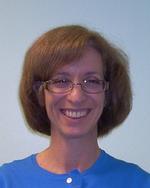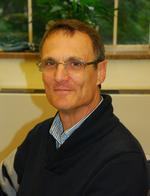 ---
More Stories