Mathematics Solution of Faculty Is Published
Posted on Monday, April 30, 2012
Westminster College faculty Dr. John Bonomo, associate professor of computer science, and Dr. David Offner, assistant professor of mathematics, co-authored a solution published in the April issue of Mathematics Magazine, a publication of the Mathematics Association of America.
The problem Bonomo and Offner solved, "Tiling a Square with Dominoes," was proposed by Dr. Donald Knuth of Stanford University.
Bonomo, who has been with Westminster since 1998, earned a joint master's and undergraduate degree from Catholic University and Ph.D. from Purdue University.
Offner, who joined the faculty in 2009, earned an undergraduate degree from Yale University and Ph.D. from Carnegie Mellon University.
Contact Offner at (724) 946-7293 or email for additional information.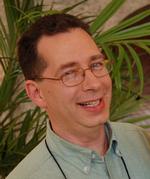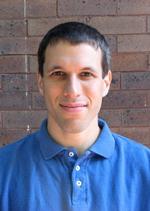 ---
More Stories