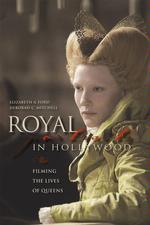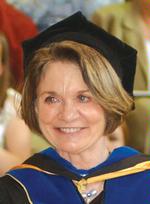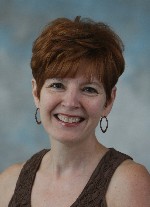 Royal Portraits in Hollywood: Filming the Lives of Queens, co-authored by Westminster College English faculty Dr. Elizabeth Ford, professor emerita, and Dr. Deborah Mitchell, associate professor, received an honorable mention for the Susan Koppelman Award for the Best Edited Volume in Women's Studies in 2009. The award was given by the Popular Culture Association/American Culture Association (PCA/ACA).
--  Dr. Kang-Yup Na, assistant professor of religion at Westminster College, will discuss ethnicism at Faculty Forum Wednesday, March 31, at 11:30 a.m. in the McKelvey Campus Center Theater.
"I'll provide a brief introduction to the meaning and meaninglessness of "ethnos" in Paul, the author of many New Testament letters," Na said.  "That ancient expression of religio-ethnic experiences will be used for reflection on Asian Hermeneutics or Asian-American Hermeneutics in contemporary academia.  The hope is to pose questions regarding some of our ideologies and assumptions regarding ethnicism in ancient Asia Minor, contemporary America, and New Wilmington."
Na, who has been with Westminster College since 1998, earned his undergraduate and master's degrees from Princeton University, and his Ph.D. from Emory University.
Faculty forum, established in 1990, serves as a venue for the exchange of ideas and information among Westminster College faculty.  Speakers present their research, teaching ideas, lectures, performances, special programs, and uses of technology to keep faculty informed about the work of colleagues from many disciplines.
The event is free and open to the public.  For more information, contact Na at (724) 946-7155  or e-mail nak@westminster.edu.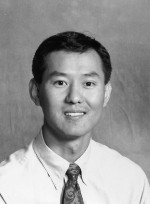 Displaying 851-860 of 5031 total records