Dr. Dennis Dirkmaat
, a nationally-known forensics expert and the only board-certified forensic anthropologist in Pennsylvania, will speak at Westminster College,
Sunday, May 4, at 6 p.m. in Phillips Lecture Hall.
Dirkmaat is director of the Post-Baccalaureate Program in Forensic Anthropology and director of the Applied Science Program at Mercyhurst College.  He has conducted over 140 forensic anthropology cases for nearly 30 coroners, medical examiners, and state police in Pennsylvania, Ohio, and West Virginia, as well as the Federal Bureau of Investigation.  He served as the primary forensic anthropologist during mass fatalities in of the Pittsburgh crash of USAir flight 427 in 1994, and as scientific advisor to the Somerset County coroner during the recovery and identification of the victims of United Flight 93 in September 2001.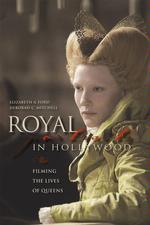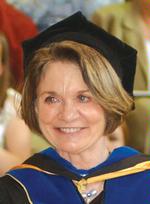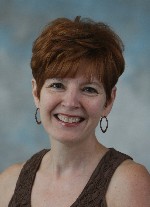 Royal Portraits in Hollywood: Filming the Lives of Queens, co-authored by Westminster College English faculty Dr. Elizabeth Ford, professor emerita, and Dr. Deborah Mitchell, associate professor, received an honorable mention for the Susan Koppelman Award for the Best Edited Volume in Women's Studies in 2009. The award was given by the Popular Culture Association/American Culture Association (PCA/ACA).
Displaying 881-890 of 5066 total records