Westminster College was born January 21, 1852 in New Wilmington, Pennsylvania, with an affiliation with the Presbyterian Church (U.S.A.) from the very beginning. As one of the earliest coeducational colleges in the nation, Westminster was founded to promote the spirit and values of Christianity while focusing on the development of the individual – intellectually, spiritually, and socially – which still rings true today.
Westminster is proud of its heritage, and optimistic about its future. Serving the needs of students has enabled Westminster to become one of the nation's finest liberal arts colleges.
Recognized for its high level presence, Westminster College is a top-tier liberal arts college and a national leader in graduation rate performance, according to U.S. News Best Colleges guide. Westminster is also honored as one of "The Best 379 Colleges" by The Princeton Review, and is named to the President"s Honor Roll for excellence in service learning.
Presbyterian Heritage
---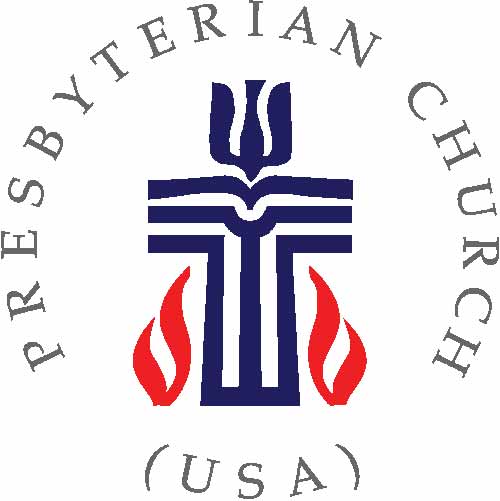 Since its beginnings in 1852, Westminster College has been a church-related institution. We are related to the Presbyterian Church (USA) by covenant with the Synod of the Trinity which states: "Students at Westminster are enrolled in a college sustained through the decades by what was the United Presbyterian Church of North America. This heritage has at its core those ideals exemplified by Jesus Christ. Today the College strives continually to understand and express the relationship between its religious heritage and the liberal arts ideals and values in ways relevant to a rapidly changing world. Westminster embraces the whole church with its many traditions and the human race in its diversity. The College is open to the moral and spiritual character of different religious traditions and resolves to continue its participation in both ecumenical and interfaith endeavors." Covenant Agreement with Synod of the Trinity, 2008.
Westminster Timeline
---