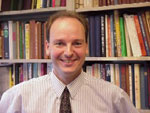 Dr. Russell Martin, Westminster College associate professor of history, was elevated to the Russian Imperial Order of St. Anna, Third Class (Knight Companion) by Her Imperial Highness, Grand Duchess Maria Vladimirovna.
---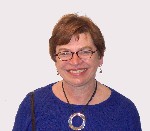 Dr. Phyllis Kitzerow, Westminster College professor of sociology, will be a speaker at "Addressing Gender Inequities in the Legal Profession" Tuesday, Nov. 11, at 4 p.m. in Kresge Theater at Carlow University in Pittsburgh.
---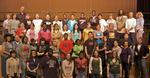 Westminster College's Drinko Center for Excellence in Teaching and Learning hosts students from Campbell (Ohio) Memorial High School at the Bright Futures Performing Arts Program "Going West with the Best and the Wacky Wild West Medicine Show" June 15-26.
---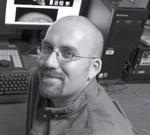 Westminster College will host Dr. Paul Boxer, assistant professor of psychology at Rutgers University, who will present "The Impact of Violence across Social Contexts: A Multidimensional Framework" Thursday, April 8, at 7 p.m. in Phillips Lecture Hall of the Hoyt Science Resources Center. The event is free and open to the public.
---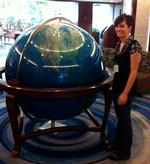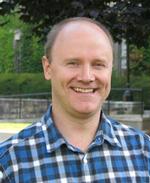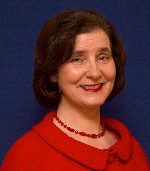 Dr. Sandra Webster, Westminster College professor of psychology; Gary Swanson, director of Westminster's Audio Visual Services; and Westminster senior psychology major Rachael Hoffman presented at the Consortium of College and University Media Centers (CCUMC) annual conference Oct. 6-10 in Buffalo, N.Y.
---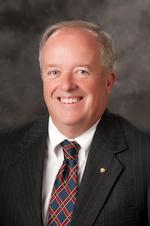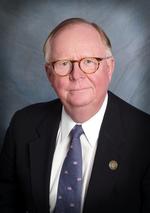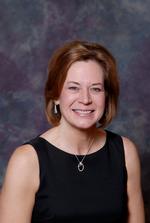 The Westminster College Board of Trustees added seven members in its Class of 2015, including three first-time trustees.
---
Westminster College's Earth Week celebration is set to include activities through the end of April.
---
NEW WILMINGTON, Pa. - Students in the Westminster College "Strategic Management" capstone course recently placed in the Top 50 for their return on average equity in a global simulation known as the Business Strategy Game.
---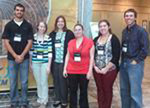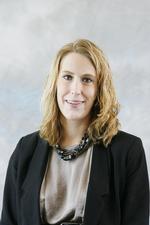 NEW WILMINGTON, Pa. - Five Westminster College mathematics majors and two professors attended the National Council of Teachers of Mathematics (NCTM) Regional Conference and Exposition in October in Maryland.
---
The Westminster College Young Presbyterian Scholars are sponsoring an "Alternative Gift Market" Saturday, Dec. 4, from 9 a.m.-3 p.m. in the Berlin Lounge located in the McKelvey Campus Center.
 "Shoppers can browse through display booths to find a gift to fit any budget from $1 to as much as you would like to spend," said Carey Anne Meyer-LaSor, coordinator of the Young Presbyterian Scholars Program.  "Many of us are past where we actually "need' gifts, but many people in the world are not.  We wanted to supply a way to share what we have, but still recognize and honor our friends and relatives."
 Alternative Gifts International gives people a way to help the poor and the planet, while honoring a friend or family member.  Westminster students will display nine of the 36 world-wide projects including: Blankets for Recovery/North Korea; Purify Water with Solar Power/Tanzania; A New Start for Women/U.S.A.; Revive the Rainforest/Chile; Breaking the Silence; AIDS & Women's Rights/Kenya; Educate with Solar Power/Honduras & Dominican Republic (sponsored by the Sierra Club); Back to School/Iraq; Caution: Children at Work/Egypt; and Gardens for a Healthy Planet/Global.
 Alternative Gifts catalogues will be available so that shoppers can view the remaining projects.  The fair will also include items from the New Wilmington Presbyterian SERRV/a Greater Gift Shop, which represents crafts from 33 third-world counties, and a refreshment table selling fair trade coffee from the Presbyterian Coffee Project.
 For more information, contact Meyer-LaSor at (724) 946-7365 or e-mail meyerca@westminster.edu.
---
Displaying 511-520 of 4993 total records