Food Allergies
---
We take pride in serving our wholesome ingredients, preparing recipes accurately and providing nutritional analysis and ingredient statements. From our general manager to our front line servers, we work carefully to address food allergies, celiac diets, or their special dietary needs. We want to meet one-on-one with anyone who has individually dining needs to ensure that your dining experience is safe, delicious, and social. For students with medical conditions impact their ability to dine well on campus, we strongly encourage a conversation with our Registered Dietitian, Executive Chef, or our General Manager. In many instances, our dining team can easily assist with special needs. For more detailed information about dining on campus with food allergies, please visit our allergy-specific page.
Occasionally, Dining Services cannot meet a student's medical needs within normal service. We may require additional medical documentation to enable us to develop a more specific meal plan accommodation. In this situation, we ask that the student contact the Westminster College Disability Resources. Together, our departments work to serve our students with medical needs related to dining on campus. To contact Faith Craig, email craigfa@westminster.edu or call 724-946-7192.
Simple Servings
---
Simple Servings is our allergen-safe dining option for our customers with food allergies or gluten intolerance. This station offers food free from FDA most common allergens of peanuts, tree nuts, shellfish, wheat, soy, sesame, milk products, eggs, and gluten-containing ingredients. Fish dishes will be included in the varied menu options as a healthy protein choice along with beef, pork, chicken, turkey and vegetarian options. The menu will change at lunch and dinner. Simple Servings staff members are carefully trained to avoid cross-contact with food allergens.
Separate equipment, storage areas, utensils and preparation areas minimize, but do not totally eliminate, the chances of gluten and allergens to our Simple Servings food. About 75% of Simple Servings items also meet our Mindful criteria, which makes it an easy and healthy choice for customers who are focused on ingredients and portion size to control weight, blood sugar and other health issues.
Providing you with healthy options is something your dining team proudly does every day. We help you select delicious, nutritious and satisfying meals, snacks and desserts by highlighting well-balanced menu choices and providing nutritional information and tips to help you make choices that fit your needs. We've made a commitment to use easy-to-understand nutritional labeling so you can make informed food choices, and if you ever have questions about food ingredients, preparation or cooking information, please don't hesitate to ask for assistance.
Meet the Dietitian
---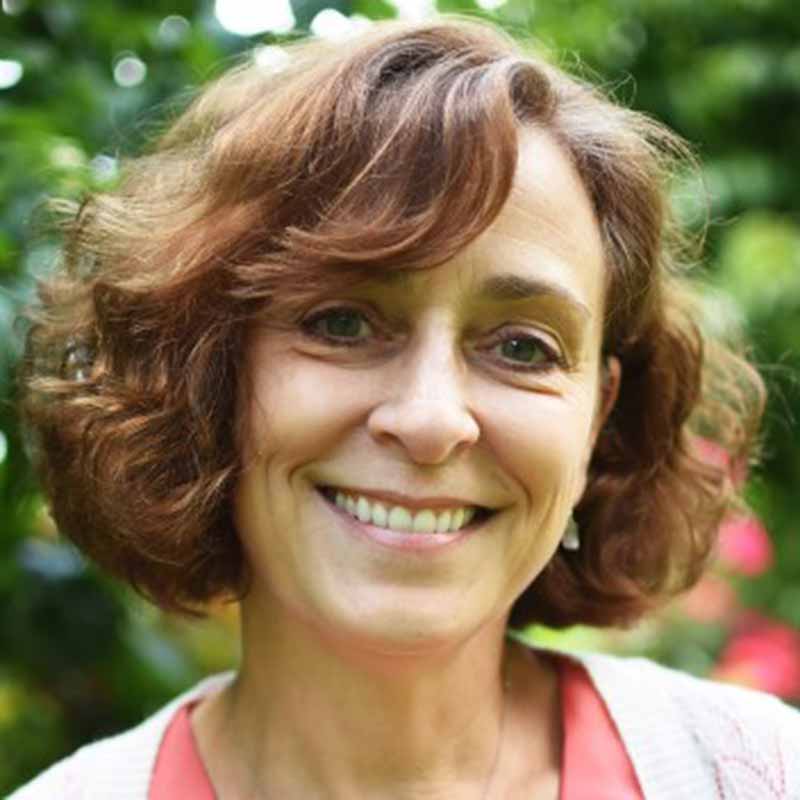 Our Registered Dietitian, Susan Hurd, RDN, LDN, adds another dimension to our dining program by working with our campus community to encourage healthy lifestyles and to help individuals become more comfortable in their dining environment at Westminster College. She has a passion for leading a healthy lifestyle and empowering people of all ages to reach their healthiest potential through food and nutrition.
Sue works closely with our team to ensure the health and safety of our students with medical needs. She is a certified AllerTrainer master trainers providing ongoing food allergy education to our dining team to help ensure safe and delicious foods for our customers with food allergies and Celiac disease.
Sue recommends you check our daily menus online. Sue is a click away; you may contact her via email and follow her on Instagram @CampusDietitian_Sue.
Menu Allergens
---
Our menu system provides ingredient statements specially highlighting the big nine allergens & peanuts, tree nuts, shellfish, wheat, milk, soy, eggs & sesame. Guests may check on the presence of allergens prior to planning their meals using the EveryDay App. The Absence of all allergen listed on this posted or electronic product signage is not a guarantee that the product is free of that allergen. The guest is responsible for communicating their allergy to a supervisor or manger to ensure safety.
While the Simple Servings program is designed to allow customers to have an easy way to avoid gluten and allergens, our chef still want to meet all of our customers with special food needs. Knowing about customer preferences and limitations allows us to plan our menu to best meet everyone's needs. Contact Jim Nescot, General Manager at nescotjd@westminster.edu or call 724-946-6312 if you have food allergies.