Alumni Educators Game Night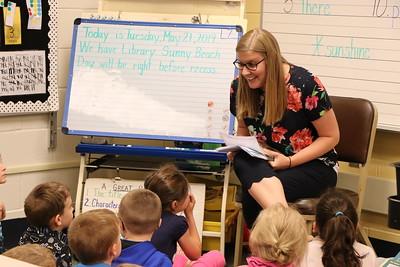 When:
Thursday, April 8, 2021, 7:00 PM
Educators have endured so much this year – adapting to online instruction, learning new technology, and doing their best to ensure their students have access to support. As a fellow educator and member of Alumni Council, Nicole Porter '98, wanted to provide an online space for alumni educators to get together to play a few light rounds of Scattergories after they indulge in some inspiration from Dr. Dar Huey '74 and some information about the Jerb Miller Scholarship program from Brad Tokar '91. When you register, please include a tip that has worked for you in your classroom or in your mindset. We will look forward to sharing those answers with the group!
More event details to come!
For additional information, please contact Nicole Hunter at hunterna@westminster.edu or 724-946-7373.
Reservations due by Tuesday, April 6, 2021