Being involved and making your Westminster experience your own is a hallmark of a Westminster education.  You'll know this the minute you step foot on campus as your orientation leader makes you feel right at home.  Westminster College boasts 18 national honor societies, over 50 special interest organizations, 5 student media outlets, student governance opportunities, and Fraternity and Sorority Life.  If you can't find something that interests you, you may be able to start your own student club.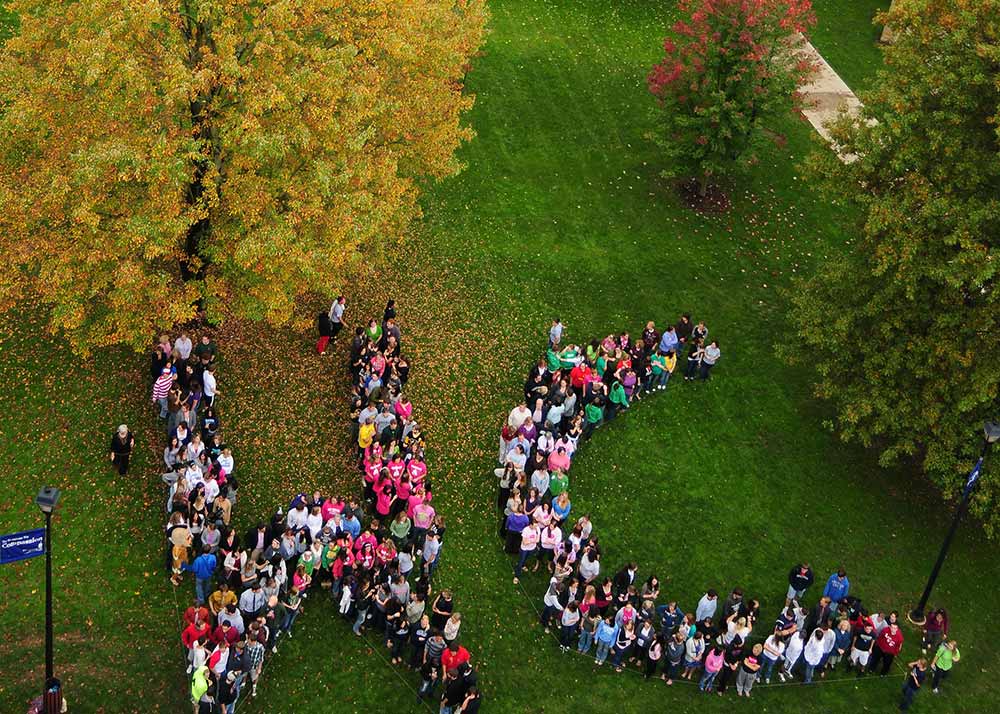 Studies have shown that being involved in meaningful activities while in college is a significant indicator for success in college.
In other words, getting involved helps you graduate on time!  It also helps you develop leadership, budgeting, planning, and communication skills and enhances your ability to work well with others.  Some new students worry that getting involved too soon will distract from their focus on academics.  More often,
getting involved helps new students develop strong time management skills that lead to better academic performance.
  The Student Activities Fair happens during the first week of classes.  It provides new students a great opportunity to see what is available and to talk with seasoned student leaders.