Student & Alumni Kickball Game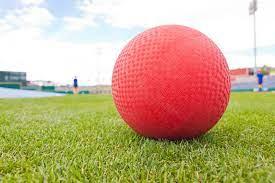 When:
Saturday, September 11, 2021, 5:30 PM – 6:30 PM
Due to a low participation, Alumni Kickball has been cancelled. We're so sorry for the inconvenience and look forward to engaging with you in the future! Check out our Events Calendar for ways to connect.
Lace up your sneakers and join your fellow alumni and current students for a friendly game of kickball, sponsored by the Young Alumni Committee on Alumni Council. Please bring both a blue and white shirt and teams will be chosen when you arrive to the field!
For additional information, please contact Nicole Hunter at hunterna@westminster.edu or 724-946-7373.
Reservations due by Monday, September 6, 2021