Four three-member teams of Westminster College students participated in the International Mathematical Contest in Modeling Feb. 14-18.
---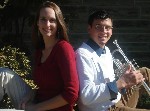 Westminster College senior music education majors Ashley Cesaratto and James "J.P." Scanga will give their senior recital Sunday, Nov. 9, at 1 p.m. in Wallace Memorial Chapel. The event is free and open to the public.
---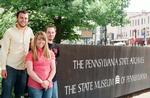 Dr. Timothy Cuff, Westminster College associate professor of history, and three Westminster senior history majors conducted research at the Pennsylvania State Archives in Harrisburg.
---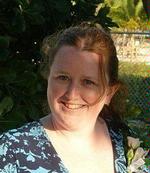 Three Westminster students will be inducted into Alpha Kappa Delta, the international sociology honor society, Wednesday, April 7, in the Witherspoon Rooms of the McKelvey Campus Center.
---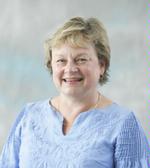 Dr. Amy Camardese, associate professor and chair of Westminster College's Department of Education, presented at the Lawrence County International Reading Association (IRA) meeting Nov. 9.
---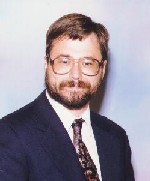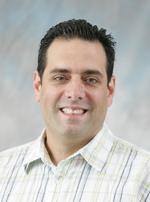 Dr. James Rhoads, Westminster College professor of political science, presented a paper and served on two panels at the annual meeting of the International Society for the Scientific Study of Subjectivity at the University of Birmingham, U.K.
---
The Westminster College Celebrity Series will host "Ricky Nelson Remembered" Friday, April 27, at 7:30 p.m. in Orr Auditorium.
---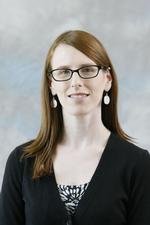 NEW WILMINGTON, Pa. - Dr. Rena Cornell Zito, Westminster College assistant professor of sociology and criminal justice studies, co-authored an article to be published in Sociological Perspectives in March.
---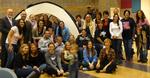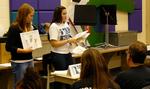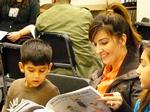 NEW WILMINGTON, Pa. - Nineteen Westminster College early childhood/special education majors participated in a Math/Literacy Night at Campbell Elementary School in Ohio in October.
---
NEW WILMINGTON, Pa.  --  The Westminster College International Film Festival continues with "Blow Dry" Tuesday, March 30, at 7 p.m. in the McKelvey Campus Center Theater.
"This film is a delightful story about a small town in England, Keighley, that hosts the annual British Hairdressing Championship, and the competitors who vie for the title," said Dr. Deborah Mitchell, assistant professor of English and public relations and coordinator of the International Film Festival at Westminster College.  "It will be a hilarious and moving film."
The event, which is part of a six-film series, is free and open to the public. 
For more information, contact Mitchell at (724) 946-7030 or e-mail dmitchel@westminster.edu.
---
Displaying 701-710 of 5149 total records