"The Cotton Patch Gospel" will be performed by the Westminster College Chapel Drama group, Friday, April 7, at 8 p.m. and Sunday at 2 p.m. and 7 p.m. in Wallace Memorial Chapel.
"The Cotton Patch Gospel" is an adaptation of Clarence Jordan's book of the same name. It grew out of Jordan's desire to communicate the gospel he loved with the people he grew up with in the cotton patches. The musical play recasts stories of Jesus and the letters of Paul and Peter into the language and culture of the mide-20th century south. The play is not a conventional musical, but it is abundant with music by the late Harry Chapin.
The play is free and open to the public, but there will be a free will offering to support Westminster College campus ministry programs.
Contact the Westminster College Chapel Office at (724) 946-7115 for more information.
---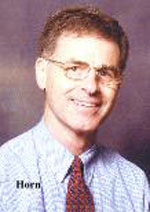 Dr. Fritz Horn, professor of English emeritus at Westminster College, will present "Teaching: Making Student Evaluations Work for You" Wednesday, Sept. 17, at 11:30 a.m. in the McKelvey Campus Center.
---
More than 470 Westminster College students earned a listing on the Dean's List for the 2000 fall semester.
---
The Westminster College Board of Trustees has awarded promotions and tenure to five faculty members effective July 1.
---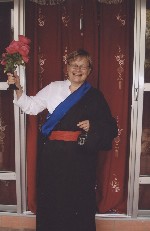 Dr. Amy Camardese, Westminster assistant professor of education, will discuss the "Fulbright China Seminar" at Faculty Forum Wednesday, Oct. 11, at 11:40 a.m. in the Sebastian Mueller Theater in the McKelvey Campus Center.
---
Dr. Charles Skinner, who recently retired from the State Department after 27 years as a foreign service officer, will speak at Westminster College Thursday, April 26, at 4 p.m. in room 131 of Patterson Hall.
---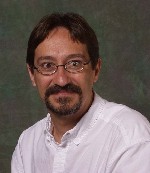 Dr. David Goldberg, Westminster College assistant professor of philosophy, presented a paper at the sixth meeting of the Hawaii International Conference on Arts and Humanities held Jan. 11-14 in Honolulu.
---
Westminster College's Drinko Center for Excellence in Teaching and Learning and the Lawrence County Community Action Partnership will sponsor a poverty simulation Thursday, Oct. 9, in the Witherspoon Rooms of the McKelvey Campus Center.
---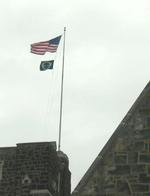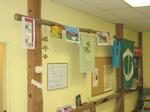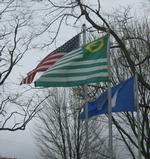 There she flies over Old Main Tower! On the string below Old Glory (and temporarily replacing the blue flag of Mother Fair) is the Green Theta! On Earth Day, April 22, this unusual flag was unfurled on the mast for a few days and represents an original Earth Day symbol.
---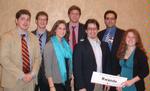 Six Westminster College students represented Rwanda in their first international Model United Nations Conference Jan. 28-31 at McGill University in Montreal, Quebec.
---
Displaying 4501-4510 of 5223 total records