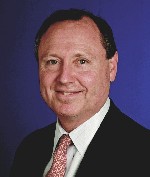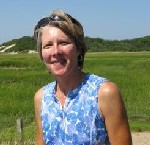 Three Westminster alumni-Gwendolyn Myron Brunner, Kathryn Lynn McConnell, and Alan D. Smith-will present Distinguished Alumni lectures Friday, Oct. 17.
---
The Holcad, Westminster College's student newspaper since 1884, earned a first-place award from the American Scholastic Press Association.
---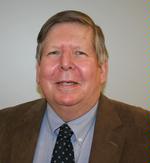 Dr. David Twining, Westminster College professor of history, has earned the 2010-2011 Henderson Lectureship Award.
---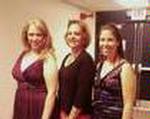 Westminster College music students Christian Heasley, Gregory McClelland, and Jessica Mriso and recent alumnae Kimberly Hasara and Stephanie Witzorreck placed in the annual Tri-State Chapter of the National Association of Teachers of Singing (NATS) vocal competition Oct. 30 at Westminster.
---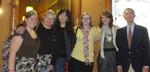 Dr. Amy Camardese, Westminster College associate professor of education, participated in the Summer Fellowship in Korean Studies program June 20-July 7.
---
Opera Westminster will present "Infamous Infatuations" Saturday, April 14, at 7:30 p.m. in Orr Auditorium.  The program is free and open to the public.
---
NEW WILMINGTON, Pa. - Westminster College senior biology majors Ryan Nicklas and John Ryniawec received undergraduate research grants from Westminster's Drinko Center for Experiential Learning.
---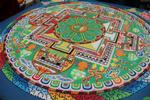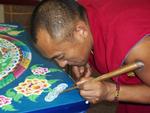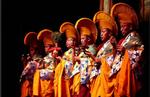 NEW WILMINGTON, Pa. - A group of Tibetan Buddhist monks from the Gaden Shartse Monastery will visit Westminster College Oct. 13-19 in the McKelvey Campus Center (MCC), creating a sand mandala and offering a series of events that are free and open to the public.
---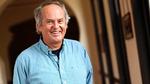 Westminster College welcomes Josip Novakovich, writer, novelist and essayist, to campus to present "War Stories from Ex-Yugoslavia," February 19 at 7:00 p.m. in Mueller Theatre, McKelvey Campus Center. The event is free and open to the public.
---
Dr. Margaret Clark, professor of psychology at Carnegie Mellon University, will discuss high quality relationships at a Westminster College psychology colloquium Wednesday, Nov. 10, at 4:30 p.m. in Phillips Lecture Hall located in the Hoyt Science Resources Center.
 Clark has over 25 years of experience conducting research on communal relationships, which are relationships in which people benefit one another in response to needs, as those needs arise, and with no expectation of repayment.  Her research suggests that there is clear evidence that the capacity to create and maintain communal relationships is critical for psychological and physiological well-being.
 Clark is a the 1990-1991 recipient of the Berscheid-Hatfield Award for sustained excellence in research on relationships, and is currently the president-elect of the Society for Personality and Social Psychology and chair of the Society of Experimental Social Psychology.
 The event is free and open to the public.  For more information, contact Dr. Sherri Pataki, visiting assistant professor of psychology at Westminster College, at (724) 946-7361 or e-mail patakisp@westminster.edu.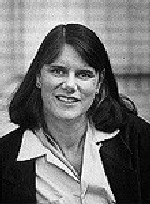 ---
Displaying 4541-4550 of 5009 total records