Class of 1963
---
Congratulations to the Westminster College class of 1963! We are looking forward to celebrating you and your classmates at your upcoming reunion during Homecoming & Reunion Weekend, October 6 and 7. Please take a look at what's in store for your 60th Class Reunion celebration and keep checking back for more information!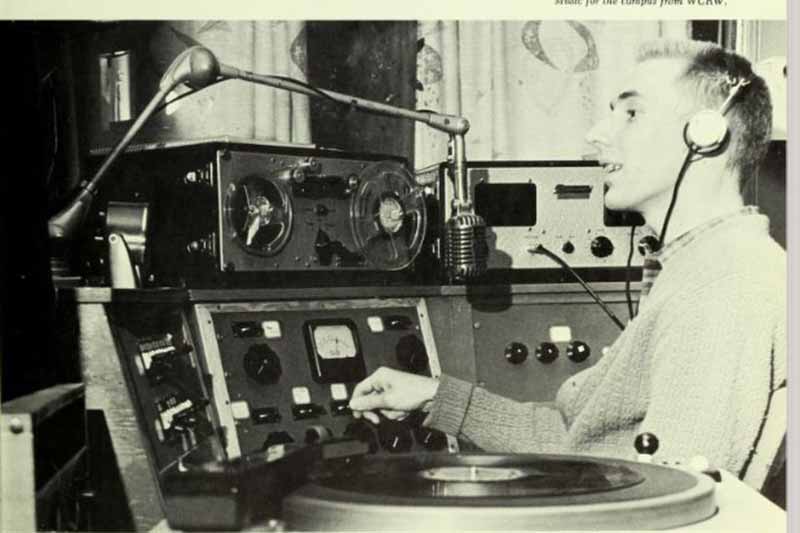 Events
---
Saturday, October 7
9:30 a.m.
Chapel Service
Wallace Memorial Chapel
11 a.m. – 1 p.m.
Near new Hoyt Science Center entrance
11:30 a.m.
Reunion Photo
Your reunion photo will be taken at 11:30 a.m. in the Intramural Gym inside Memorial Field House.
Intramural Gym, Memorial Field House
1 p.m.
Westminster Titans vs. Bethany Bison Football Kickoff
Burry Stadium
5 p.m.
Reunion Dinner
Your informal reunion dinner will be held at Gallo's Italian Villa. Your classmates and friends will have reserved tables in the dining room.
5 p.m. appetizers
6 p.m. buffet dinner.
A cash bar is available
Gallo's Italian Villa
2420 Wilmington Rd
New Castle, PA 16105
Argo
---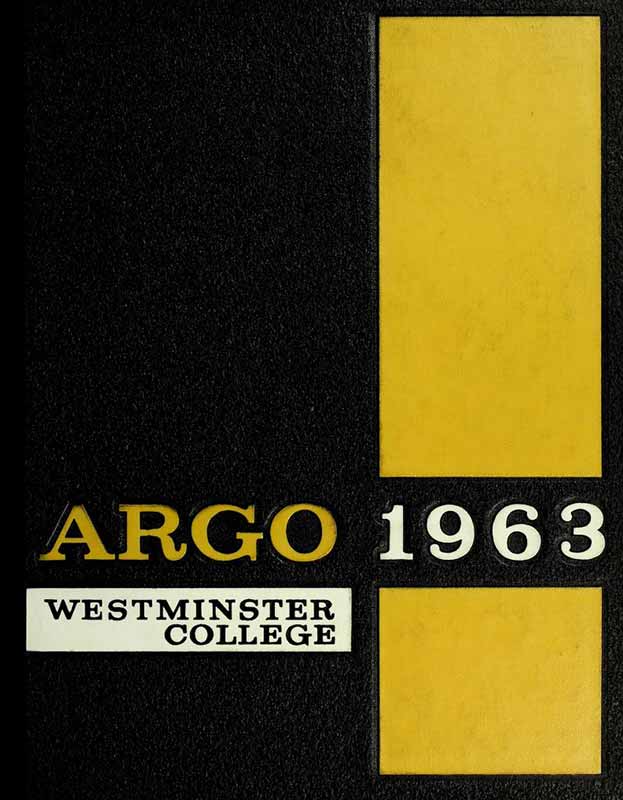 Stay Connected With Your Classmates + The Office Of Alumni Engagement
---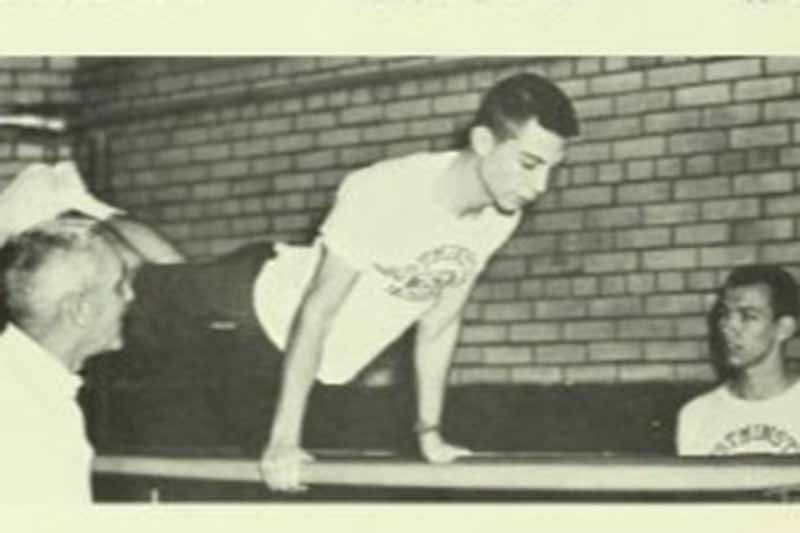 More Information
---
Reunion Planning Committee Members
Arlis Orr Galloway
Judy Hoegel
Joyce Alexander Hunt
John "Jack" Kells
Scott Krischler
William McKnight
Ken Miller
Betsy Mansell Morton