Class of 1973
---
Congratulations to the Westminster College Class of 1973! We are looking forward to celebrating you and your classmates at your upcoming reunion during Homecoming & Reunion Weekend, October 6 and 7. Please take a look at what's in store for your 50th Reunion celebration – and keep checking back for more information!
Events
---
Friday, October 6
5 p.m. – 7 p.m.
Casual Gathering
The class of 1973 will have a casual gathering open house at Jacqueline House. This gathering will be a casual and informal opportunity to gather with classmates before the official events of the weekend begin. It is not directly affiliated with the College and RSVPs and payment can be sent directly to Kappy Sarver at kappy.sarver@gmail.com.
Jacqueline House
3213 State Route 956
New Castle, PA 16105

$40 per person
Saturday, October 7
8:15 a.m. – 9:15 a.m.
Continental Breakfast with President Kathy Richardson
Members of the 50th reunion class are invited to a special pre-chapel service gathering to hear from President Richardson.
McGill Library
9:30 a.m.
Chapel Service
Wallace Memorial Chapel
10:30 a.m. – 4 p.m.
Indoor 50th Reunion Gathering Area
Berlin Lounge
11 a.m.
Reunion Photo
Your reunion photo will be taken at 11 a.m. in the Intramural Gym inside Memorial Field House.
Intramural Gym, Memorial Field House
11 a.m. – 1 p.m.
Near new Hoyt Science Center entrance
11 a.m. – 1 p.m.
Outdoor 50th Reunion Gathering Area
Hot Spot near new Hoyt Science Center entrance
1 p.m.
Field Station Tour
Departs from Alumni Association Tent at the Hot Spot
1 p.m.
Westminster Titans vs. Bethany Bison Football Kickoff
Burry Stadium
5:30 p.m.
Reunion Dinner
Your formal reunion dinner will be held in the Terrace Room at the Crane Room with a cash bar available.
Easy-access parking and entry to the Terrace Room space is best achieved by using their large parking lot around the back of the building.
Classmates are encouraged to bring memorabilia to share on display during their reunion dinner.
Terrace Room at the Crane Room
3009 Wilmington Rd
New Castle, PA 16105
Items to Complete
---
Submit your reunion questionnaire so classmates and friends will know what you've been up to since graduation and to contribute to your class gift.
Fill out the Reunion Questionnaire
Update Form
---
Is all of your contact information correct with us?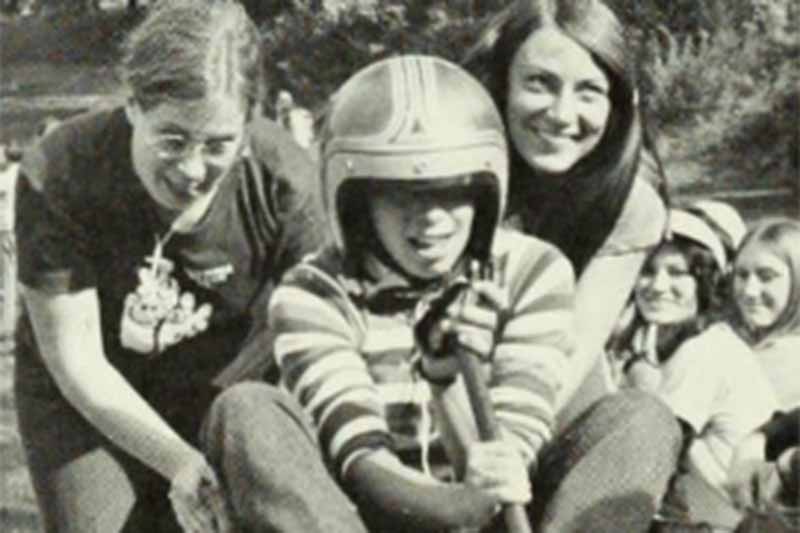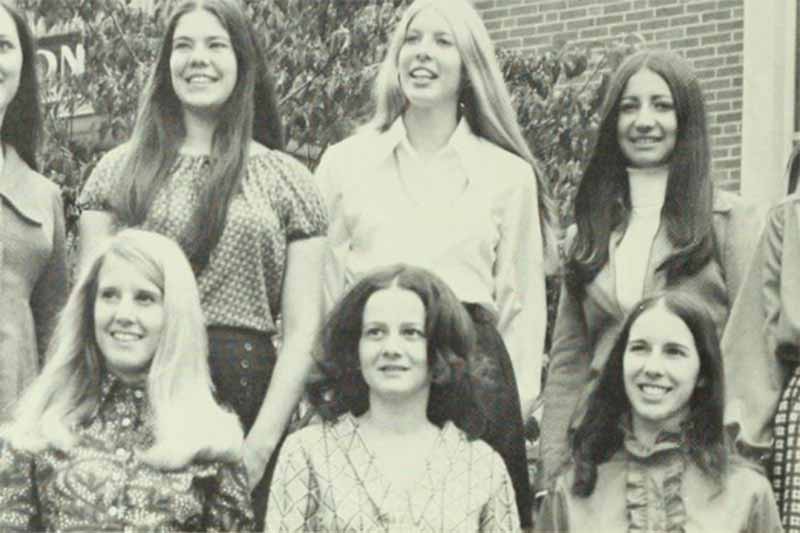 Argo
---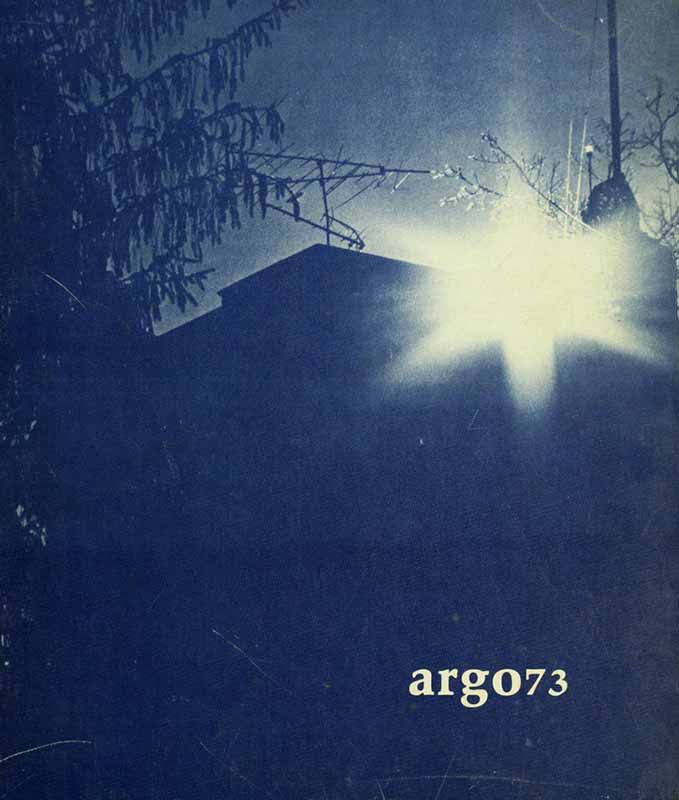 Stay Connected With Your Classmates + The Office Of Alumni Engagement
---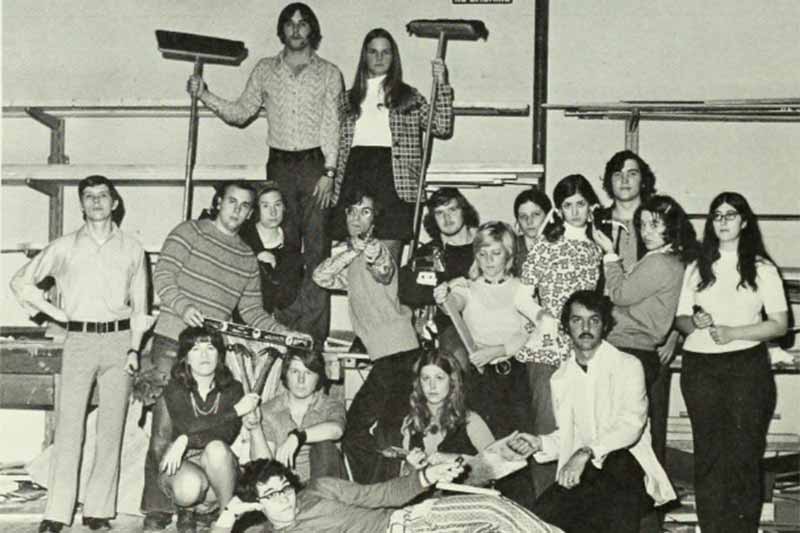 More Information
---
Reunion Planning Committee Members
Tom Campbell
Bill Eavenson
Bill Fitts
Gail Guidosh Flanigan
Susan Swager Johnston
Joe McCaw
Scott McGrath
Dave Sarver
Kappy Jackson Sarver
Kathy Orr Venema
Skip Winter
**Please note for the 50th Reunion ONLY that a block of rooms are reserved for those spending Friday and Saturday nights at the Holiday Inn Express and Suites, West Middlesex, PA