Classes of 1977, 1978, 1979
---
Congratulations to the Westminster College Classes of 1977, 1978 and 1979! We are looking forward to celebrating you and your classmates at your upcoming reunion during Homecoming & Reunion Weekend, October 6 and 7. Please take a look at what's in store for your 45th Cluster Reunion celebration – and keep checking back for more information!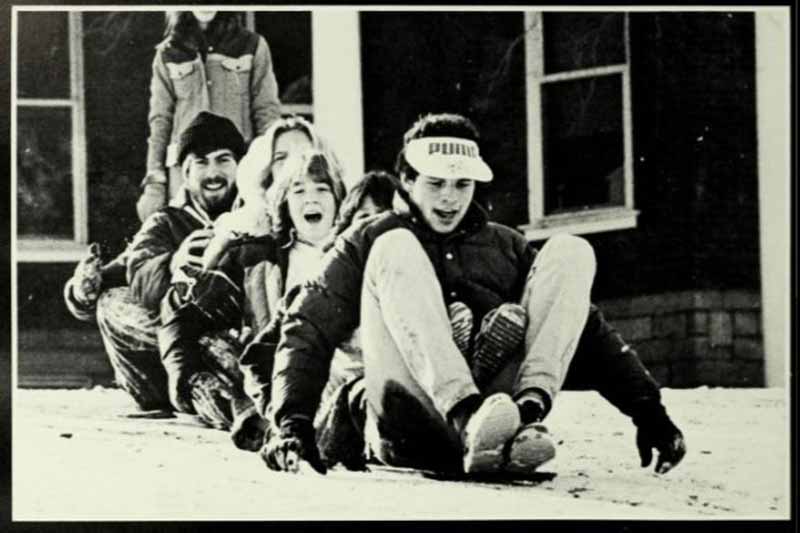 Events
---
Saturday, October 7
9:30 a.m.
Chapel Service
Wallace Memorial Chapel
11 a.m. – 1 p.m.
Near new Hoyt Science Center entrance
11:45 a.m.
Reunion Photo
Your reunion photo will be taken at 11:45 a.m. in the Intramural Gym inside Memorial Field House.
Intramural Gym, Memorial Field House
1 p.m.
Westminster Titans vs. Bethany Bison Football Kickoff
Burry Stadium
4 p.m.
Reunion Gathering
Classmates and friends from the classes of 1977, 1978 and 1979 will gather at The Loft at the Crane Room for a reunion reception with heavy appetizers. A cash bar is available.
Easy-access parking and entry to the Loft space is best achieved by using their large parking lot around the back of the building.
Please send photos of your time at Westminster to jeannette_peters@yahoo.com that will be used for a slideshow at the event.
Please submit accomplishments of you or your classmates to be displayed during the celebration to alumni@westminster.edu.
The Loft at the Crane Room
3009 Wilmington Rd
New Castle, PA 16105
Argo
---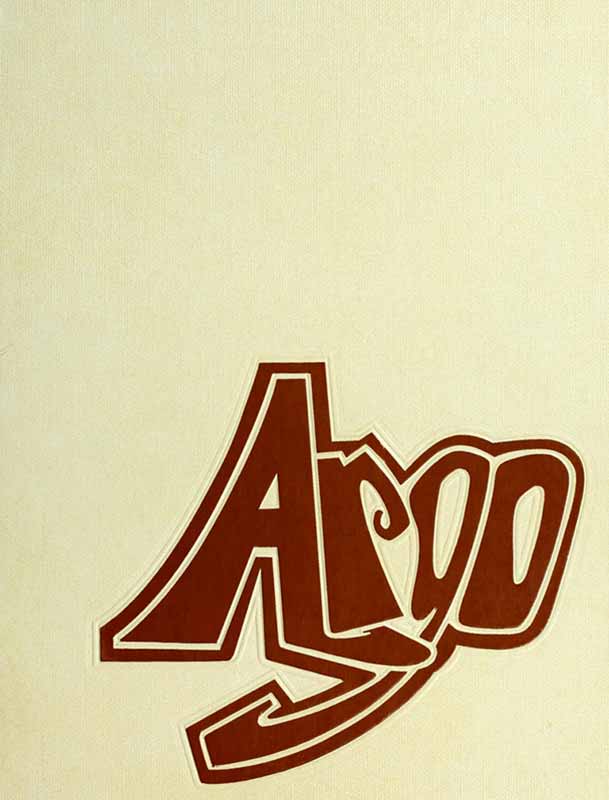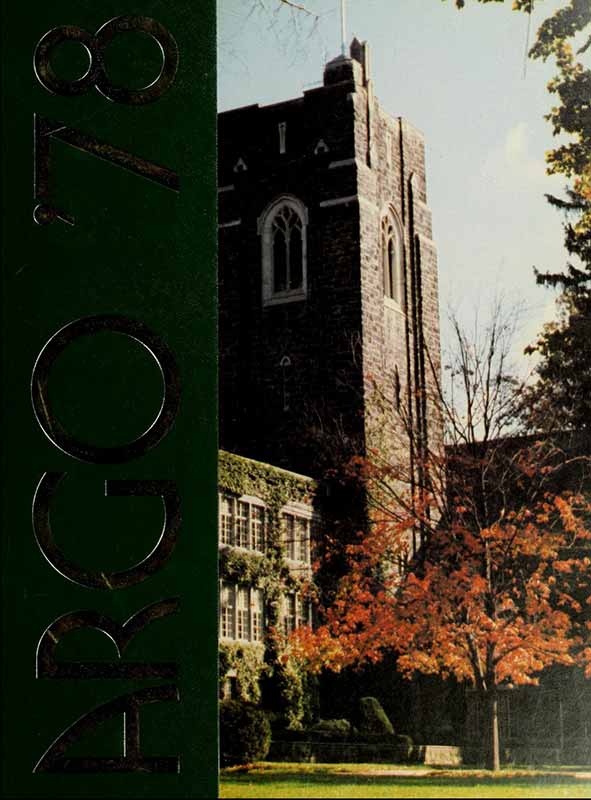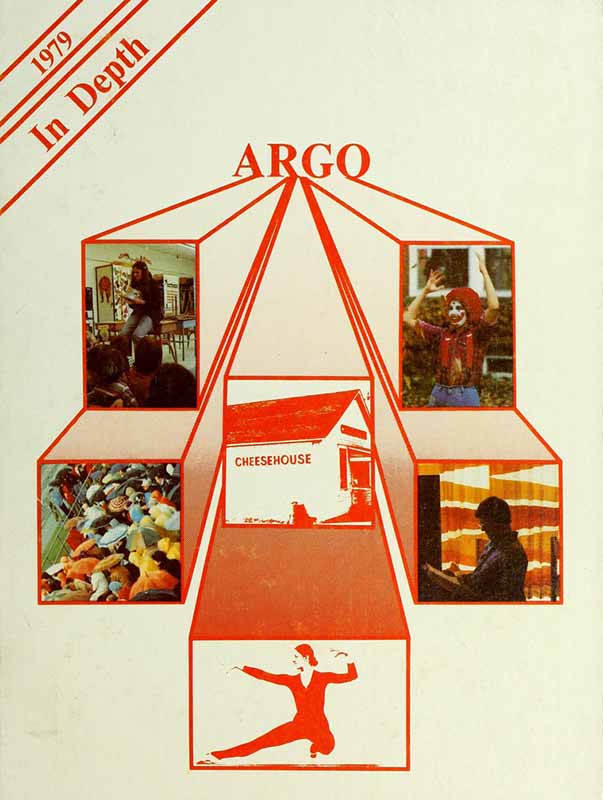 Stay Connected With Your Classmates + The Office Of Alumni Engagement
---
More Information
---
Reunion Planning Committee Members
Barbara Davis Burig '79
Deborah Satterlee Corll '77
Michael D'Arcangelo '78
William H. Difenderfer '78
Jeannette Ford Peters '79
Douglas S. Phillips '77
Mark S. Riethmuller '78
Nancy Miller Shaw '78
Joseph S. Taylor '78