The Sept. 24 Neil Sedaka concert at Westminster College has been postponed due to illness. All tickets will be honored for his Nov. 21 concert.
---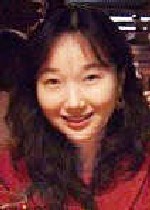 Dr. SoYoung Kang, Westminster College assistant professor of education, gave an oral presentation and a poster at the Association for Childhood Education International (ACEI) conference March 18-21 in Chicago.
---
David Newell, better known to millions as "Mr. McFeely," will present "Mr. Rogers' Legacy: Being a Caring Neighbor to Children and Families" at the Wayne H. Christy Memorial Lecture at Westminster's Vespers service Sunday, Feb. 28, at 7 p.m. in Wallace Memorial Chapel. The service is free and open to the public.
---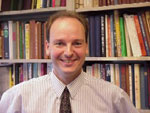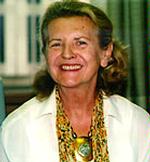 Dr. Russell Martin, Westminster College professor of history, is guest editor of the journal Russian History's Festschrift (professional tribute) to Dr. Orysia Karapinka, Martin's undergraduate professor and adviser.
---
Over 400 Westminster College students earned Dean's List recognition for the 2011 spring semester.
---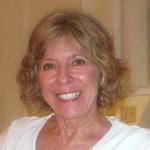 Westminster College's Bleasby Colloquium will host Dr. Jean Jones for "Rigoberta Menchú: Finding Your Voice" Thursday, March 15, at 7 p.m. in McKelvey Campus Center's Sebastian Mueller Theater.  The program is free and open to the public.
---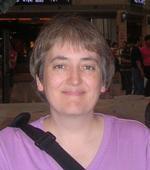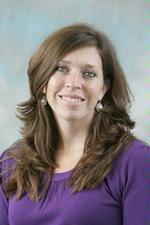 NEW WILMINGTON, Pa. - Dr. Shannon Smithey, associate professor of political science, and Dr. Kristenne Robison, assistant professor of sociology and criminal justice, will present "The Contemporary Face of Probation" at the Faires Faculty Forum Wednesday, Nov. 7, at 11:40 a.m. in the Sebastian Mueller Theater of the McKelvey Campus Center.
---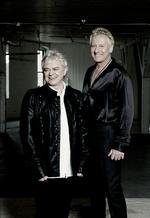 NEW WILMINGTON, Pa. - The Westminster College Celebrity Series will present Air Supply Thursday, Sept. 19, at 7:30 p.m. in Orr Auditorium.
---
Westminster College's Office of Faith and Spirituality will host a community Thanksgiving worship service featuring pastors from area churches Sunday, Nov. 23, at 7 p.m. in Wallace Memorial Chapel.  The service is open to the public.
---
To celebrate national Chemistry Week, members of the Westminster College Chemistry Club and senior chemistry majors will perform chemistry demonstrations Wednesday, Oct. 20, from noon-1 p.m. outside the McKelvey Campus Center.
 "Some of the demonstrations that we have planned include the stop light reaction, the making of elephant toothpaste, demonstrations with paper chromatography, and a few other exciting visuals," said Ashley Martucci, a senior chemistry major from Ellwood City.  "We hope that a lot of people come out and enjoy this event."
 For more information about Westminster's chemistry program, contact Dr. Martha Joseph, chair and associate professor of chemistry at Westminster, at (724) 946-7295 or e-mail josephm@westminster.edu.
---
Displaying 4411-4420 of 5373 total records