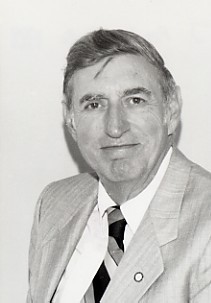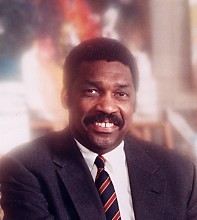 More than 325 students are expected to earn diplomas
Saturday, May 17,
during the 149th annual Westminster College commencement ceremonies.  The 2002-2003 academic year will conclude with a baccalaureate service at 10:30 a.m., and commencement at 2:30 p.m. on the Senior Terrace of Old Main.
Speaking at Baccalaureate is the Rev. Steven Allen, chaplain at Westminster College.  Allen will speak on the "Journey Into and Out of Pain."
Displaying 5301-5310 of 5466 total records