College Factual Rankings Boast Westminster College as the "Best College for the Money" in PA
Posted on Thursday, August 31, 2017
USA Today reports that Westminster College ranked #1 in the Middle Atlantic and Pennsylvania offering the "Best Colleges for the Money," according to College Factual.
College Factual is a leading education technology company that provides rankings, free college match-making tools and major matching tools with the aim of helping students make the best decision possible when choosing a college. In order to establish its rankings, College Factual partners with USA Today, and uses 11 metrics obtained from the U.S. Department of Education and PayScale.com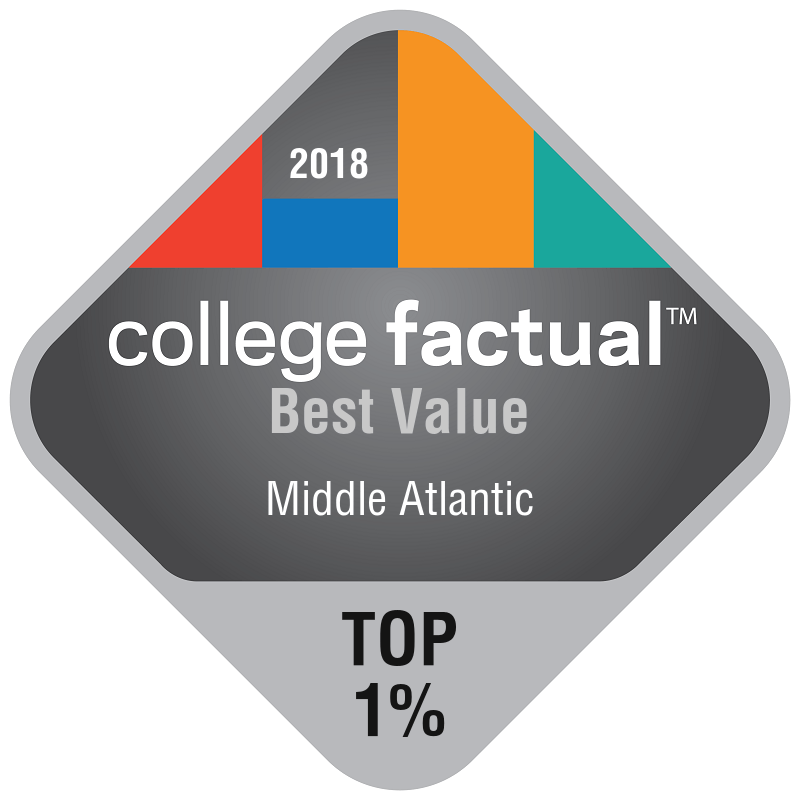 Westminster College was recognized with 32 badges for excellence in rankings based on value and quality academic programs. Westminster's English literature and history ranked in the top 1 percent nationwide. Biology, accounting, communication & media studies, psychology and social science placed in the top 5 percent.
Westminster's education and social science programs were acknowledged in top 10 percent and business, management and marketing were nationally recognized in the upper 15 percent of "best value" and "most focused" nationwide. In addition, Westminster's women softball ranked 50 out of 351 total schools for their division 3 women's softball program.
"We are gratified that USA Today and College Factual have recognized the outstanding value Westminster offers its students," said Dr. Kathy Brittain Richardson, Westminster College president. "The success of our students on campus and in their careers demonstrates the strength of our academic and student life programs. We take particular pride in the four-year graduation rate of our students. Our faculty and staff are deeply committed to mentoring and supporting student growth and achievement."
In the overall national ranking, Westminster was positively recognized for its high on-time graduation rates, high first year retention rates, low student loan defaults, low crime rates, and high educational value.
For more information about Westminster's most recent ranking, contact Rick Sherlock at sherlora@westminster.edu, 724-946-7191, or visit www.westminster.edu.
---
More Stories