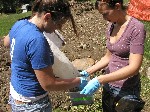 Westminster College students in a Reading the Environment cluster course recently helped solve a mystery of what was killing fish and causing strong odors in McClure Run, a stream that runs through the campus.
---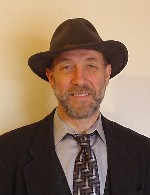 A review written by Dr. Bryan Rennie, Westminster College Vira I. Heinz professor of religion, will be published in the May issue of The Heythrop Journal.
---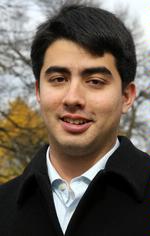 Ben Lowe, author of Green Revolution: Coming Together to Care for Creation, will speak during Westminster College's Chapel service Friday, March 5, at 11:40 a.m. in Wallace Memorial Chapel. The service is free and open to the public.
---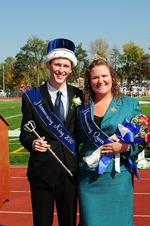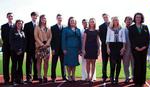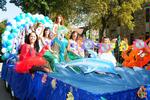 Will Armentrout and Lexie Elliott were crowned Westminster College Homecoming king and queen during the halftime festivities Oct. 9.
---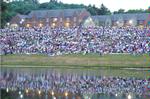 Westminster College will host an old-fashioned Independence Day celebration with a free concert and fireworks Saturday, July 2, at 7:30 p.m. at Brittain Lake.
---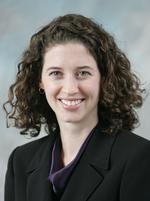 An article by Dr. Leslie Kealhofer, Westminster College visiting assistant professor of French, was published in the February issue of The French Review.
---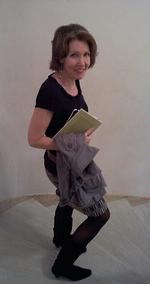 NEW WILMINGTON, Pa. - Dr. Bethany Hicok, Westminster associate professor of English, will present "A Trip to the Amazon with Elizabeth Bishop" at the Faires Faculty Forum Wednesday, Nov. 14, at 11:40 a.m. in the Sebastian Mueller Theater of the McKelvey Campus Center.
---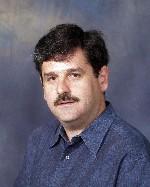 NEW WILMINGTON, Pa. - Dr. Edward Cohen, Westminster College associate professor of political science, recently published an article in the Finnish Yearbook of International Law, Vol. 22.
---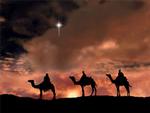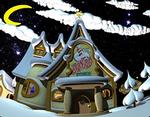 The Westminster College Planetarium will host two shows this December.  
---
The Westminster College Jake Erhardt International Film Series continues Tuesday, Oct.19, at 7 p.m. in the Sebastian Mueller Theater located in the McKelvey Campus Center with "Babe."
 This 1995 Oscar-winning film about a pig who won't accept the edict "The way things are is the way things are"is both hilarious and heartwarming.
The International Film Series was recently named in honor of its founder, Dr. Jacob Erhardt, professor emeritus of German at Westminster College.  Erhardt, who taught at Westminster from 1968 until his retirement in 2004, served as chair of his department from 1970-1986, was named the Language Educator of the Year by the Pennsylvania State Modern Languages Association, translated into English Robert Reitzel's Adventures of a Greenhorn, and was recognized by the National Endowment for the Humanities as an outstanding member.
The event, which is part of an eight-film series, is free and open to the public
For more information, contact Dr. Deborah Mitchell, associate professor of English and public relations and coordinator of this event, at (724) 946-7030 or e-mail dmitchel@westminster.edu.
---
Displaying 4281-4290 of 5155 total records