Tamara Scherer, a Westminster College junior sociology major, received a $6,000 scholarship, payable over four years, from the Eugene and Nell Petrucci Fund No. 2 of The Pittsburgh Foundation.
---
Westminster College senior English majors will be honored at the final Bleasby Colloquium of the academic year Thursday, April 16, at 7 p.m. in the Witherspoon Maple Room of the McKelvey Campus Center. The event is free and open to the public.
---
Westminster College will host the eighth annual New Wilmington Chamber of Commerce Business Expo Saturday, March 13, from 10 a.m.-4 p.m. in Memorial Field House.
---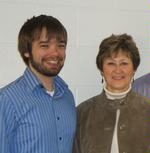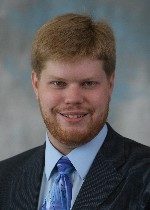 Westminster College music faculty Dr. Nancy Zipay DeSalvo, associate professor, and James Flowers, adjunct faculty, performed recently in off-campus locations.
---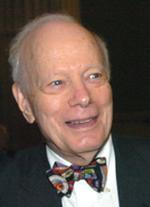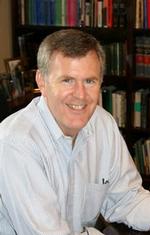 Watch the commencement ceremony live on May 21.
More than 250 students are expected to earn degrees Saturday, May 21, at Westminster College's 157th commencement ceremonies.  A baccalaureate service will be held at 10:30 a.m. in Orr Auditorium with commencement at 2:30 p.m. on the Senior Terrace of Old Main.
---
Theatre Westminster will present Martin McDonagh's Beauty Queen of Leenane Feb. 23-26 in Beeghly Theater.
---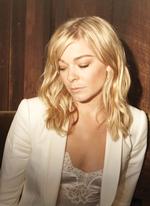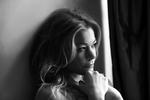 NEW WILMINGTON, Pa. - The Westminster College Celebrity Series will welcome LeAnn Rimes Monday, Nov. 19, at 7:30 p.m. in Orr Auditorium.
---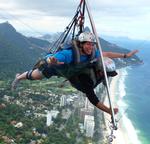 NEW WILMINGTON, Pa. - Dr. Kristenne Robison, Westminster College assistant professor of sociology and criminal justice studies, attended the Council on International Educational Exchange's (CIEE) Community Engagement and Development seminar in May in Rio de Janeiro, Brazil.
---
Westminster College admissions staff will be visiting local high schools Oct. 23-31.
---
Daphne Cortes, a senior music education major from Nazareth, will give her senior lecture recital Saturday, Oct. 9, at 2 p.m. in Phillips Lecture Hall located in the Hoyt Science Resources Center.
 "The topic of this presentation is a comparative analysis of the gigues from Johann Sebastian Bach's unaccompanied violoncello suites," Cortes said.
 Cortes is a daughter of Carlos and Candida Cortes, and a graduate of Nazareth Area High School.  She performs in the Westminster College Orchestra, String Chamber Ensemble, Bell Choir, and Marching band as a clarinetist.  She participates in the Pennsylvania Collegiate Music Educators Association, Lambda Sigma, Sigma Delta Pi, Kappa Delta Pi, Pi Sigma Pi, Newman Club, and the Scrawl.
 The event is free and open to the public.  For more information, contact the Westminster College Department of Music at (724) 946-7270.
---
Displaying 4001-4010 of 5320 total records