IQ:STEM Noyce Scholars Program
Further information regarding the IQ:STEM program, including application materials, details on scholar benefits and upcoming events can be found on My Westminster.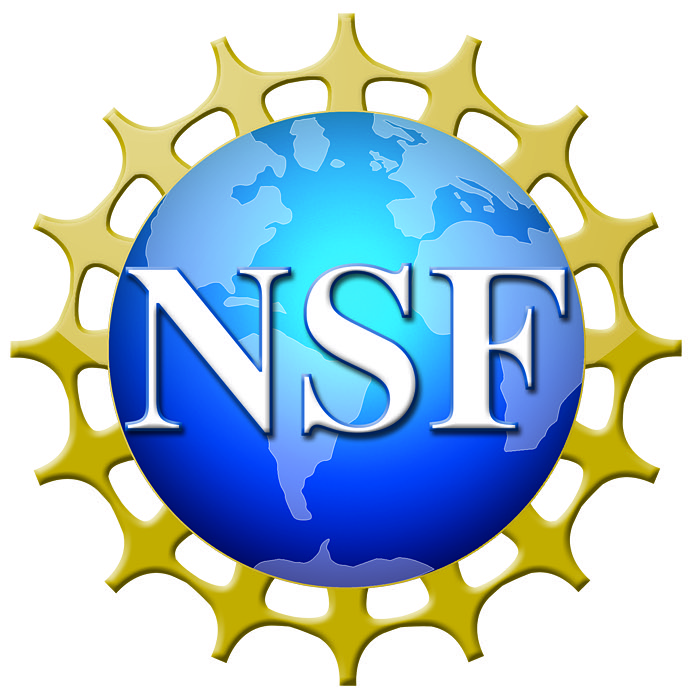 Program Overview
---
In their sophomore year, Westminster students majoring in STEM disciplines can apply for the IQ: STEM Noyce Scholars program. IQ:STEM is funded through the National Science Foundation (NSF) Robert Noyce Teacher Scholarship Program, which seeks to encourage talented science, technology, engineering, and mathematics (STEM) majors and professionals to become K-12 mathematics and science teachers. The focus of the program is to use experiential learning and increased practicum experiences to improve the quality of secondary STEM educators. A goal of the Noyce program is to recruit individuals with strong STEM backgrounds who might otherwise not have considered a career in K-12 teaching. Ideal candidates demonstrate academic leadership characteristics as well as a desire to increase their knowledge of mathematics, science, and/or education.
Benefits of the IQ:STEM Program
---
$15,000.00 grant for tuition, room, and board during their junior and senior year. NOTE: acceptance of this scholarship may impact your overall financial aid package; contact the finical aid office with specific questions.
Stipends to attend a conference in the area of discipline: (a) $1500.00 to attend a conference in the Noyce Scholars junior year and (b) $1500.00 to present at a conference in the Noyce Scholars senior year.
Stipend to cover the cost of certification tests and application fees for teacher certification (up to $500)
Stipend to assist with a Teachers Workshop in the summer ($ 2000)
Program Requirements
---
For each year of support, Noyce Scholars will be committed to two years of teaching in an area of high need.
Students must be enrolled as a major in a STEM (Science Technology, Engineering and Math) discipline at Westminster College.
Students do not need to be currently enrolled as secondary education minors to apply but must begin the required coursework and add the minor once selected for the program.
Students must engage in a pedagogical research project during their junior and senior year.
Selection Process
---
Prospective Noyce Scholars must complete an application, which includes: (a) three recommendations, (b) an essay, (c) transcripts indicating minimum GPA of 3.0. Strong applicants will be invited to interview with the selection committee.
Application Submission
---
Applications are due FEBRUARY 23, 2018 at at 5 p.m.
Completed applications may be emailed to: iqstem@westminster.edu
OR hand delivered/mailed to:
Noyce Scholarship Committee, c/o Karen Resendes
Box 128
Westminster College
New Wilmington, PA 16172
Contact Dr. Resendes at 724-946-7211 or at resendkk@westminster.edu if you have questions regarding your application.