Study Abroad for Westminster Students
Would you like to add international travel to your college experience? Live abroad and spend a semester in Spain, England, South Korea, Costa Rica, and more while maintaining your Westminster financial aid and scholarships! The Office of Global Engagement provides unique travel and academic opportunities for students each year. Westminster has direct partnerships with seven foreign colleges and universities, as well as affiliations with two study abroad programs that provide access to institutions of higher education around the world. Enhance your liberal arts degree at an affordable price while making unforgettable memories living abroad.
Direct Exchange Programs
---
When you study at one of our partner institutions, the financial aid and scholarships you have attained through Westminster, regardless of your major, stay in place. If you take advantage of any of these international programs, you will pay your regular Westminster tuition and academic fees while studying abroad. Additional aid can be obtained through Austin P. Cooley Scholarships as well. Travel, housing, and living expenses vary by partner, although most have options comparable to or less than a semester in New Wilmington.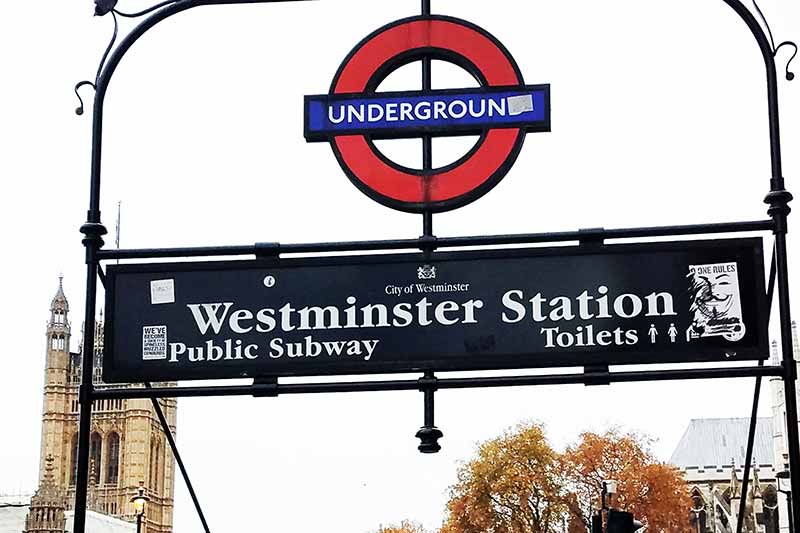 Off-Campus Study in the United States
---
Washington Semester Program
Do you love politics and government classes, but are not interested in traveling abroad - no problem! The Washington Semester Program with American University may fit your needs. The program has options for brief travel abroad trips as well.
Washington Semester Program: DC Internships and Seminars | American University, Washington, DC
Tahoe Semester Program
The Tahoe Semester program is for students interested in environmental studies. Located on Lake Tahoe at the Zephyr Point Presbyterian Conference Center in Nevada, the program combines the study of humanities with the science of the natural world around us. Structured outdoor activities such as hiking, mountain biking and skiing make this experience unique in so many ways.
Scholarships & Funding Opportunities
---
Austin P. Cooley Study Abroad Scholarship
This endowed scholarship fund is specifically dedicated to supporting study abroad experiences for Westminster students. Awards vary depending on the program type. Larger awards can be obtained for majors that require a study abroad experience.
FUN FACT: In 1923, Westminster student, Austin P. Cooley participated in the first study abroad program in the US.
Irish/American Scholar Program
Two Westminster students may be nominated for the Irish/American Scholar Program each year. Scholars may study at the University of Ulster or Queens University, Belfast.
Benjamin A. Gilman International Scholarship Program
If you received a Pell grant within your financial aid package, you may be eligible for this scholarship!
Off Campus Studies Application & Resources
---
The Director of Global Engagement will help you choose which off-campus program works best for you and your interests by giving you location details and helpful insight. There are so many ways to see the world and travel abroad while you are a Westminster student!
Schedule an appointment with the Director of Global Engagement at least one full semester before your intended program would begin, if not sooner.
After speaking with the director, complete the Information Form for Off-Campus Studies to begin the application process
File your paperwork as early as possible so you don't miss out on individual deadlines!
All Westminster students wishing to participate in study abroad or off-campus study must have a cumulative GPA of 2.5.
Study Abroad Student Resources
---
Information regarding travel requirements and advisories:
Inexpensive student flights and travel arrangements:
Study Abroad ideas and locations:
Contact
---