Office of Diversity Services to Host Conference
Posted on Friday, November 12, 2010
Westminster College's Office of Diversity Services and the Western Pennsylvania Diversity Directors Consortium (WPDDC) will host "More than Skin Deep: Leadership Identity for the Future" conference Saturday, Nov. 20, from 8 a.m.-5 p.m. in the McKelvey Campus Center.
Workshops will be conducted by Jeannette Hubbard, Westminster director of Diversity Services and founding member of WPDDC, and representatives from Clarion University, Geneva College, and Lock Haven University.
Keynote speaker will be Dr. Brenda DeDe, associate vice president for academic and student affairs at Clarion University. Additional speakers include Westminster assistant professors Dr. SoYoung Kang, education, and Dr. Kristenne Robison, sociology.
Contact Hubbard at (724) 946-7179 or e-mail hubbarj@westminster.edu for additional information.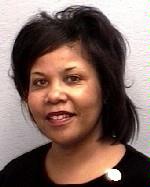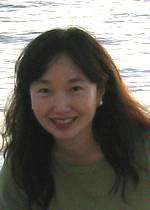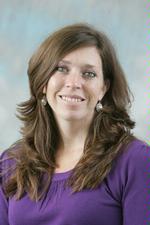 ---
More Stories