Professors Attend Neuroscience Conference
Posted on Monday, December 18, 2006
Dr. Alan Gittis, Westminster College professor of psychology, and Dr. David Goldberg, Westminster College assistant professor of philosophy, recently attended the Society for Neuroscience conference in Atlanta.
Gittis and Goldberg presented a poster titled "Clustering Neuropsychology and Philosophy: An Undergraduate Interdisciplinary Approach to the Embodiment of Mind," based on the professors' Westminster College cluster course.
"From the first time we taught the cluster, we noticed that the question of embodiment surfaced within both sections and tied the two disciplinary approaches together," Goldberg said. "The poster was displayed at the undergraduate teaching section of the conference and portrayed this integrative nature of the class."
Gittis presented a second poster titled "Local Decisions in the Radial Arm Maze," which was co-authored by recent Westminster graduate Lindsey Weber. Six Westminster students accompanied Gittis and Goldberg to the conference.
Contact Gittis at (724) 946-7358 or e-mail at gittisa@westminster.edu, or Goldberg at (724) 946-7153 or e-mail at goldbedw@westminster.edu for more information.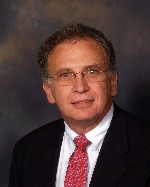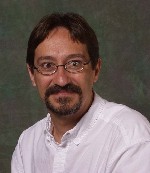 ---
More Stories