Young Presbyterian & Presbyterian Heritage Scholars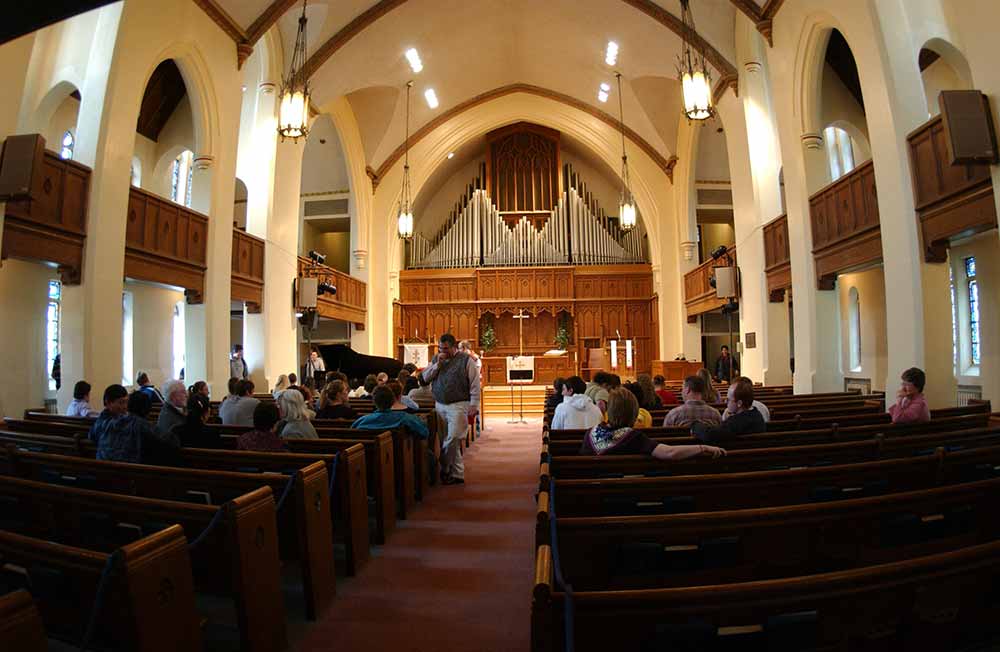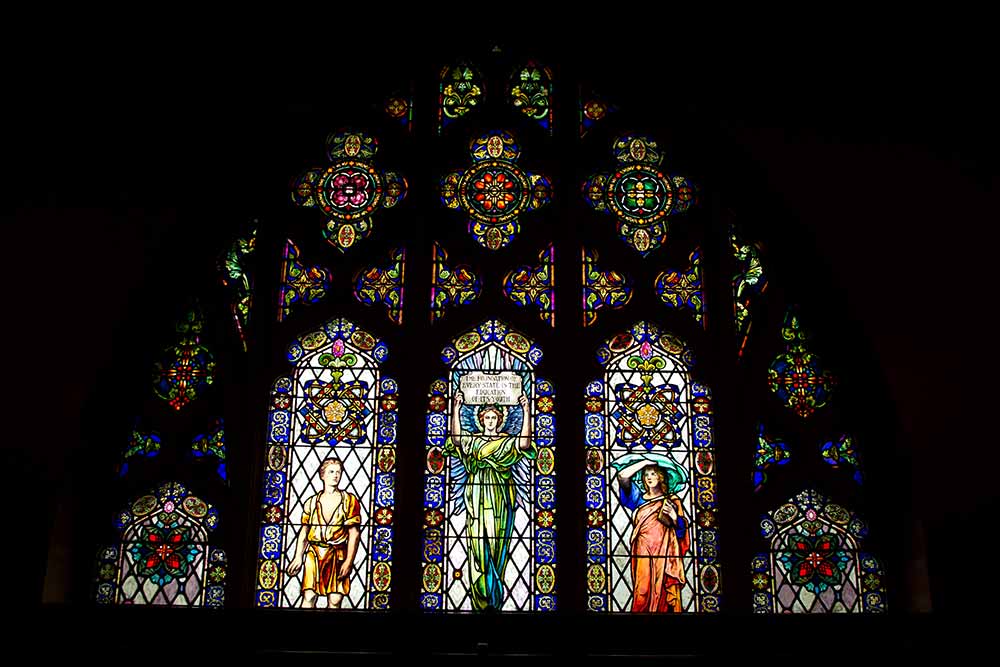 Program Overview
---
The and programs are partnerships between the local church and Westminster College that seek to provide students with opportunities to continue to grow in their faith while attending one of the leading liberal arts colleges in the country.
Benefits of Presbyterian Scholars Programs
---
Young Presbyterian and Presbyterian Heritage Scholars have the opportunity to:
Receive a scholarship that is renewable every year for four years
Grow personally and spiritually at one of the nation's most admired liberal arts colleges
Mentor/partner with other students throughout the program's course
Study and discuss issues relating to faith
Develop and encourage leadership skills
Get involved in the various campus ministry opportunities that are sponsored by the Office of Faith and Spirituality
It is the goal of both Presbyterian Scholars programs to parallel the mission of Westminster College, which is to help men and women develop the competencies, commitments, and characteristics which distinguish humanity at its best, and to enhance the spiritual growth of each student.
Program Eligibility & Nomination Forms
---
and
Questions?
---
Questions about the Presbyterian Scholars Program may be directed to: