Discovery Day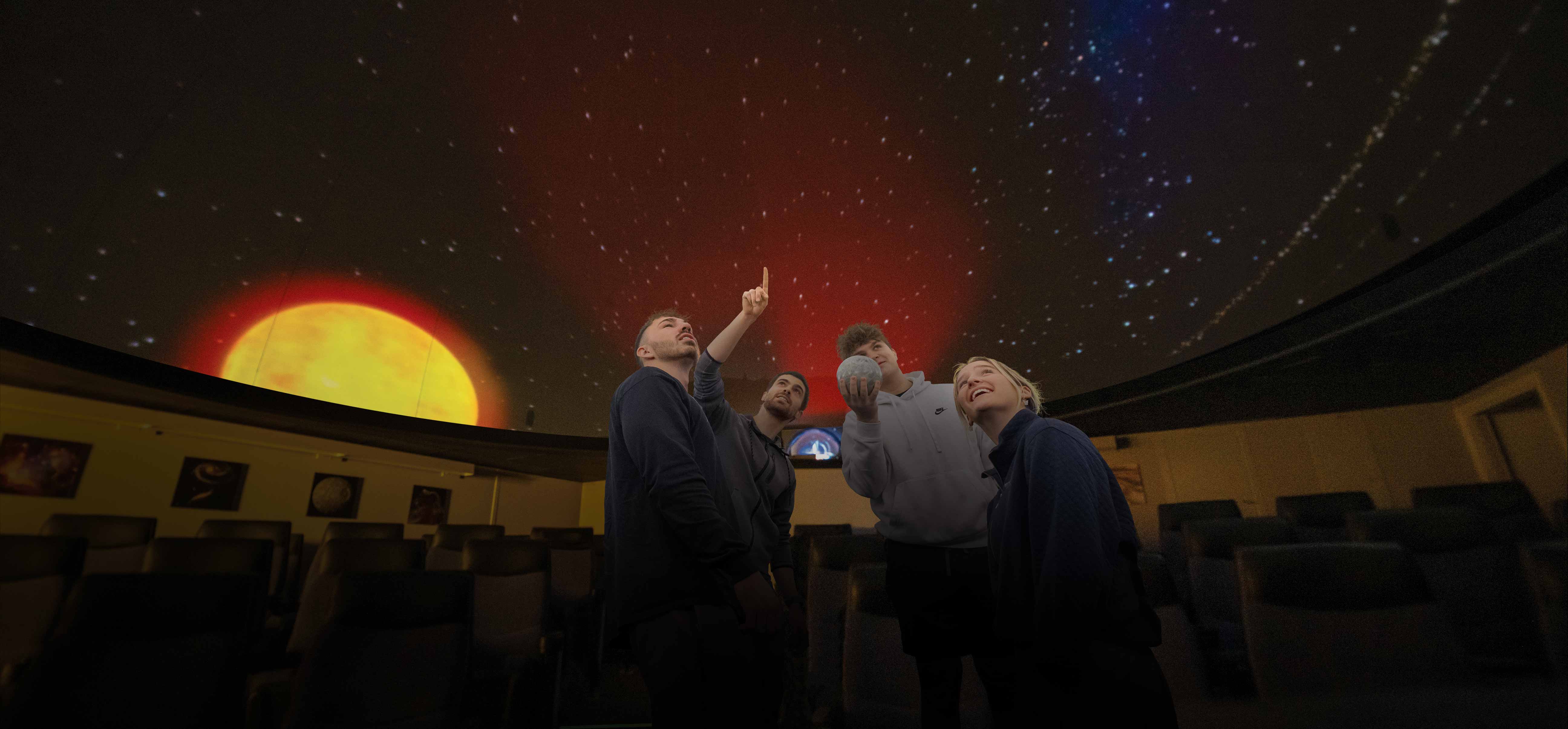 February 21, 2022
8:30 AM - 1:00 PM*
Discovery Day attendees who are visiting campus for the first time are also eligible to earn a $1,000 visit grant. Students must apply and be accepted to Westminster for the fall 2022 semester. This grant will be applied to the financial aid package for the 2022-2023 academic year.
Attend Discovery Day and experience first-hand what it's really like to be a Westminster student. Immerse yourself in sessions hosted by faculty, meet current students, and enjoy lunch in our dining hall. You can also tour campus and experience our planetarium, performing arts spaces, the athletic Titan Corridor, and studio tours.
Your family (up to 2 guests) is also invited to attend this event. There is a special schedule just for them while you are in class that includes topics like student support, academic success, financial aid and much more.
*Additional, optional, sessions and tours available 1:00 - 3:00 PM