Mutts Gone Nuts!
Not a part of season package
Thursday, March 31, 2022
10:30 a.m. school performance • 6:30 p.m. public performance
They'll have you at 'woof'!
Canines and comedy will collide and unleash havoc and hilarity in a breathtaking, action-packed, family-friendly comedy dog spectacular, featuring some of the world's most talented four-legged performers. Imagine the world's most talented 4-legged performers in an uproariously funny, comedy dog spectacular that leaves audiences everywhere howling for more! The all-star lineup will include champions and previously discarded dogs that will dance, prance, flip and skip their way right to your heart. Deemed "A must see" by The Washington Post, Mutts Gone Nuts is sure to win Best in Show!
Sponsored By: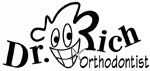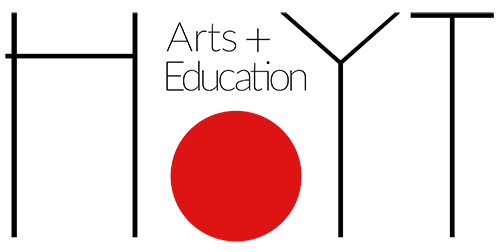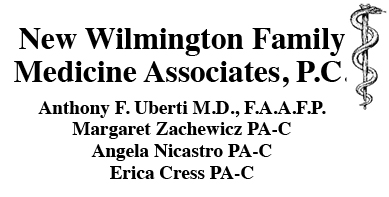 Single Tickets
---
All Seats $15
---