Skip to main content
Homecoming & Reunion Weekend 2016
Unsure what you want your major to be? Try our Find Your Major tool and explore.
SELECT YOUR INTERESTS BELOW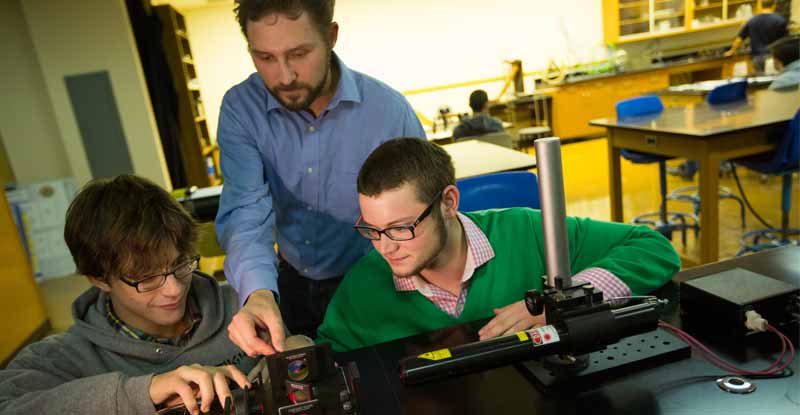 At Westminster, we have you in mind.
Our exceptional, and we mean exceptional, liberal arts faculty is dedicated to making these four years meaningful, memorable and life changing. They are eager to meet you, and believe in teaching you how to learn. These critical thinking skills will travel with you wherever you go after graduation — ready to succeed in your own unique way.