[Your Name] has invited you to Meet the Coach: Kelly Swiney!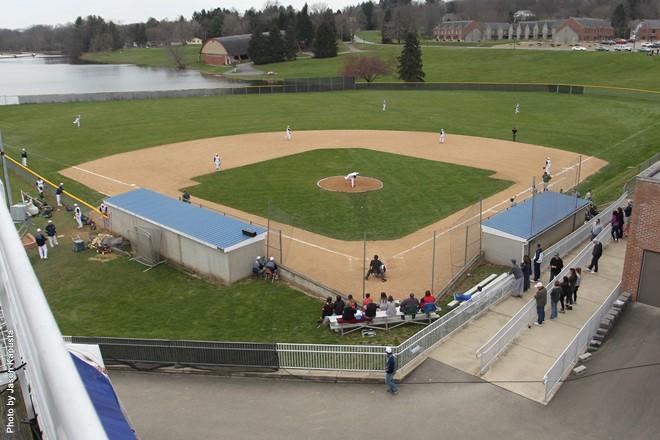 [Recipient's Name],
A special evening reception for baseball alumni, friends and parents to "meet the coach." We invite you to enjoy a gathering to talk baseball with WC's new head baseball coach, Kelly Swiney.
Remarks will also be made by Athletics Director Jim Dafler and Vice President for Institutional Advancement Matt Stinson.
Hors d' oeuvres provided. Cash bar.
Read more about Coach Swiney here.
*Please note that due to the venue this is an adult-only event.
When:

Friday, March 16, 2018, 6:00 PM - 8:00 PM



Where:

Brew 32
1474 PA-208, Pulaski, PA 16143
724-252-8464
For additional information, please contact Kara Montgomery by email or phone 724.946.7363.
Reservations due by Friday, March 9, 2018.
Sent on: March 21, 2019
from you@youraddress.com