President and Vice President on the Road: Philadelphia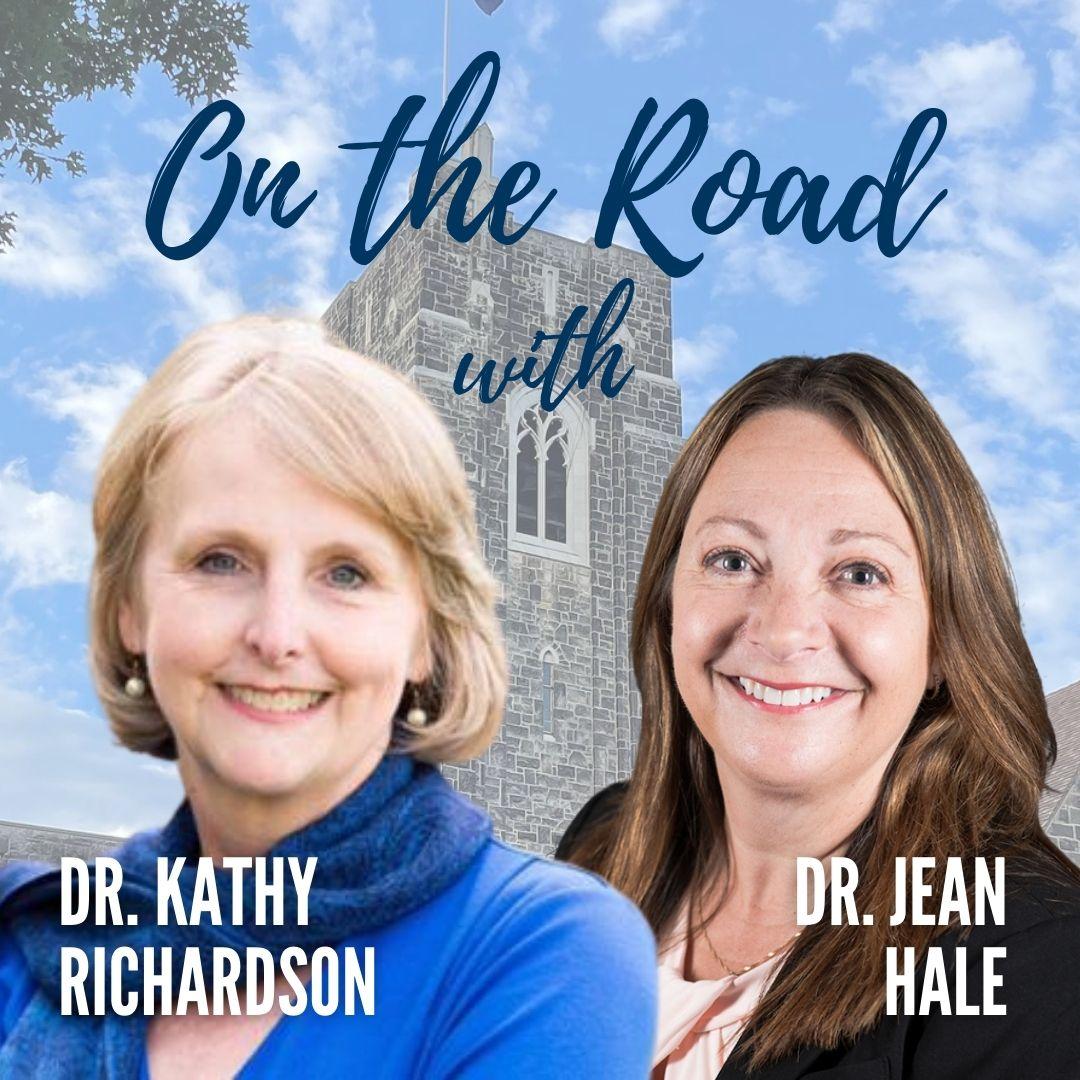 When:
Wednesday, September 8, 2021, 6:30 PM – 8:30 PM
We are sorry but his event has been canceled due to unforeseen circumstances. We will look to reschedule an event in the area at a future date. Thank you for your understanding.
For additional information, please contact Kara Montgomery at montgokh@westminster.edu or 724.946.7363.
Reservations due by Wednesday, September 1, 2021