Hoyt Science Building New Wing Dedication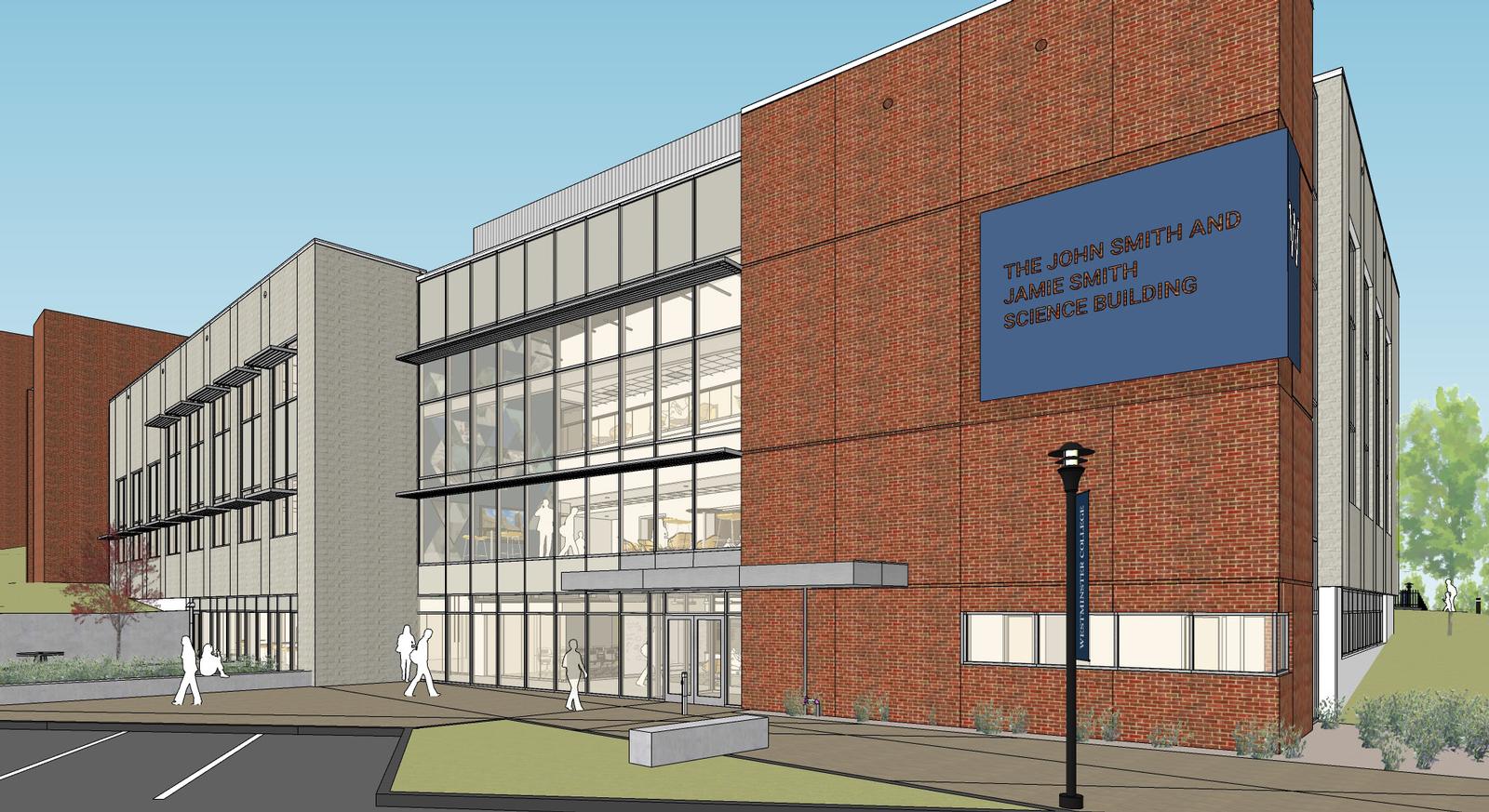 When:
Friday, September 3, 2021, 4:00 PM
Where:
Westminster College
Hoyt Science Building; New Wing Entrance
The Westminster College alumni and friend community is invited to join us for a celebratory event dedicating the newest wing of Hoyt Science Building. After years of infrastructure upgrades and carefully designed learning spaces, the realities of our newest lab and learning classrooms have come to life.
Remarks at 4:00 p.m.
Light Reception to follow along with tours for the Westminster community. Tour groups will abide by current COVID regulations and masks will be required for those non-vaccinated.
Register and let us know you plan to attend!
For additional information, please contact Jami Darlington at darlinjl@westminster.edu or 724.946.6995.
Reservations due by Thursday, September 2, 2021