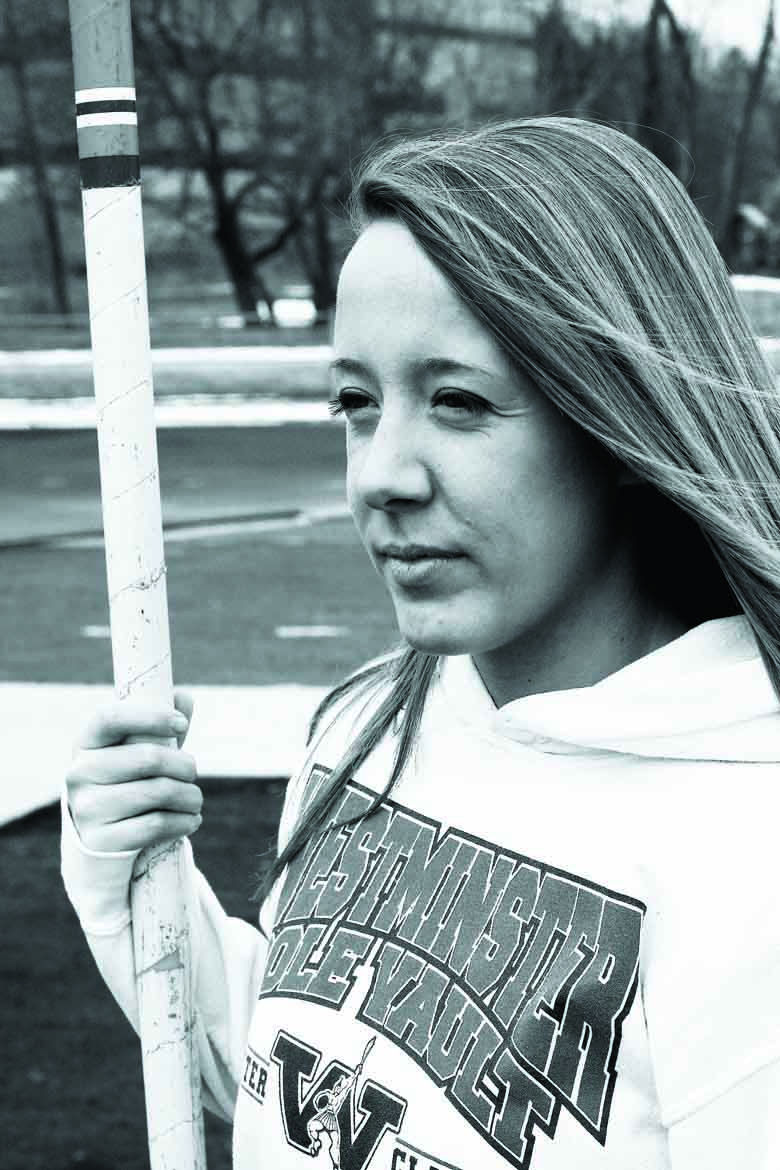 I chose Westminster because of the campus community. When I visited Westminster I felt so welcomed, as if I were already a part of the college. After that visit and attending the high school pole vault camp that goes on every Sunday on campus, Westminster ended up being the only college to which I applied.
My experience is made by the wonderful faculty and athletic staff here. Both sets of individuals are always willing to help and provide advice no matter what. Along with that, I feel like the various groups that I participate in have allowed me to become involved in many aspects of Westminster of which I never would have thought.
Alumni gifts have allowed me to further my education and athletic career at Westminster. Alumni that donate to the science department make it possible to perform research to gain a better understanding of the field that I would like to have a career in. In addition to that, donations to the athletic department allow me to have a wonderful athletic experience here at Westminster.
I plan to go to graduate school to pursue a career in physical therapy. The Westminster experience has provided me with a well-rounded education and a valuable skill set. Along with that, the various organizations at Westminster have exposed me to a large set of alumni connections in my field.
I would like to personally thank all alumni that have donated to the Westminster Scholarship Fund. If it wasn't for your generous donations, my experience here at Westminster would not be possible.